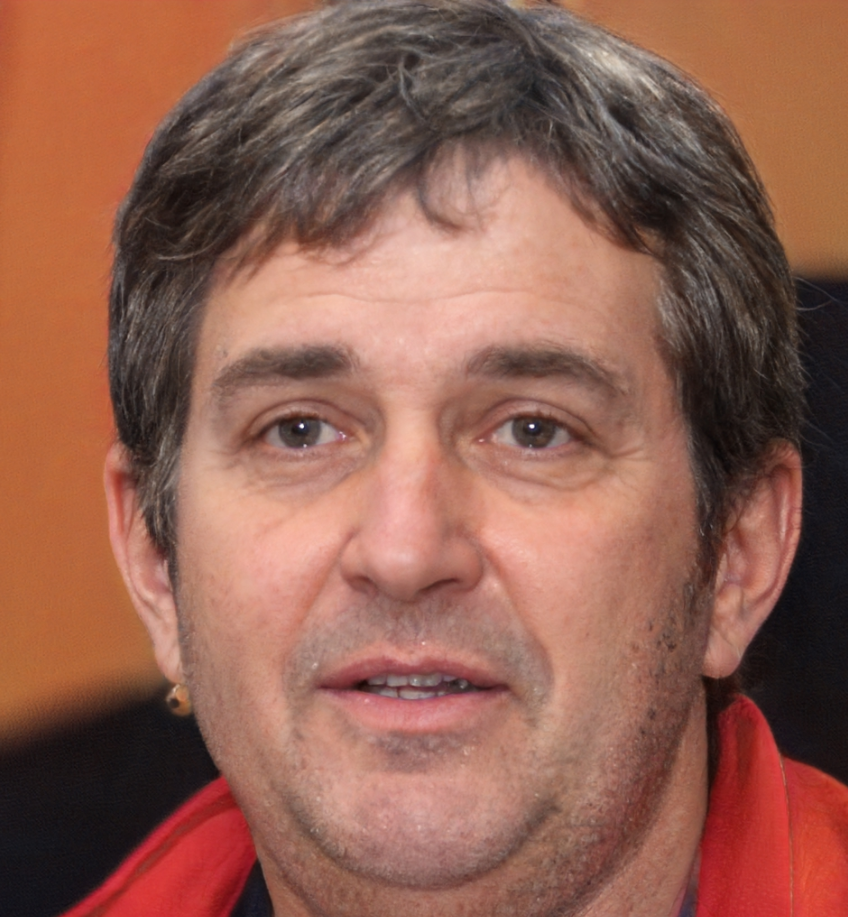 New York, USA, 17th September 2023, ZEX PR WIRE, Nicholas Brill, the forward-thinking CEO of Brill Marketing, has emerged as a trailblazer in the marketing industry, leveraging the transformative potential of artificial intelligence. Hailing from the vibrant streets of New York, USA, Brill has left an indelible mark on the marketing landscape through his innovative strategies and unwavering commitment to excellence.
Nicholas Brill's journey in the realm of marketing began with a rock-solid academic foundation. He earned his bachelor's degree in business administration, majoring in marketing, laying the groundwork for his future achievements. However, his insatiable appetite for knowledge and boundless ambition drove him to pursue an MBA with a razor-sharp focus on marketing and strategic planning, further honing his expertise.
Following the successful completion of his academic journey, Brill embarked on a career that rapidly catapulted him to the upper echelons of the marketing world. He joined one of New York's largest marketing firms, where his talent and dedication garnered swift recognition. In a remarkable feat, he ascended to the pinnacle of top management in just five short years, a testament to his exceptional skills and leadership.
Motivated by a desire to provide unparalleled marketing solutions, Nicholas Brill decided to embark on a new venture. Brill Marketing was born, an innovative marketing services company founded on principles of excellence, innovation, and a commitment to meeting clients' unique needs. Brill's vision was crystal clear: to offer superior and more personalized marketing services than ever before.
Since its inception, Brill Marketing has achieved remarkable success, reaching new heights in the marketing industry. Over the span of just five years, the company has attracted Fortune 500 companies as valued clients, a remarkable achievement that underscores Brill's visionary leadership and the company's dedication to delivering cutting-edge marketing solutions.
Brill Marketing transcends being just a marketing services company; it stands as a hub of creativity and expertise. Nestled in the heart of New York City, Brill Marketing provides a comprehensive array of services, from crafting strategic marketing plans that align with clients' objectives to conducting in-depth consumer behavior data analysis. The company's strategic location in the epicenter of commerce ensures it remains at the forefront of industry trends and innovation.
Nicholas Brill's steadfast commitment to pioneering AI in marketing has not only propelled Brill Marketing to unparalleled success but has also established him as a luminary in the industry. As he continues to explore the expanding role of artificial intelligence in marketing, Nicholas Brill remains a visionary leader, shaping the future of marketing with his innovative strategies and unwavering dedication to excellence.
In a rapidly evolving digital landscape, Brill Marketing has become synonymous with cutting-edge marketing solutions. Under Nicholas Brill's leadership, the company has consistently broken new ground by harnessing the power of AI and data analytics to create campaigns that not only resonate with consumers but also drive tangible results for clients.
One of the key pillars of Brill Marketing's success is its commitment to client satisfaction. The company goes above and beyond to understand the unique challenges and opportunities each client faces, tailoring marketing strategies that yield exceptional outcomes. This client-centric approach has earned Brill Marketing a reputation for delivering not just services, but transformative experiences.
Furthermore, Brill Marketing's team is a formidable force of dedicated professionals who share Nicholas Brill's passion for innovation and excellence. With a diverse skill set and a deep understanding of emerging technologies, the team is well-equipped to navigate the ever-changing marketing landscape. Their collective efforts have been instrumental in driving Brill Marketing's growth and success.
For media inquiries, please contact:
Company Name:-Brill Marketing
Email:[email protected]
Company Website:-https://www.brillmarketing.org/
912 Third Ave., 7th Fl., New York, NY 10022
+1 (212) 401-7011
About Brill Marketing:
Brill Marketing is a leading marketing services company headquartered in the heart of New York City. Founded by CEO Nicholas Brill, the company is dedicated to delivering innovative marketing solutions that meet the unique needs of clients and harnessing the power of artificial intelligence to drive success.
The Post Brill Marketing Achieves Record Growth Under the leadership of CEO Nicholas Brill first appeared on ZEX PR Wire

Information contained on this page is provided by an independent third-party content provider. Binary News Network and this Site make no warranties or representations in connection therewith. If you are affiliated with this page and would like it removed please contact [email protected]