Corey Gladwell is at the forefront of innovation in publishing and personal development through Authrs.io and The Way.
Laguna Beach, California, 10th October 2023, ZEX PR WIRE, Corey Gladwell, a renowned 4X Best Selling Author, Speaker, and Executive Coach, has set out on a journey of transformation, leaving a lasting mark on the publishing and coaching industries with his companies, Authrs.io and The Way. Corey Gladwell is pioneering a revolutionary approach to book publishing and personal development.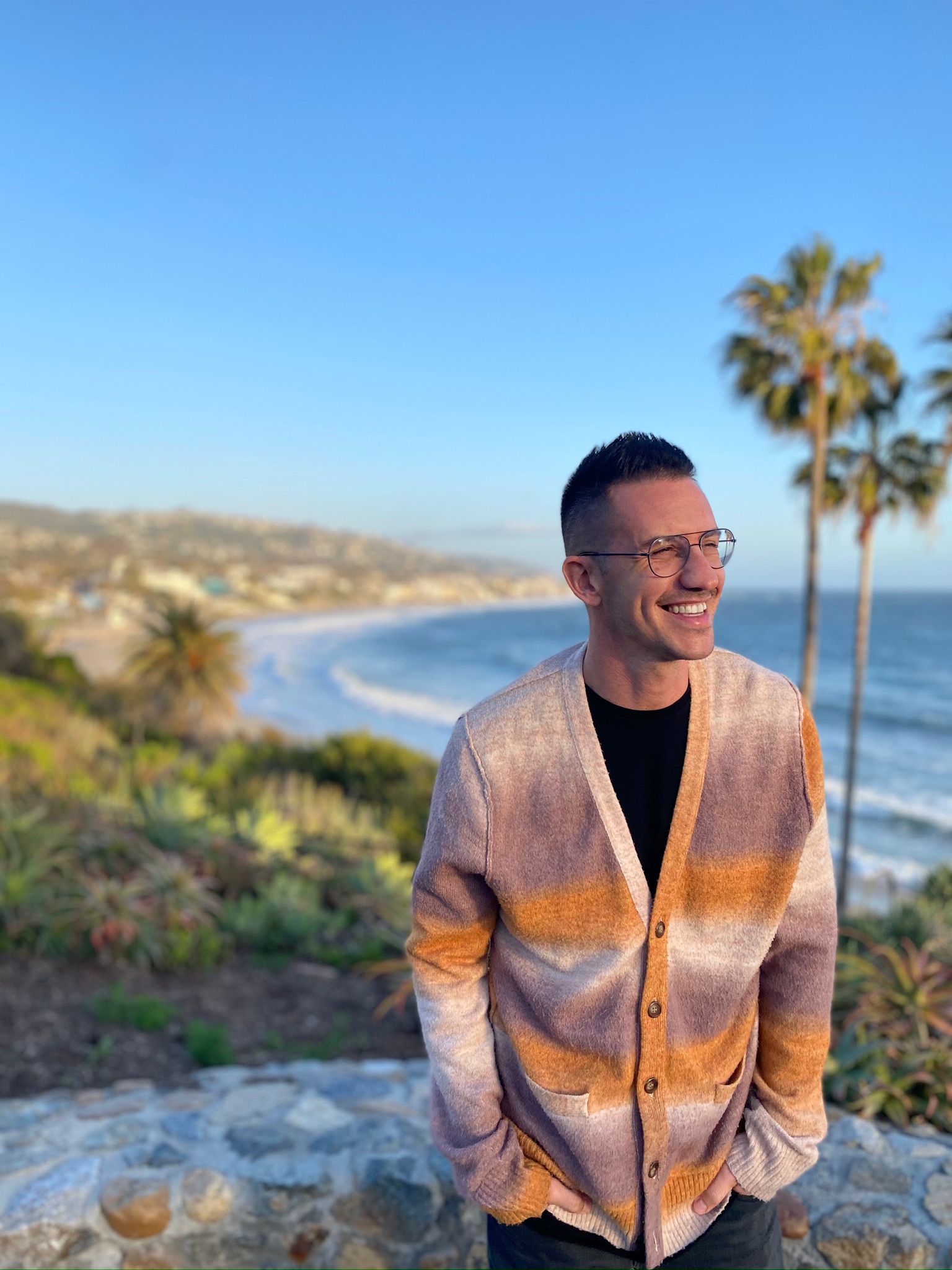 Corey Gladwell and Corey Fradin (CoreyFradin.com), co-founders of Authrs.io, have revolutionized the book-publishing process for busy professionals, executives and business owners. Their cutting-edge process is designed for those who want to become best selling authors but don't have the time or built in relationships to get their works published and promoted successfully.
Authrs.io provides a comprehensive suite of services for professionals with demanding schedules. By taking care of the entire publishing process from idea to launch, their "Done-For-You Publishing" service frees authors to focus on what they do best. Through strategic promotion, Authrs.io ensures "Best Seller" status, empowering authors to secure opportunities such as TedTalks, keynote speeches and the ability to generate a sustainable ROI. Their impressive track record includes over 100+ clients, thirteen multimillionaires, six TedTalk presenters, dozens of six-figure earners and successful corporate consultants  within a year of book release. 
The Way (UnlockTheWay.com), founded by Corey Gladwell, serves as a beacon of transformation, offering a variety of courses with the ability to elevate individuals in both their personal and professional lives. The Way's primary objective is to help individuals realize their maximum potential. One of its flagship products, "The Way," is a comprehensive road map that reveals a tried-and-true strategy for attaining affluence, fulfillment, and happiness. Participants are empowered to design the dream they've long desired and gives them the step by step guide to bring it into their everyday experience.
The Way's "Author Alliance" program is a game-changer for aspiring authors. It guides authors through the intricate process of writing, publishing, and promoting their own best-selling books in just 60 days. Meanwhile, "Client Mastery Now" equips aspiring online coaches with the tools and knowledge necessary to propel their enterprises to new heights.
Books by Corey Gladwell, such as "What If No One Is Coming to Save You," "The Human Experience," and "Enlightened Entrepreneurs," have acquired an international audience because of the profound insights they provide about finding one's own sense of fulfillment, achieving real worth, and making an influence through business.
His unwavering dedication to assisting individuals in realizing their maximum potential has earned him recognition as a leading authority in the publishing and coaching industries. His courses found at UnlockTheWay.com and services at Authrs.io continue to transform lives by empowering individuals to share their stories, achieve extraordinary success, and leave a lasting legacy.
About Corey Gladwell:
Corey Gladwell is an accomplished author, speaker, and executive coach who is dedicated to making a positive difference in people's lives. His years of entrepreneurial expertise and founding of several companies such as Authrs.io have transformed book publishing for busy professionals, allowing them to share their tales and become best-sellers easily. His been featured on ABC, NBC, FOX and many other high level publications.
The Post Corey Gladwell, 4X Best Selling Author, Speaker and Executive Coach, Accelerates Success with Authrs.io and The Way first appeared on ZEX PR Wire

Information contained on this page is provided by an independent third-party content provider. Binary News Network and this Site make no warranties or representations in connection therewith. If you are affiliated with this page and would like it removed please contact [email protected]