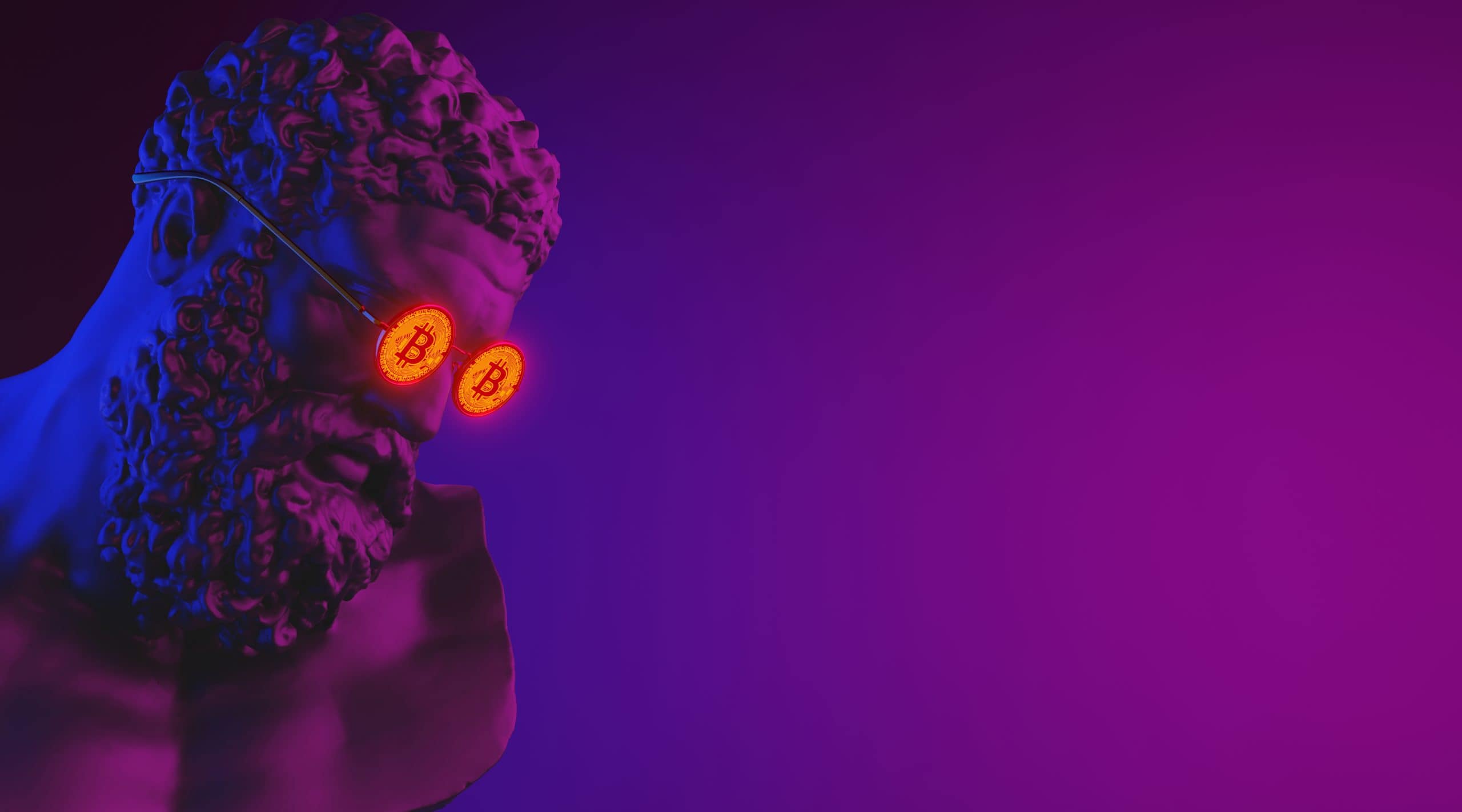 Bitcoin as an inflation protection? Verena Ross is not convinced
Bear market or not: Many crypto fans still consider Bitcoin and with it the crypto market as protection against inflation. While US dollars, euros and co. are losing purchasing power at a alarming rate, Bitcoin in particular is becoming more valuable over time. It will hardly be difficult to find someone who says: "If only I had bought (more) Bitcoin four years ago." However, those who store their money in the bank can literally see how it becomes less valuable. For Bitcoiners, the thing is clear: the cryptocurrency protects against inflation, even if it reaches double digits in the short term.
Verena Ross, chairwoman of the European Securities and Markets Authority, is a little more critical of the whole thing. She warns that smoldering inflation could lead more and more people to invest in Bitcoin and other high-risk assets. For Ross, this is a reason to demand regulatory clarity. Like Bloomberg report, according to her own statements, she can hardly expect the EU to publish a template for a uniform crypto regulation.
With inflation growing, investors will look for investments that compensate for inflation and bring in bigger profits. This could also lead to a higher risk. This is something we are monitoring closely.

Verena Ross
"No one controls the Bitcoin network"
Whether this is a reaction to Ross's statement or not: Changpeng Zhao, managing director of the crypto exchange Binance, makes a clear statement about the control options of the Bitcoin network:
No one controls the Bitcoin network.

Changpeng Zhao, CEO Binance
He's right. This is also what his brothers in spirit find, who do not let themselves be deprived of giving their mustard on the topic.
Bitcoin is money for everyone, because no one controls it.

Anthony Pompliano
Bitcoin has rules without rulers.

Michael Saylor, CEO of Microstrategy
JP Morgan is optimistic
For the upcoming course of the crypto market and the Bitcoin course in particular, it shows JP Morgan optimistic. Like the US magazine Fortune report, the analysts of the investment bank consider it quite possible that a recovery is imminent. According to a recently published assessment:
True, the correction of the crypto market last month looks like a capitulation compared to January and February. [Aber] for the coming time, we see an upward movement for Bitcoin and the crypto market.

Excerpt from a JP Morgan Paper
Furthermore, the investment giant now sees cryptocurrencies as more important than the real estate market.
You want to buy cryptocurrencies?
eToro offers investors, from beginners to experts, a comprehensive crypto trading experience on a powerful yet user-friendly platform.*