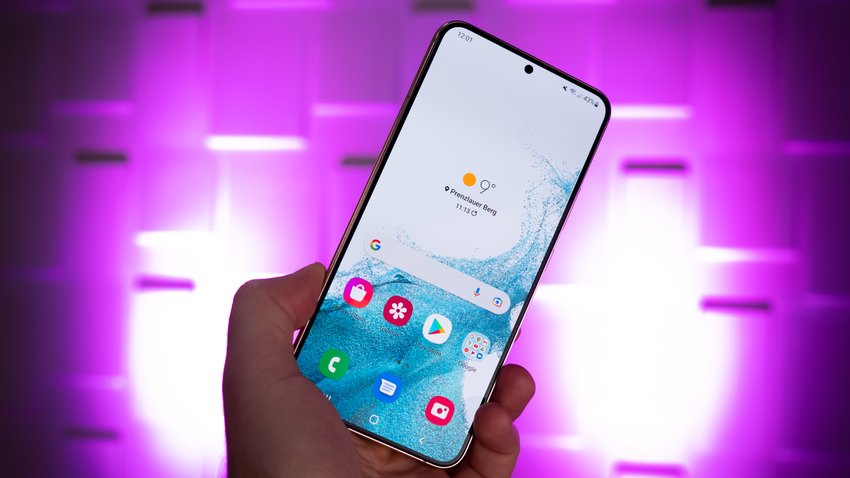 ---
At Samsung, the champagne corks are popping: the global smartphone market share is as high as it has not been for five years. The main drivers of success are the Galaxy S22 and the popular Galaxy A series. Arch–competitor Apple is almost supported in direct comparison – and has to face a painful realization.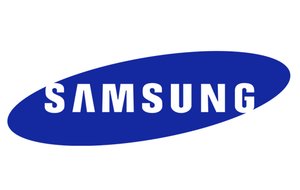 It's not often that Samsung and Apple launch new smartphones almost simultaneously, poaching in the same price range. With the introduction of the iPhone SE 3 and Galaxy A53, this was exactly the case. Looking at the current Market share in April 2022 there is a clear winner: Samsung.
Smartphone market share in April 2022: Samsung leaves Apple and Xiaomi far behind
The South Koreans arrived a market share of 24 percent and thus the highest level since 2017 (Source: Counterpoint Research). "Samsung can account for almost a quarter of the global smartphone market, more than it has in five years," said Tarun Pathak of Counterpoint Research.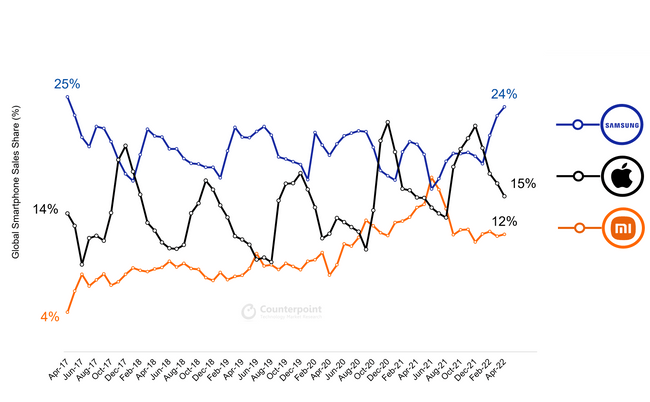 According to market researchers, this Success mainly due to the cap of the Galaxy S22 and the Galaxy A series in the middle class. In addition, Samsung was also little affected by the cooling smartphone market in China. The industry leader was able to win, especially in South America and India, where Samsung was able to secure the first place in April 2022.
For Apple, on the other hand, it went downhill steeply. In the past month of April, the cult manufacturer ranked 2nd with 15 percent, but the gap to Samsung is huge. Xiaomi is more or less on the spot with its 12 percent.
Samsung's best-selling video:
iPhone SE recipe no longer catches
Apple, in particular, should give the April figures to think about. The third infusion of the iPhone-SE recipe, i.e. to pair old-fashioned design with a current processor, hardly seems to catch on with the buyers. There is no other explanation for the crash, because the new iPhone SE 3 has been available since March 18 and has not even a hint of positive impact on Apple's market share.