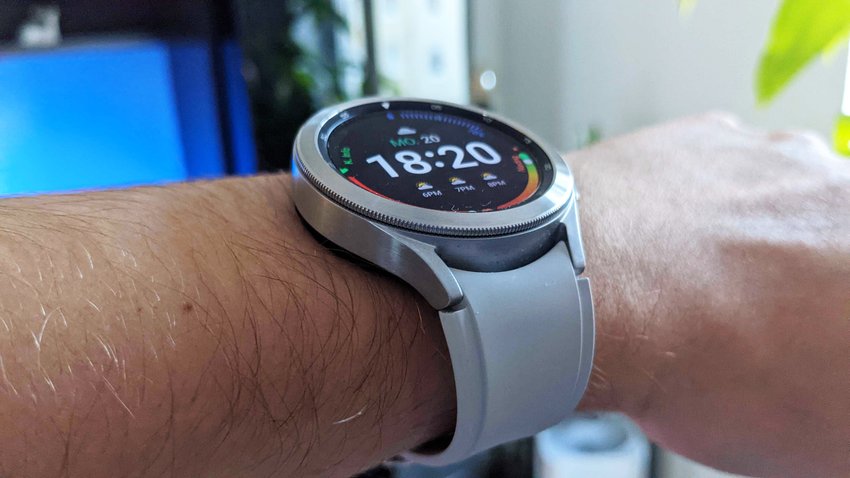 ---
Samsung will not only introduce two Galaxy smartwatches this year, but will expand the range to three models. With the Galaxy Watch 5 Pro, however, Samsung wants to dispense with an actually indispensable feature. It's all about the rotating bezel.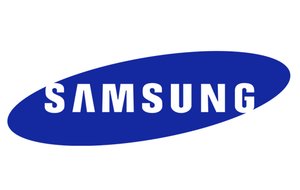 Samsung Galaxy Watch 5 Pro comes without a rotating bezel
Actually, so far all the rumors about the new Galaxy Watch 5 Pro, which is to become the new smartwatch top model from Samsung, sounded very promising. The watch should be equipped with a much larger battery and be made of very high-quality materials. But now there is the first damper. The new top smartwatch should dispense with the rotatable bezel:
Just like with the normal Galaxy Watch 4, the Galaxy Watch 5 Pro should do without a rotatable bezel. It is not known whether the Galaxy Watch 5 Classic still has a rotating bezel. If this also falls away there, that would already be a really big disadvantage. But there is no reliable information on this yet.
The only thing that is clear at the moment is that the Galaxy Watch 5 and Galaxy Watch 5 Pro appear without a rotatable bezel and the Galaxy Watch 5 Classic probably has a rotating bezel. At the latest when the first design leaks about the new smartwatches appear, you will get certainty. In any case, the news is not nice, because then you will have to make a real compromise with the Galaxy Watch 5 Pro.
Even the Samsung Galaxy Watch 4 has a lot to offer:
When will the Samsung Galaxy Watch 5 be presented?
The presentation of the three new Samsung smartwatches is expected in August. At the same time, Samsung will also unveil the new folding phones. At the latest then it will become clear whether the rumors are true and Samsung really renounces this iconic feature in the new top model of the smartwatch. But perhaps Samsung has also developed a completely new design, as a result of which we will not miss the rotating bezel at all.