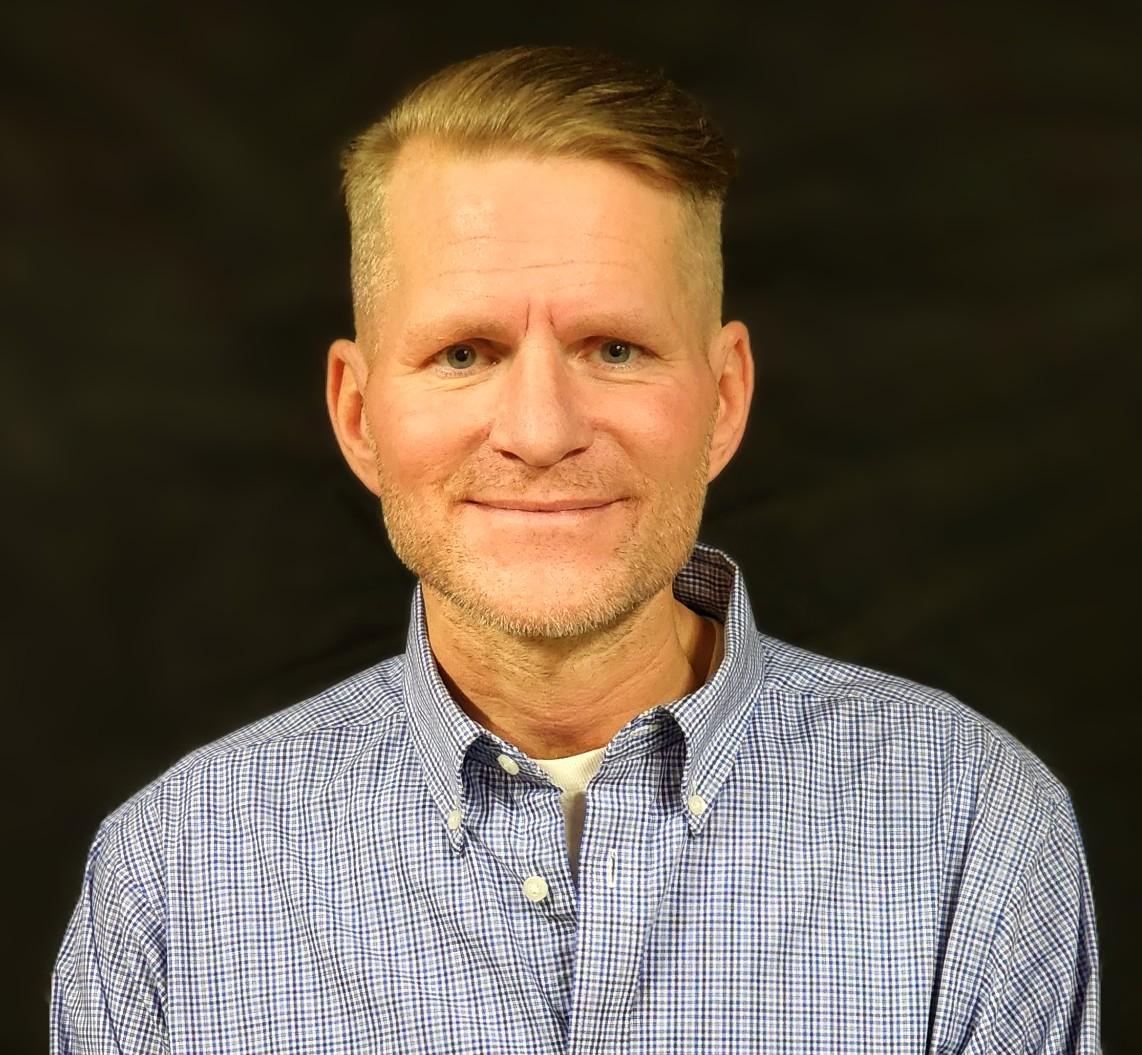 Goshen, Indiana, 16th June 2023, ZEX PR WIRE, Sales are the major driving force for every business. It takes knowing the right tricks to get the job done. Andrew Perkins, a highly successful Sales Manager based in Indiana, is sharing his expertise by providing five valuable tips to help professionals produce exceptional sales results.
As the former Sales Manager at a prominent company, Andrew Perkins has honed his skills in building and managing successful sales teams. Throughout his career, he has consistently exceeded sales targets and cultivated strong client relationships, earning a reputation as a sales leader.
Perkins understands that sales success is not solely dependent on individual effort but is also influenced by adopting effective strategies and techniques. Drawing from his extensive experience, he has outlined five essential tips to make a great sale: 
Understand the Product
The first step to producing exceptional sales results is to understand how the product works. The salesperson will have a hard time selling a product if they can't point out key features that will help solve any problems the prospective customer may have. 
Customers usually care little about the technical aspects of the product. Their main interest is how the product can make their life easier. 
When a salesperson deeply understands the product, they'll be more confident of what they're selling. This also makes it easy to present the product as a solution to the customer's pain points. 
Understand the Customer
Perkins emphasizes the importance of thoroughly understanding the customer's needs, pain points, and goals. By investing time in building a comprehensive understanding of the customer's requirements, sales professionals can tailor their approach, effectively positioning their products or services as the ideal solution.
Employ Psychology
Andrew Perkins underscores the need for sales professionals to capitalize on psychology when talking with potential customers. Here are some effective psychological strategies that have proven to deliver great results: 
Anchoring Effect

: The anchoring effect refers to the tendency to evaluate information based on the initial information obtained during a conversation or presentation.

Confirmation Bias

: Confirmation bias involves the inclination of individuals to agree with and believe information that aligns with their existing beliefs, even when evidence or proof to the contrary is presented.

Loss Aversion

: Loss aversion describes the phenomenon where individuals tend to place greater importance on avoiding losses or losing existing benefits than on gaining new ones.

Curse of Knowledge

: The curse of knowledge occurs when individuals who possess extensive knowledge about a specific subject struggle to comprehend the limited understanding of others regarding that subject.
Always Follow Up
Virtually all sales professionals agree on the significance of the follow-up stage. Without following up with the prospect afterward, it is easy to lose the opportunity for a sale.  It doesn't matter if it's the best product on the market. 
Research shows that 80% of sales need at least 5 follow-ups. Follow-up emails are an excellent way for sales professionals to stay connected with their customers after the initial interaction. 
Build Strong Relationships
Building meaningful relationships with customers is key to long-term success. Andrew Perkins advises sales professionals to prioritize building trust, actively listening to clients, and providing exceptional customer service. By nurturing strong relationships, sales professionals can earn customer loyalty and generate valuable referrals.
When asked about his motivation for sharing these tips, Andrew Perkins stated, "I believe in the power of knowledge sharing and supporting the growth of others. These tips have been instrumental in my own success, and I hope they will inspire sales professionals to reach new heights in their careers."
By embracing Andrew Perkins's insights and implementing these proven strategies, professionals can elevate their sales performance and achieve exceptional results.
About Andrew Perkins
Andrew Perkins is an accomplished professional with a diverse background in sales and transportation. With a strong track record in sales management, he has recently ventured into the transportation industry by launching his company, Haulin 4 Him. Andrew's passion for delivering exceptional service and extensive experience make him a trusted partner for RV and camper transportation needs.
The Post Indiana Sales Manager, Andrew Perkins, Shares 5 Tips to Produce a Great Sale first appeared on ZEX PR Wire

Information contained on this page is provided by an independent third-party content provider. Binary News Network and this Site make no warranties or representations in connection therewith. If you are affiliated with this page and would like it removed please contact [email protected]