Indian-origin entrepreneur, Kevin Coutinho, has launched Layer One X, a groundbreaking blockchain solution offering unrivaled interoperability, scalability, speed, and security. The new platform seeks to address industry challenges such as scalability and interoperability limitations that have hampered many existing blockchains. Additionally, Layer One X prioritizes security to safeguard users' digital assets from increasing cyber threats. With Layer One X, Coutinho aims to set a new standard for digital asset handling and user experience in the crypto space.
West Perth, Australia, 11th Jul 2023 – Indian-born entrepreneur, Kevin Coutinho, founder of Layer One X, has launched an innovative blockchain solution set to revolutionize the digital asset landscape.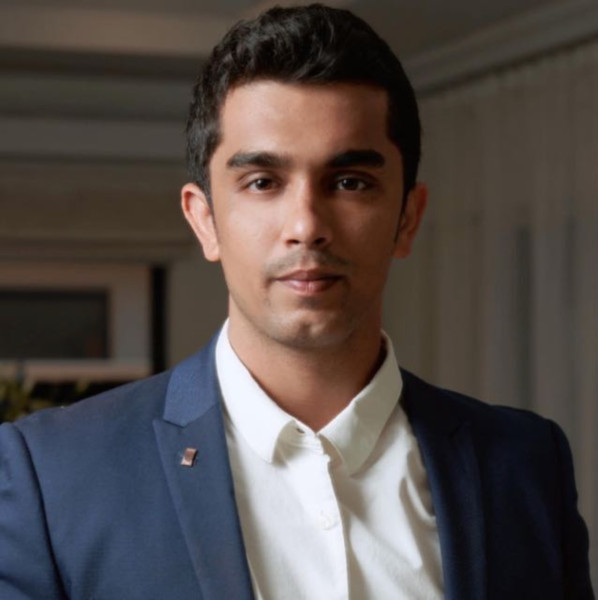 Layer One X is a groundbreaking blockchain that promises unrivaled interoperability, scalability, speed, and security. As an emerging leader in blockchain technology, Kevin Coutinho has drawn on his vast experience to solve persistent problems in the industry, creating a platform that is both user-friendly and technologically advanced.
The digital landscape has been grappling with issues related to scalability and interoperability. Until now, blockchains were often limited in their ability to communicate and interact with one another. Moreover, as the volume of transactions increased, many blockchains have struggled to scale effectively.
Coutinho, through Layer One X, has addressed these limitations head-on. "We're setting the new industry standard," says Coutinho. "Layer One X is designed to deliver seamless interoperability between various blockchains. In addition, our platform scales efficiently to handle an increasing volume of transactions, ensuring quick, reliable services."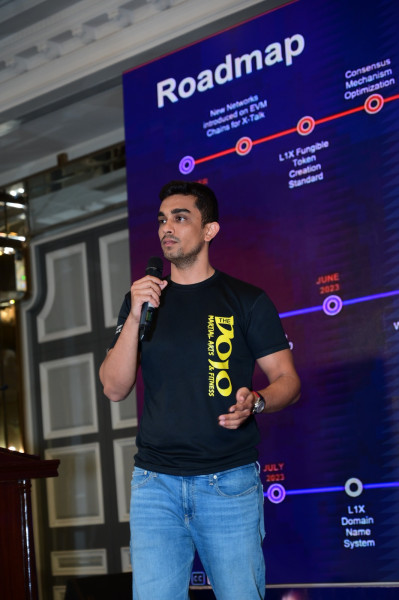 By offering robust security features, Layer One X also takes on the ongoing challenges of data breaches and cyber threats, which have plagued the digital asset world. Coutinho highlights, "Security is a top priority for us. We've integrated state-of-the-art security measures to protect our user's digital assets."
Kevin Coutinho's innovative approach underlines his commitment to enhancing the digital asset ecosystem. Through Layer One X, he envisions a more accessible, secure, and efficient environment for all users.
For more information about Layer One X and its founder, Kevin Coutinho, visit www.l1x.foundation
Media Contact
Organization: Layer One X
Contact Person: Ashley Warner
Website: https://www.l1x.foundation/
Email: [email protected]
Address: Level 4/640 Murray St
City: West Perth
State: West Perth
Country: Australia
Release Id: 1107234658
The post Kevin Coutinho, Indian-Origin Entrepreneur, Unveils Revolutionary Blockchain – Layer One X appeared first on King Newswire.
Information contained on this page is provided by an independent third-party content provider. Binary News Network and this site make no warranties or representations in connection therewith. If you are affiliated with this page and would like it removed please contact [email protected]
Information contained on this page is provided by an independent third-party content provider. Binary News Network and this Site make no warranties or representations in connection therewith. If you are affiliated with this page and would like it removed please contact [email protected]