ParkPass NFT by Park Wise Ltd.: Redefining Parking with a Touch of Exclusivity
Budapest, Hungary, 8th November 2023, Park Wise Ltd. has proudly unveiled its latest innovation set to revolutionize the parking industry: the "ParkPass NFT." This pioneering initiative merges practical parking solutions with the avant-garde technology of NFTs and blockchain, crafting a membership experience like no other.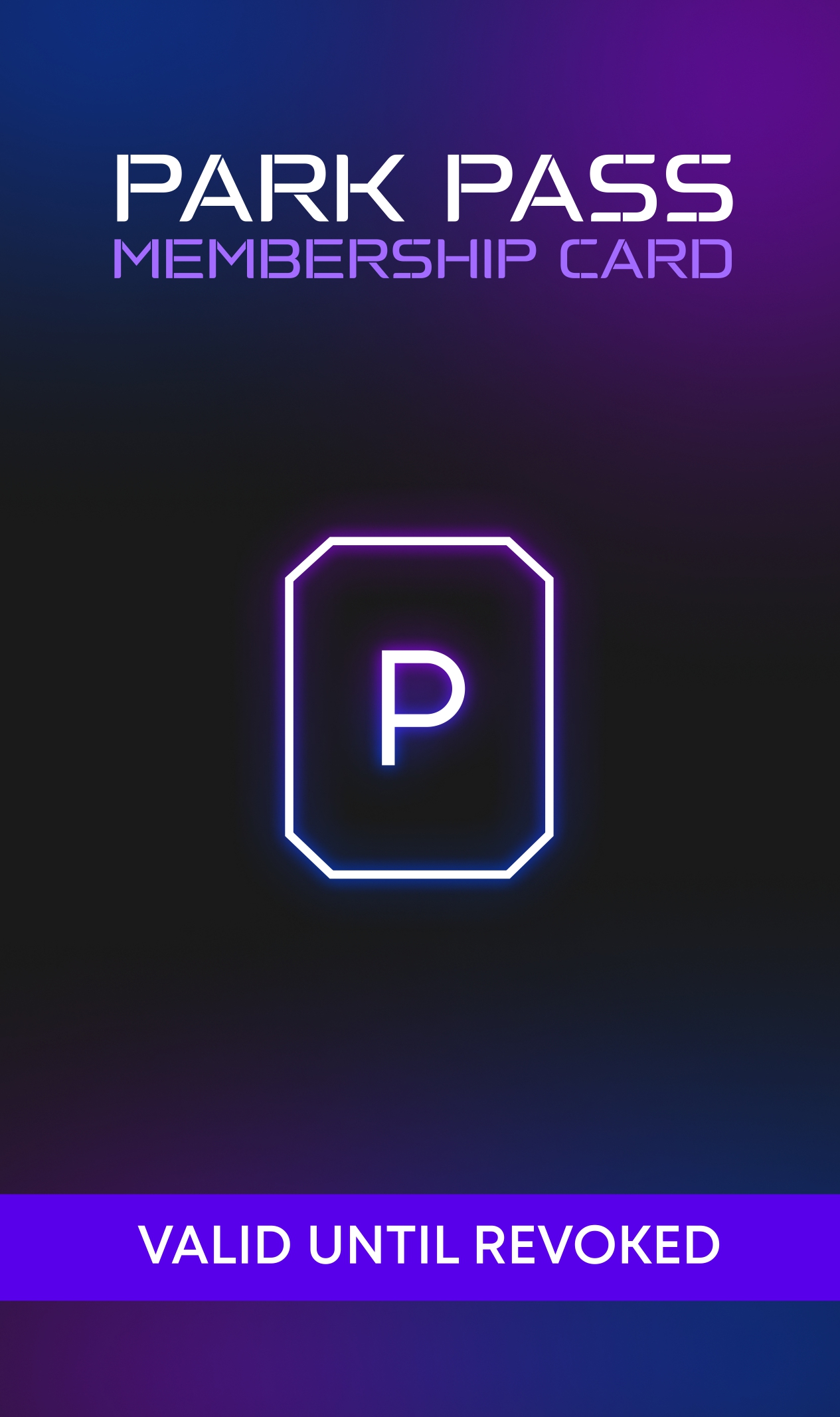 In the heart of Budapest, where the harmony of history and progress thrives, Park Wise Ltd. serves a growing clientele, with around 2,500 new clients each month benefiting from their forward-thinking parking solutions. Their expertise, primarily focusing on accommodating parking needs near Budapest's airports, has been the cornerstone of their commitment to customer satisfaction.
The "ParkPass NFT" is the symbol of evolution, offering a seamless 10% discount at a network of participating parking locations. However, the perks extend far beyond. Holders of the ParkPass NFT are in for a realm of exclusive incentives. Expect a catalogue of benefits ranging from raffle games with grand prizes, including travel packages and car-related services, to an expanding trove of rewards as the community of partners and sponsors grows. This incentive structure isn't just about adding value—it's about building a community and an ecosystem where being a ParkPass NFT member means access to a world of opportunities.
As the issuing entity of ParkPass NFT, Park Wise Ltd. not only administers the membership platform but also spearheads extensive marketing campaigns, provides dedicated customer support, and ensures a smooth integration with partner systems.
The invitation to become a partner with Park Wise Ltd. and its "ParkPass NFT" is an honor not extended to all. Similar to the selective nature of prestigious accolades like those in the Michelin Guide, inclusion in the ParkPass NFT project is based on a rigorous selection process. This ensures that only parking providers that meet the high standards of quality and customer service are approached. Being selected to join this illustrious circle of parking providers is a nod to the quality and potential of one's business.
For businesses that are approached, this is a reason to celebrate—it's an acknowledgment of their superior service standards and a testament to their potential to flourish within this exclusive network. And the best part? This opportunity is offered without requiring any investment from these chosen partners.
In an era where digital transformation is more than a trend—it's a necessity—Park Wise Ltd. is committed to staying ahead of the curve. The company is devoted to integrating emerging on-chain capabilities and trends, assuring that the ParkPass NFT experience remains innovative and up-to-date.
With Park Wise Ltd., parking is no longer a mundane task; it's an entry into an elite club of convenience and futuristic perks. Those privileged to be selected for partnership in this transformative project are joining hands with a leader in the parking industry, venturing into a future where a simple act of parking becomes a part of the digital revolution.

Information contained on this page is provided by an independent third-party content provider. Binary News Network and this Site make no warranties or representations in connection therewith. If you are affiliated with this page and would like it removed please contact [email protected]