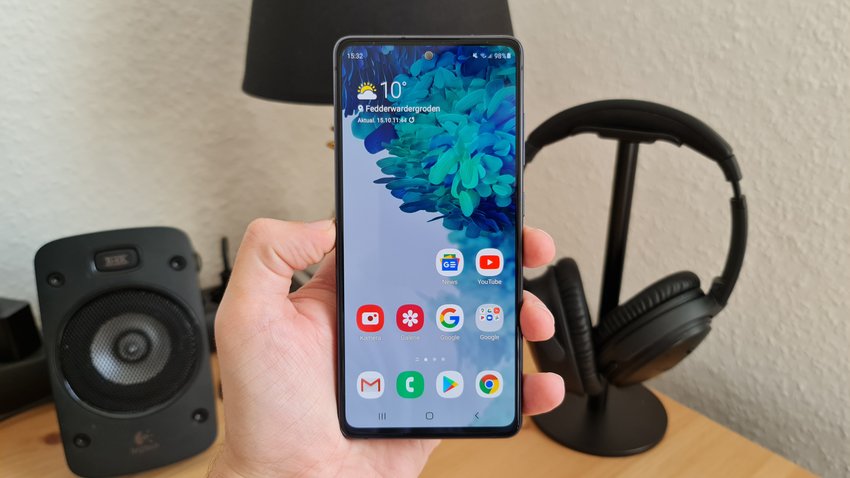 ---
No one really expected that. Samsung is reversing a mistake we denounced months ago. The Galaxy S20 FE will be released in a new version that is significantly better than the original. Why not so Samsung?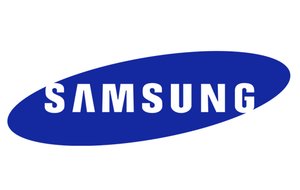 Samsung Galaxy S20 FE: 4G version with Qualcomm processor
Already as Samsung the Galaxy S20 FE presented, we have criticized that the 4G Version is clearly at a disadvantage. The older Exynos processor can't compete with Qualcomm's Snapdragon processor in terms of performance and efficiency, which is built into the 5G version of the same phone. We had tested the Galaxy S20 FE 5G and can only confirm that. Months after the market launch, Samsung sees the error of his finally and, according to WinFuture, the Galaxy S20 FE in the 4G version again on the market – this time with Snapdragon processor. Only the 865, but that's okay. This means that the Galaxy S20 FE with 4G and 5G modem are on the same level. This should cost Mobile phone then probably 629 Euro.
With the price you have to ask yourself whether the purchase of the new 4G model is worthwhile at all. If you look at the dealers, then the normal 4G model costs well under 500 euros. The 5G version under 600 euros. Until the phone hits the market, even the much better Samsung Galaxy S21, which is equipped with 5G modem as standard, could be offered at the same price. The price trend is already very good. Samsung's decision to suddenly launch the Galaxy S20 FE in the 4G version with Snapdragon 865 is simply too late. The mobile phone would have to be offered for under 500 euros, so that the purchase is worthwhile. Otherwise you can go directly to the 5G version or buy the Galaxy S21.
Samsung has built a very interesting phone with the Galaxy S20 FE:
Is Samsung learning from its mistakes?
One can only hope so. The distinction between versions with 5G modem and without is not only a problem with Samsung. Many other manufacturers install better hardware in 5G smartphones. In one to two years this will take care of itself, because then probably all mobile phones will appear automatically only with 5G modem. Until then, you should be very careful which version you buy.