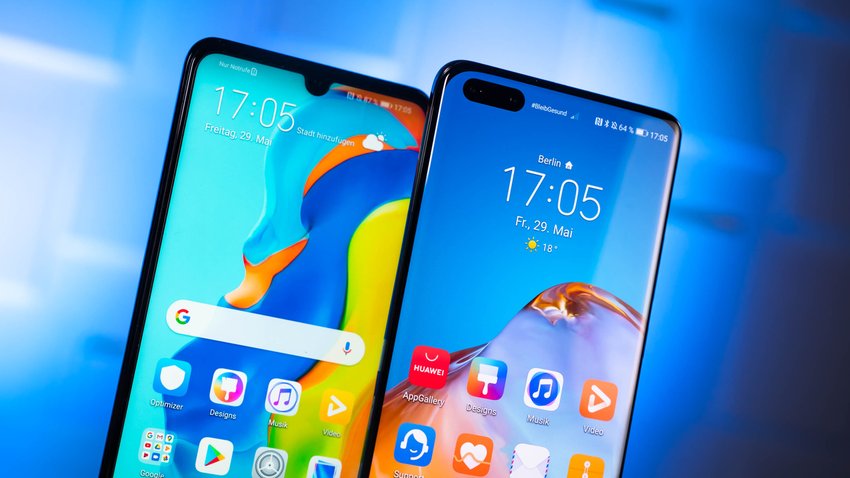 ---
Huawei may no longer sell Android smartphones with Google services in Europe and thus slowly disappear from the market here, but with Android 13, a technology from the Chinese manufacturer returns that makes every new smartphone faster.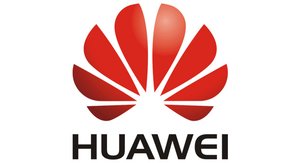 Huawei makes all Android 13 smartphones faster
Since 2019, Huawei has been relying on a slim file system with the designation "Enhanced Read-Only File System" – EROFS for short – for its smartphones. At the presentation of the new file system, Huawei demonstrated the advantages of this technology. The read times of the memory should increase by 20 percent and thus make the smartphone noticeably faster. In addition, storage space should be saved, so that you have more space for personal data. Exactly this technology is used in new Android 13 smartphones (source: Esper).
The technology has been available for several years, but has only been used by Huawei itself. This was also felt, because the Huawei phones have always been very fast, despite the extensive interface. Even after many months of use, they did not slow down. This was due, among other things, to EROFS. New smartphones, those that appear directly with Android 13 will now switch directly to the new file system from Huawei and thus have a noticeably better performance.
All this applies not only to pixel phones, but also for smartphones from Oppo or Xiaomi. So you should expect better performance there in the coming smartphone generations. The interest is great, because you can get a faster device with relatively little effort.
Huawei can still keep up with smartwatches:
Huawei will soon be in every Android phone
Although Huawei basically no longer plays a role in Android smartphones in Europe, the development of the Chinese manufacturer will make new Android 13 smartphones faster. We will have to wait and see how strong the influence really becomes. Probably, one will take a closer look at the differences towards the end of the year, when some Android 13 smartphones have appeared, in detail.