Companies now own Bitcoin worth around 70 billion US dollars. Today we take a look at the five biggest Bitcoin hodlers.
5. Ruffer Investment Company – $ 2.16 billion

Ruffer Investment Company is a London-based asset manager that invested in Bitcoin (BTC) for the first time in November 2020. At that time, the company sold some of its gold holdings and shifted 2.5 percent of its portfolio to Bitcoin.
How do I buy Bitcoin? Guide and comparison of providers 2021
We explain you quickly and easily how you can buy Bitcoin safely and cheaply and what you should pay attention to!
To the guide & gt; & gt;
In total, the British investment company acquired for 744 million US dollars 45,000 BTC, which is currently worth almost 2.16 billion US dollars.
4. Tesla Motors – $ 2.3 billion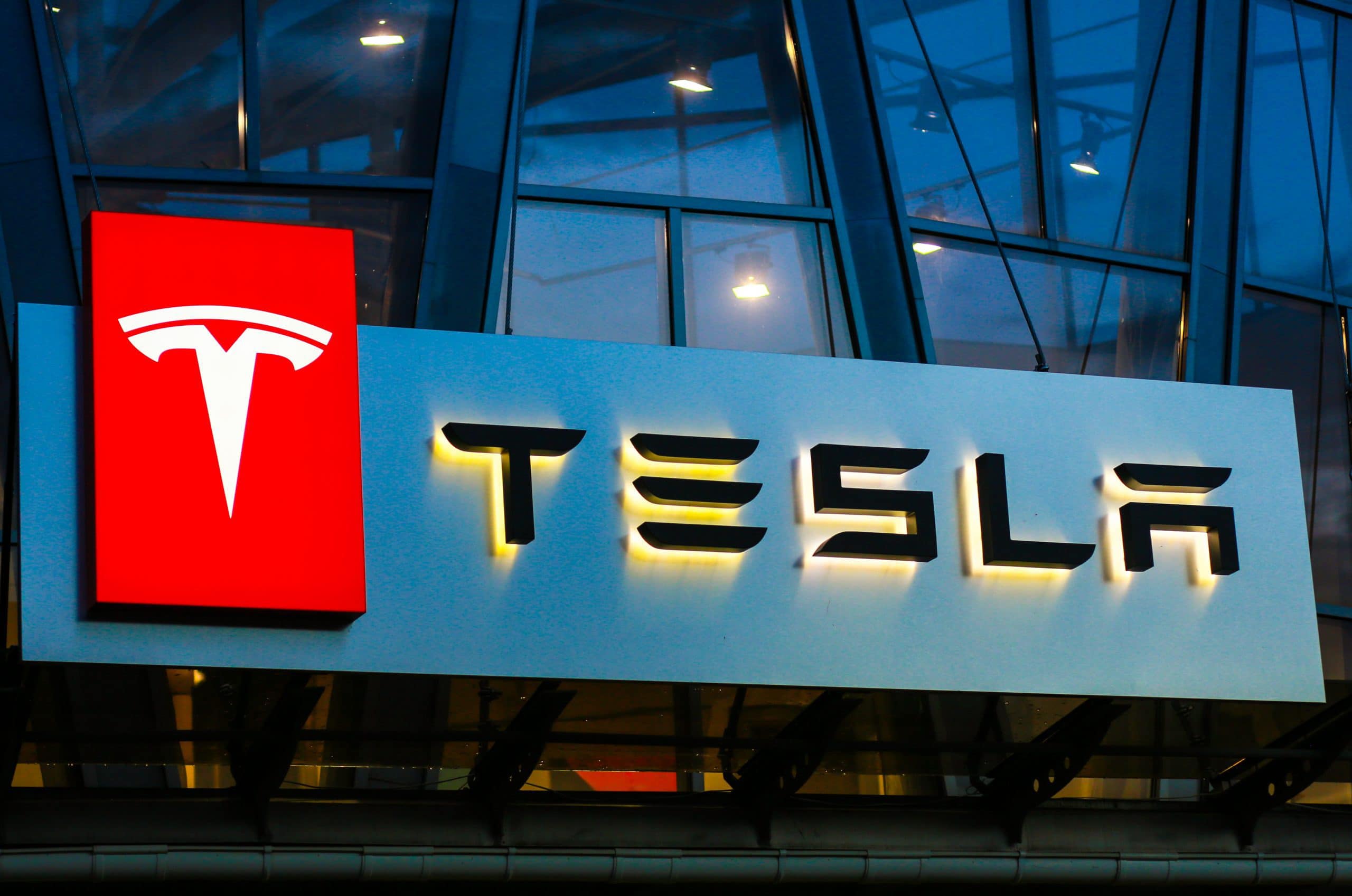 Tesla has only recently joined the ranks of companies that hold Bitcoin. In early February, Elon Musk announced that his company has invested a total of $ 1.5 billion in BTC. At that time, this represented almost 7.7 percent of the electric car manufacturer's total cash holdings. In addition, Tesla intends to accept Bitcoin as a means of payment worldwide in the future. In addition, the company is toying with the idea of keeping the BTC after payment and not selling it.
Perhaps the most interesting thing about Tesla's BTC investment is the way it is accounted for under U.S. accounting standards. Digital assets are considered "intangible assets with indefinite useful lives". In plain language, this means that Tesla does not recognize the increase in value of its Bitcoin position until they are actually sold. Conversely, the company is obliged to recognise impairments if the value of the Bitcoin holdings decreases, even if they have not yet been sold.
Since Tesla intends to keep its BTC long-term, the company warned in a Report to the SEC before that this could have a negative impact on its profitability.
3. CoinShares-3.35 billion US dollars
CoinShares is one of the pioneers in the field of digital asset management and is based on the British island of St. Helier. In addition, CoinShares was the first company worldwide, which has launched a regulated Bitcoin hedge Fund and an exchange-traded Bitcoin product on the market.
In addition, CoinShares CEO Jean-Marie Mognetti is a staunch BTC supporter who is always optimistic Looking statements the crypto-currency hits: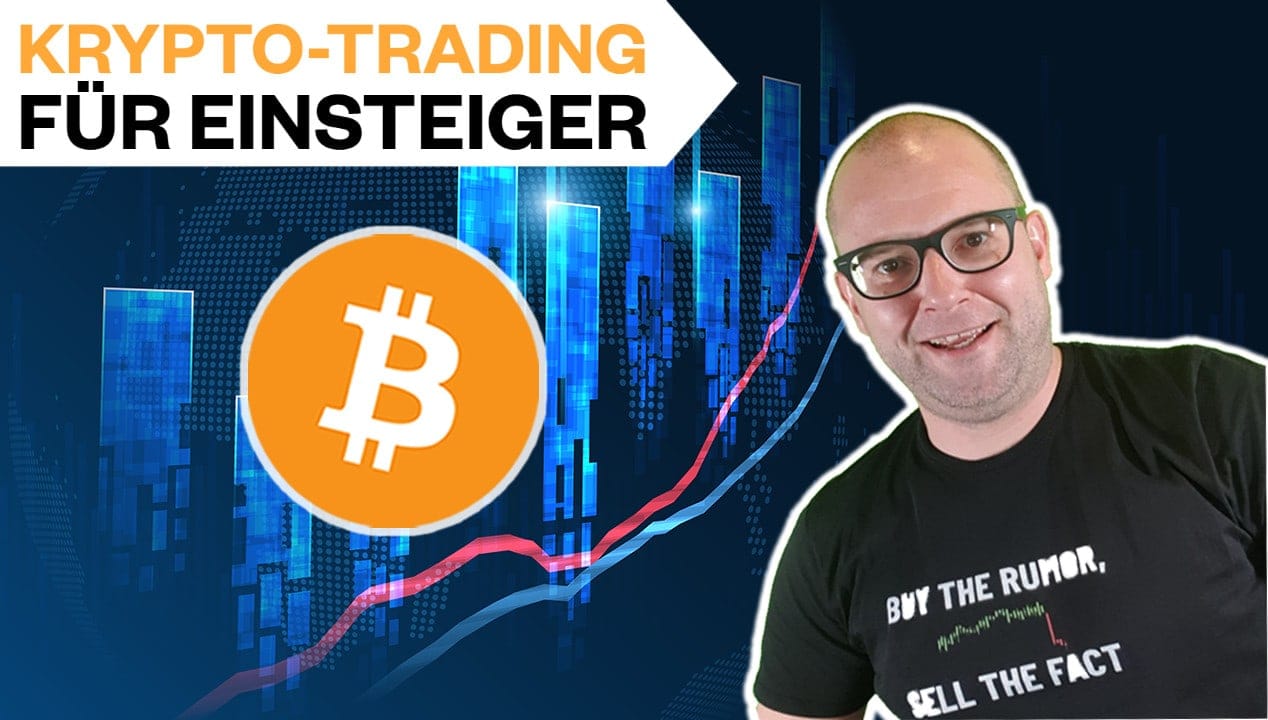 Learning Crypto Trading
The entry-level price for trading Bitcoin and digital currencies
4 Hours video course with professional trader Robert Rother
In the past, investors considered it a risk to invest in Bitcoin. Today it is a risk not to invest in Bitcoin.
In February 2021, CoinShares managed over 69.730 BTCwhich are currently worth almost 3.35 billion US dollars. This means that about 0.3 percent of all BTC are in the hands of the company.
2. MicroStrategy-4.39 billion US dollars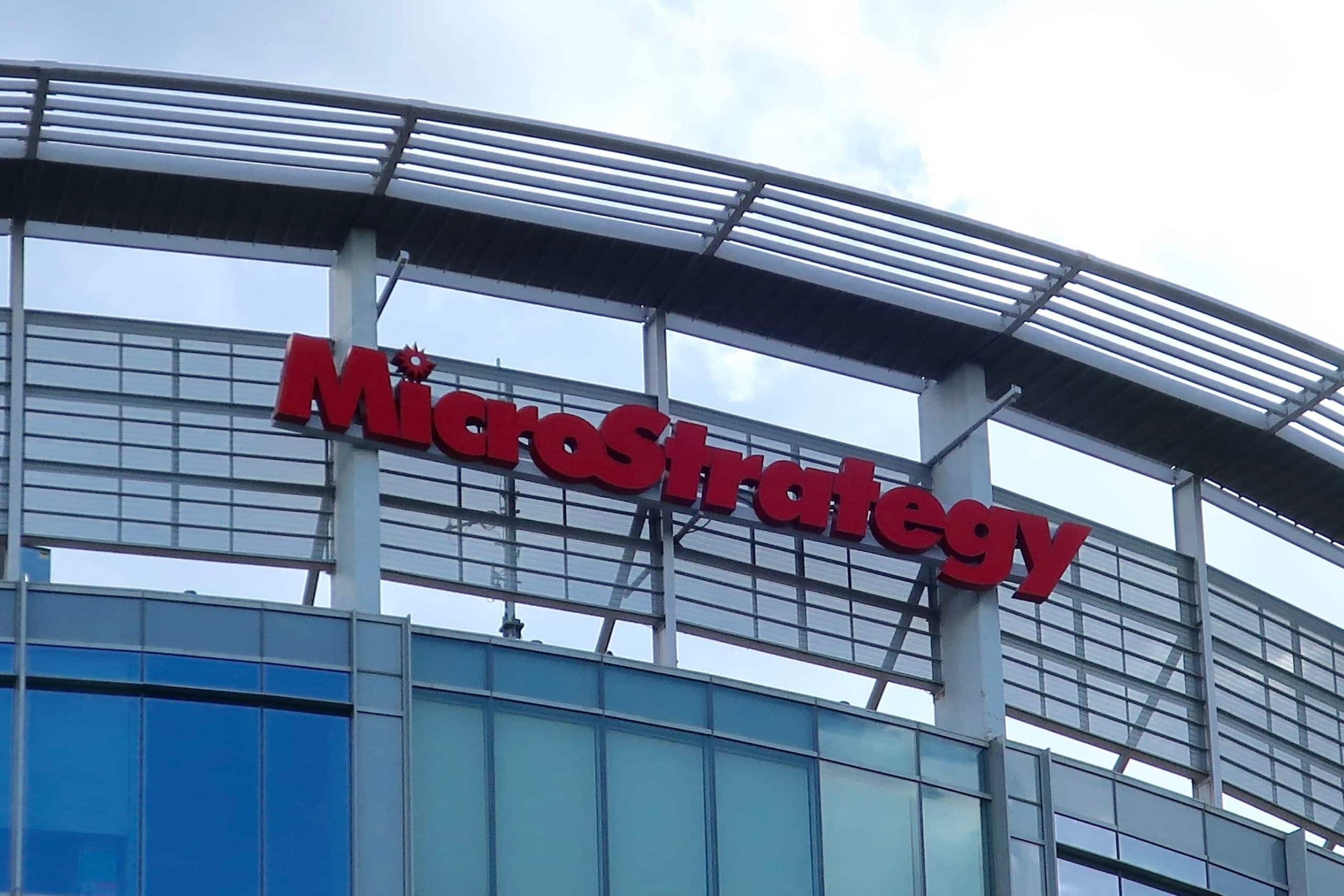 MicroStrategy is a software company listed on the New York Stock Exchange, currently valued at US $ 6.3 billion. rated shall. The IT service provider can be described as a heavyweight in crypto-space and has repeatedly made headlines in recent months after repeatedly increasing its BTC holdings. In addition, the company recently attracted a lot of attention after the Bitcoin giant filed a document with the SEC asking board members to receive bonus payments in Bitcoin as of now.
Overall, MicroStrategy holds BTC, which at the time of writing have an equivalent value of 4.39 billion US dollars.
This makes it the largest listed company that is not an asset manager and BTC hodelt. In addition, the Bitcoin holdings of the IT service provider now comprise 91,579 BTC, which corresponds to 0.43 percent of the total BTC supply volume.
1. Grayscale Bitcoin Trust – $ 31.76 billion
The Bitcoin Trust of the asset manager Grayscale outshines all other candidates on this list. Founded in 2013, Grayscale has since become the world's most popular investment platform for institutional investors when it comes to cryptocurrencies.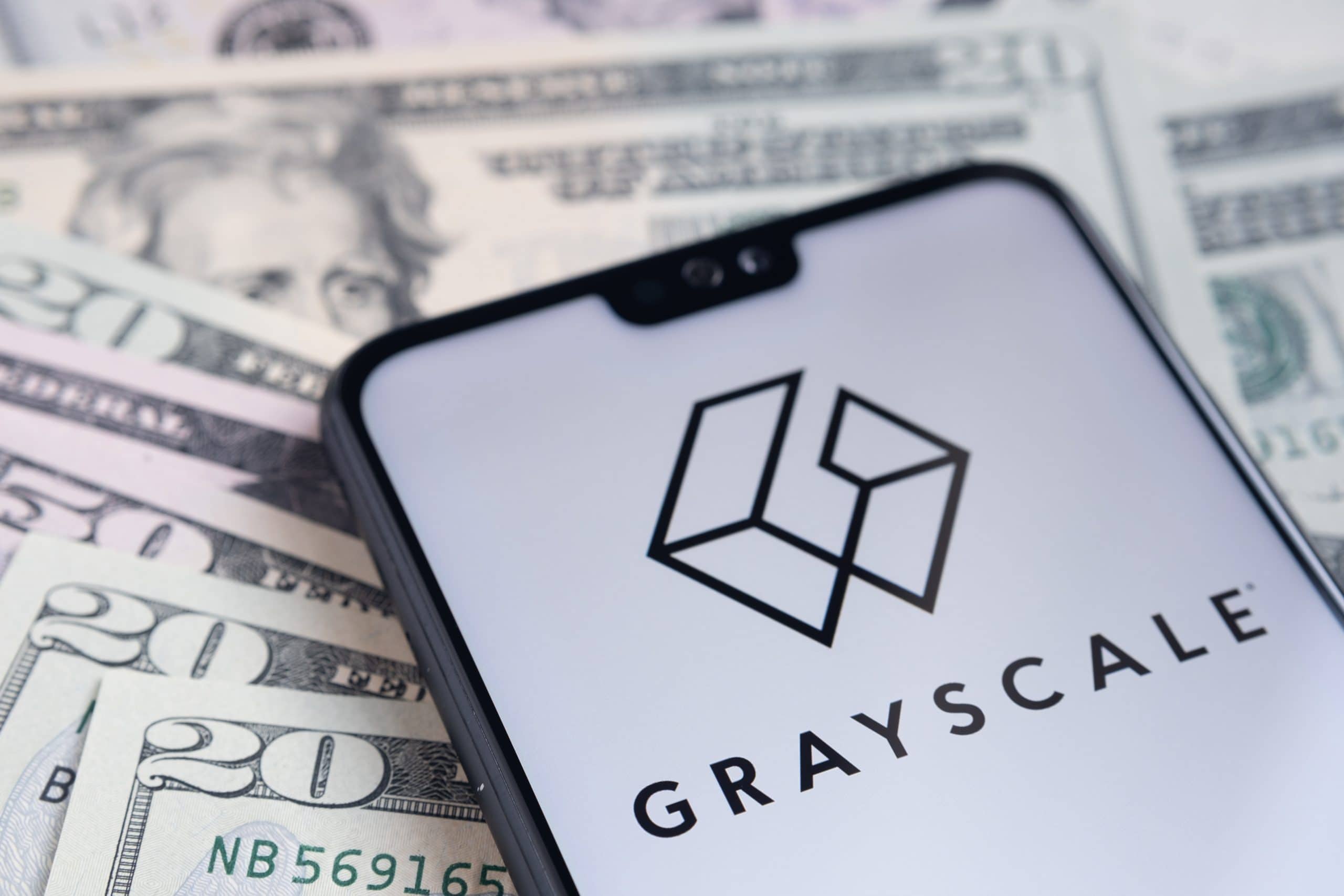 Overall, the asset manager has bitcointreasuries.org over 662,254 BTC split between the Grayscale Bitcoin Trust and the Grayscale Digital Large Cap Fund. In addition, Grayscale can call itself the world's largest Bitcoin hodler, as the company owns 3.16 percent of all BTC.
The Bitcoin price was 48,301. 60 US dollars at the time of writing.