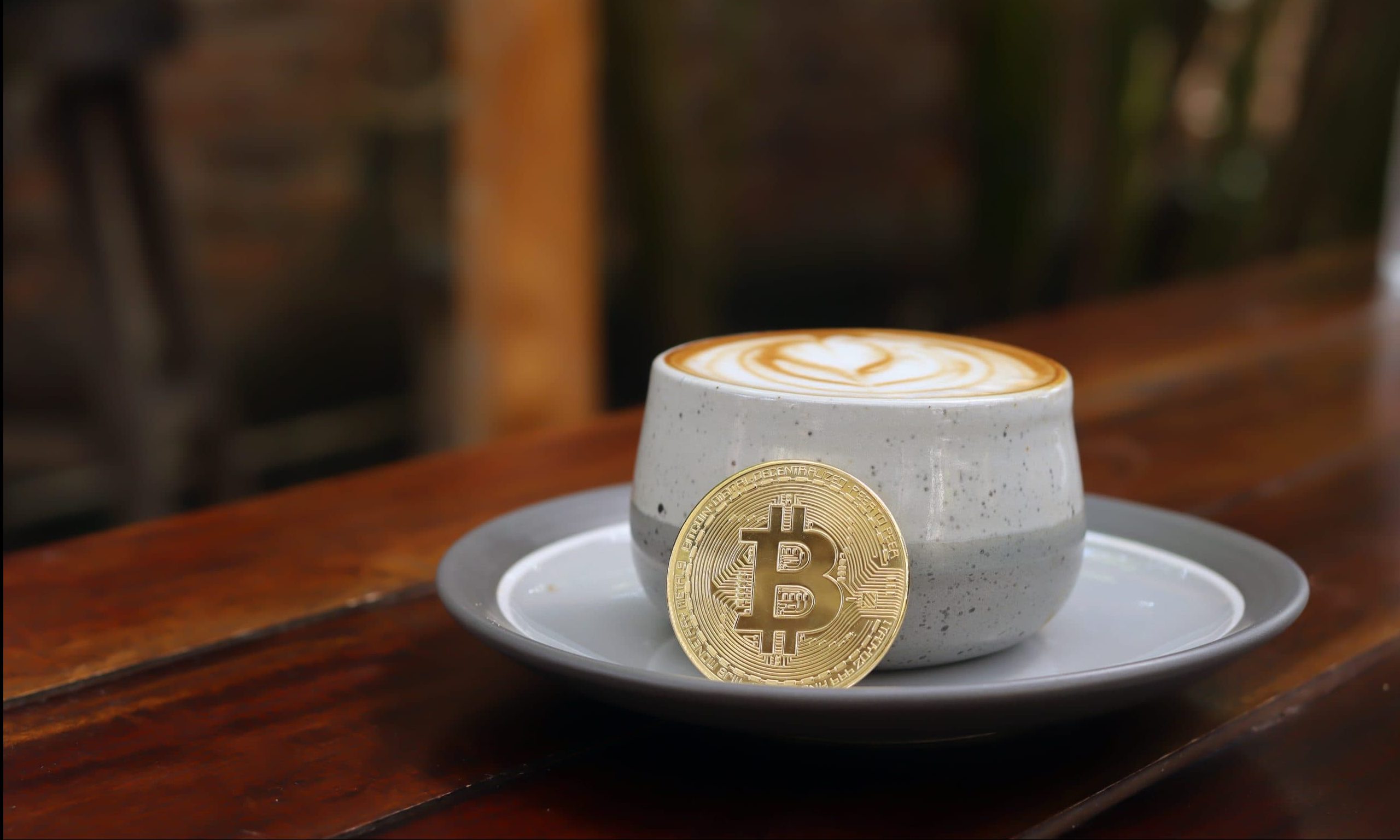 Another exciting week in the crypto space is coming to an end. The most important events around Bitcoin and Co. compact at a glance.
PayPal Expands Its Crypto Offering
The payment service provider not only wants to expand its services around Bitcoin, Ethereum and co. At the World Economic Forum, Vice President Richard Nash announced that digital central bank currency (CBDC) could also be of interest to PayPal.
More info here: PayPal expands crypto service – soon also CBDCs?
eBay sells Ice Hockey NFT
eBay reports an NFT drop. Strictly limited editions of hockey player Wayne Gretzky go away like hot cakes. The online marketplace has the exclusive collectibles together with the NFT platform OneOf launched in.
You can read everything here: You can now buy this ice hockey legend as an NFT on eBay
Berlin start-up Nuri dismisses part of the workforce
The head of the start-up Nuri announced in an open letter that some of their employees had to be dismissed. According to media reports, every fifth position is to be deleted. The move is due to the current difficult market situation.
More details here: Berlin crypto bank Nuri dismisses a large part of the workforce
Coinbase Becomes the First Crypto Company in the Fortune 500
The prestigious list of the largest US companies takes the crypto exchange Coinbase on. Despite rather disappointing quarterly figures for 2022, the Exchange is ranked 437th in the Fortune 500.
You can find more information here: Coinbase becomes the first crypto company in the Fortune 500
Christine Lagarde's son invests in Bitcoin and Co.
As ECB President, Christine Lagarde is very critical of cryptocurrencies. In stark contrast to her son: Opposite BNN Bloomberg the 66-year–old explained that he had invested in crypto – against her advice.
You can read more details here: Son of the ECB president is a crypto investor
You want to buy cryptocurrencies?
eToro offers investors, from beginners to experts, a comprehensive crypto trading experience on a powerful yet user-friendly platform.*