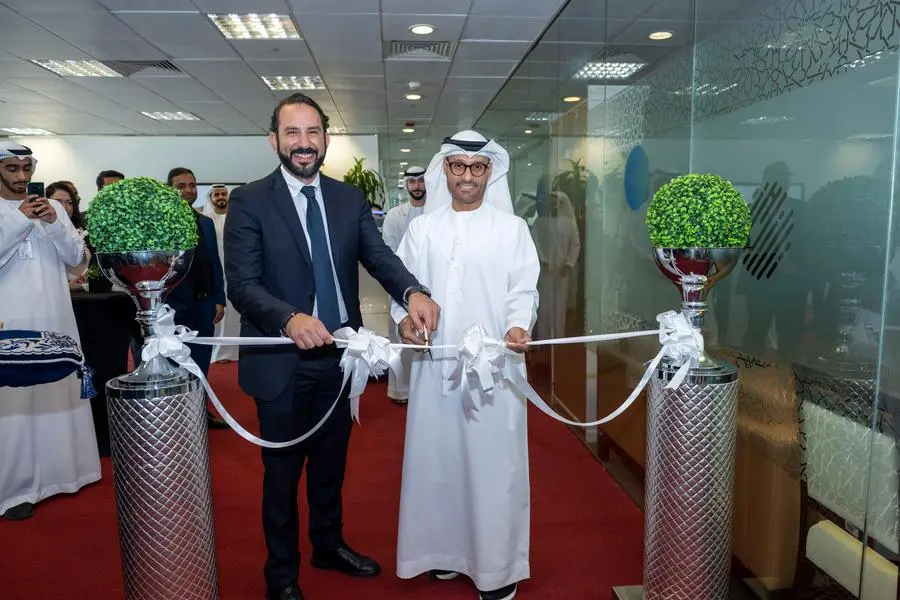 Mumbai, India, 15th May 2023, ZEX PR WIRE, Pressure Sensitive Systems India Ltd, a prominent BSE-listed company, recently garnered significant attention with a series of seven substantial orders in the previous quarter. These orders, currently in the process of completion, signify a momentous achievement for the company, propelling it to new heights in its quest for excellence. The roster of esteemed clients contributing to this milestone includes illustrious entities such as IBM Australia, IBM UK, Startup National Central Israel, Kuwait Airways, Laddu Gopal Ventures Pvt Ltd, Wahat Al Butain General Trading LLC, and Insitu S2. The cumulative order value from these clients amounts to an impressive sum, with IBM Australia leading the way at 9.92 crore INR, followed closely by IBM UK at 5.1 crore INR. The remaining orders from
Startup National Central Israel, Kuwait Airways, Laddu Gopal Ventures Pvt Ltd, Wahat Al Butain General Trading LLC, and Insitu S2 stand as formidable pillars of the company's success, with values ranging from 3.14 crore INR to 34.15 crore INR.
Bhagyesh Mistry, the Managing Director of Pressure Sensitive Systems India Ltd, has set a lofty target for the company's Dubai-based subsidiary, Global Markets Insights IT Services LLC. The aim is to achieve a remarkable topline revenue of approximately 180 crore INR for the fiscal year 2023-2024. This ambitious objective highlights the company's unwavering commitment to capitalizing on the vast potential of the UAE market. Moreover, the company's thriving order book, currently valued at an impressive 9.8 million USD (approximately 85 crore INR), serves as a testament to its flourishing business operations and robust market demand.
In response to the company's promising trajectory, the stock market has demonstrated its confidence by elevating the company's stock prices by 34% in last three sessions. This surge signals investor optimism and faith in the company's future prospects. Industry experts concur, lauding the company's steady growth and affirming its potential as a lucrative investment. One stock market analyst remarked, "Pressure Sensitive Systems India Ltd's sustained growth, bolstered by their strategic partnerships and consistent delivery of exceptional results, positions them as a promising player in the market. The recent influx of orders and their ambitious revenue target for the upcoming fiscal year further solidify their position as a stock worth considering."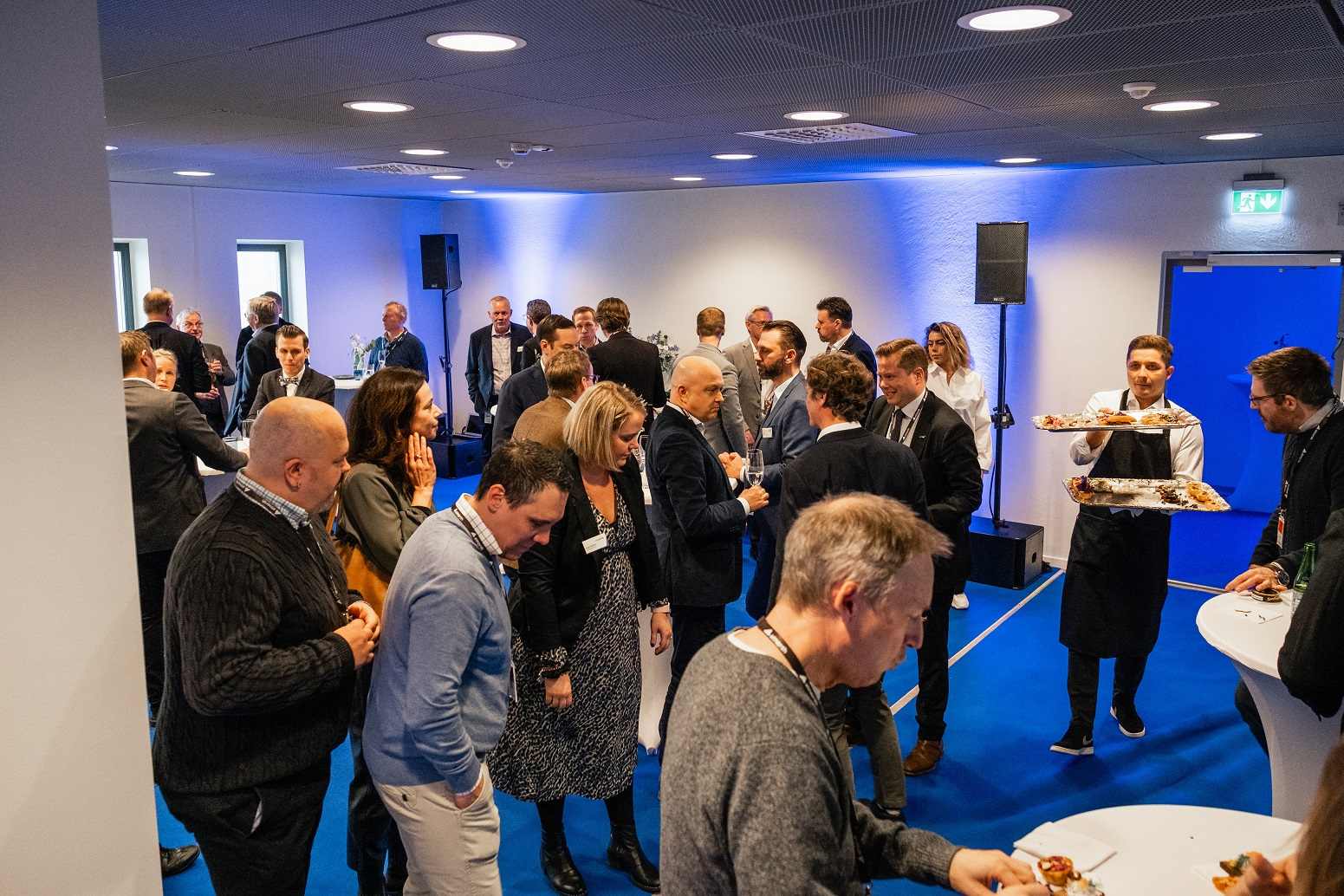 Pressure Sensitive Systems India Ltd has traversed remarkable milestones, propelled by its exceptional performance and an impressive array of orders from renowned clients. With a steadfast commitment to excellence and an ambitious revenue target on the horizon, the company is poised for exponential growth. As the stock market continues to respond favorably, investor confidence soars. With a promising future ahead, backed by steadfast leadership and a robust order book, Pressure Sensitive Systems India Ltd is forging a path toward greater success and carving its niche in the competitive landscape of the industry.
The stock price witnessed a remarkable ascent, soaring from a modest 1.54 INR in 2022 to an impressive 9.56 INR in 2023, constituting a staggering surge of approximately 508.31%. Moreover, with an 38% growth in the last 3 sessions, Pressure sensitive systems india ltd is expected to give a good quarter results as per the last quarter order book says stock experts In conclusion.
For additional information and business inquiries, please contact: https://www.pressuresensetive.com/
The Post This Multi-Bagger Stock Price Splurges 38% In 3 Sessions Ahead Of Quarter Results first appeared on ZEX PR Wire

Information contained on this page is provided by an independent third-party content provider. Binary News Network and this Site make no warranties or representations in connection therewith. If you are affiliated with this page and would like it removed please contact [email protected]