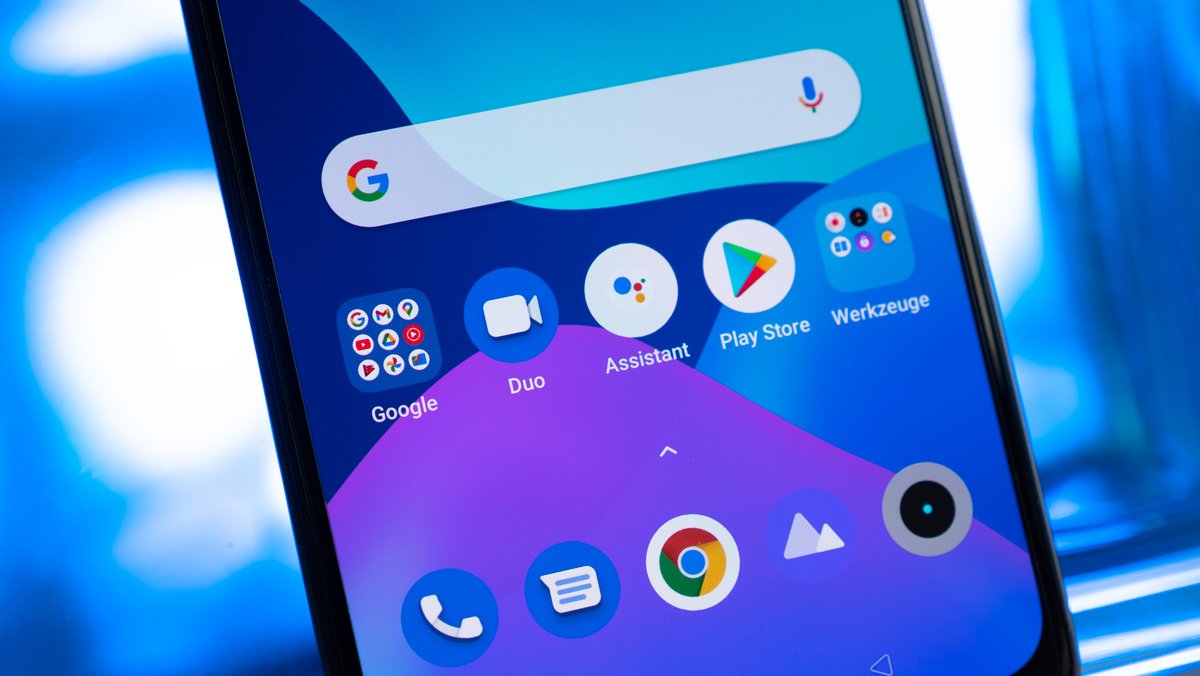 Europeans are apparently losing their appetite for Xiaomi, Samsung and other smartphone manufacturers. New figures show the massive rise of another producer, which has increased extremely in Europe in just one year.
Realme: China manufacturer expands in Europe
Recently, smartphone manufacturers have not had an easy time convincing customers of their products. This is made clear by new figures from the analysis company Canalys. According to them, the The share of mobile phones sold in Europe has fallen by a whole 10 percent. While almost all manufacturers suffered losses, there can be no question of a crisis at Realme.
Although the market share of the Chinese manufacturer is still manageable, Realme, unlike its Android competitors, was able to increase significantly in mobile phone sales in comparison. Between the first quarter of 2021 and the first three months of 2022, there was a europe-wide increase of 177 percent. The overall market share has increased from 2 to 5 percentage points (source: Canalys).
If Realme was able to sell only 800,000 smartphones in Europe in the first quarter of 2021, the number is in a year increased to 2.1 million. This is probably due, among other things, to the Realme 9 Pro (Plus). Recently, the Realme 9 and Realme 9 5G mobile phones made their way to Europe. With the Realme Pad Mini, a new Android tablet is now available.
More about the Realme 9 Pro Plus can be found here in the video:
Europe: Xiaomi and Oppo lose
While Realme has grown strongly, business has been particularly strong at Xiaomi and Oppo much worse on the continent. Within a year, Xiaomi was down by a whole 22 percent, Oppo by 12 percent. Xiaomi's market share has dropped from 23 to 20 percentage points, Oppo can hold on to 4 percentage points.
Also Samsung smartphone sales in Europe have to complain about a minus of 9 percentage points. Out of 16.1 million mobile phones sold, 14.6 million have been sold in one year.