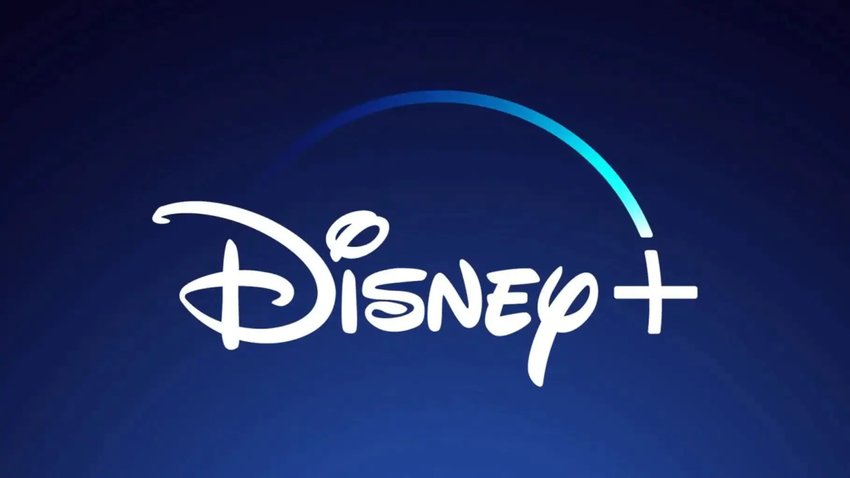 ---
First, Disney+ "steals" several Marvel heroes from Netflix and now one of them is also getting a new series from the streaming provider. Quite annoying for Netflix, but fans will certainly be happy about the comeback of Daredevil.
As a quick reminder, the former Marvel series on Netflix famously flew out of the program in February and were taken offline. As a result, Daredevil, Luke Cage, Jessica Jones, Iron Fist and the Punisher lost their home for a short time, but then, as expected, moved back in with Disney+ – this is the case in this country at the end of June. However, there are no new episodes or seasons. This will change now.
From Netflix to Disney+: Marvel's Daredevil gets new series
As the industry magazine Variety exclusively reports, one of the aforementioned heroes will get his own and new series at Disney+ – Daredevil is coming back. Matt Corman and Chris Ord were commissioned with the production and a script (source: Variety). Of course, Charlie Cox will be on board again. As a lawyer Matt Murdock (aka Daredevil), he already made a guest appearance in the last Spider-Man movie and is now officially part of the MCU (Marvel Cinematic Universe).
A few years ago, GIGA conducted an interview with Charlie Cox aka Daredevil:
It is possible that Daredevil's archenemy – Wilson Fisk aka Kingpin – will also appear in the series. He, in turn, returned in another series (Hawkeye) from Disney+ and is therefore now also part of the MCU. Kingpin was and will be played by the wonderful Vincent D'Onofrio, a role that the actor fills like no other.
Next guest appearance already in She-Hulk?
Either of direct continuation of the events from season 3 of Marvel's Daredevil, but maybe you should not expect. In this respect, it remains to be seen whether Deborah Ann Woll as Karen Page and Elden Henson as Foggy Nelson will be brought back or ignored or even re-cast. Even if an official confirmation from Marvel and Disney is still pending, the return of Daredevil is thus considered as agreed. By the way: There may be a first reunion already in the series "She-Hulk: The Lawyer" starting in August – fingers crossed.