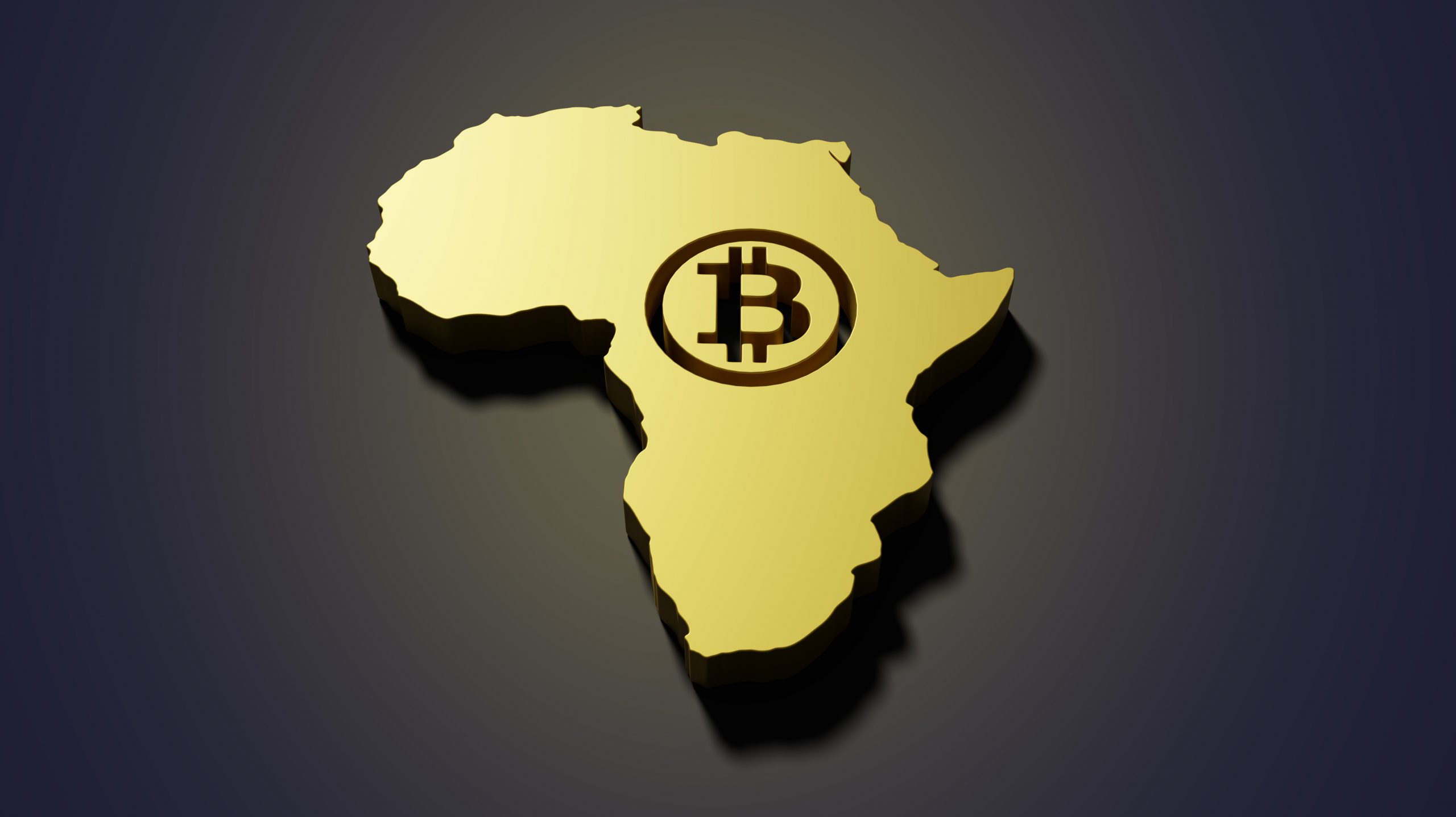 "You don't go where the ball is right now. You go where the ball is going to be," Cardano founder Charles Hoskinson said in a speech during his tour of Africa last fall. Meanwhile, more and more crypto news from the continent is reaching us. It seems that the "ball" has arrived there by now.
While Africa had previously played a minor role alongside more crypto-offensive regions such as South America or the USA, funding for blockchain projects there is said to have increased by 1,668 percent within a year. This goes out report the crypto venture capitalist CV VC out.
"There is no market where the growth and demand for inclusive and accessible financial services is more pronounced than in Africa," explains Ian Putter, blockchain leader, founder and Regional Director of the Blockchain Research Institute Africa, Standard Bank. "Blockchain technology will undoubtedly have a significant impact on African markets in the coming years."
Funding for African start-ups in other areas has also increased by almost 150 percent. But the blockchain sector dwarfs this growth by eleven times. According to the report, the top regions were Nigeria, the Seychelles, Kenya and South Africa.
The strongest areas within the blockchain sector are fintech, exchanges and NFTs.
Is Bitcoin and Co. allowed in Africa?
The regulation on the African continent looks rather mixed. In total, crypto is considered legal in six countries, Bitcoin and Co. are to be indirectly banned in 27 countries, there is an absolute ban in four countries and there is still uncertainty in 17 countries.
The following chart gives an overview of the current state of crypto regulation in Africa:
According to the report, "legal" means that trading and holding cryptocurrencies is allowed for individuals and financial institutions. An indirect ban should exist if "banks or other financial institutions are not allowed to trade cryptocurrencies" or offer corresponding services. An absolute ban refers to the use, trading, mining and holding of crypto. "Uncertain", meanwhile, means that there was not enough information available to make a decisive statement.
Furthermore, central bank digital currencies (CBDCs) seem to be gaining traction in African countries. Kenya, for example, is toying with the idea of issuing a corresponding currency. In Nigeria, there are already these: the e-Naira.
You want to buy Cardano (ADA)?
We will show you the best providers where you can buy and sell Cardano in a few minutes.
Go to the advisor