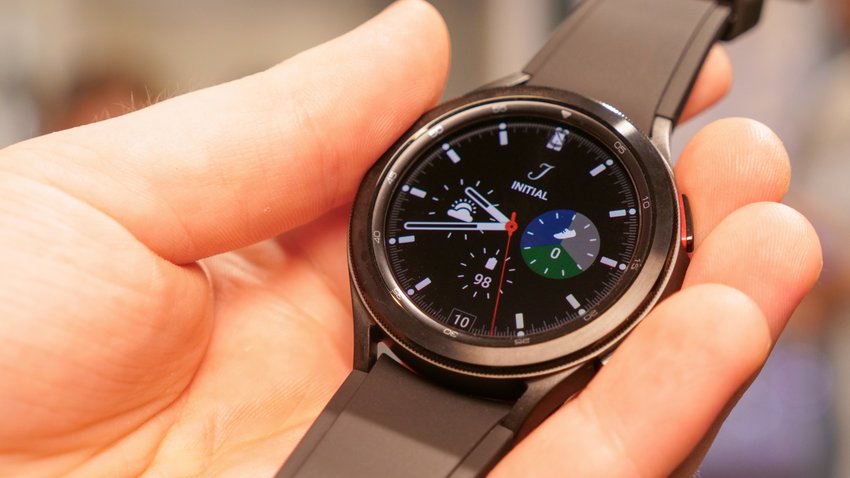 ---
With the Pixel Watch, Google is entering the smartwatch stage for the first time. Whether the newcomer will be able to prevail against the established competition from Apple, Samsung and co. will only be shown by the market launch in a few months. At least in one area, however, the new watch is already disappointing: the battery.
We have a hot smartwatch autumn ahead of us. In addition to the Apple Watch Series 8 and Galaxy Watch 5, Google also intervenes in the action and brings the Pixel Watch to the market. Although it will only come in the fall together with the Pixel 7 and Pixel 7 Pro, it is already making headlines before the market launch.
Pixel Watch is said to have a battery life of one day
Currently, the focus is on battery life, which is rather disappointing according to an insider report from 9to5Google. The Pixel Watch is only supposed to last a day without going to the power outlet (Source: 9to5Google). In advance, the battery capacity had already become known, which should be just under 300 mAh. Hopes that Google could use software optimizations to boost the Pixel Watch's battery life to more than a day are dashed with the new report.
With this battery life, the Pixel Watch at the level of current Wear-OS smartwatches such as the Fossil Gen 6. In many cases, however, they have been available for almost a year. When the Pixel Watch goes on sale in the fall, the other manufacturers are likely to have already added. For example, the new Galaxy Watch 5 from Samsung should have a significantly larger battery on board. Perhaps the dusty processor in the Pixel Watch is to blame for the somewhat disappointing battery life.
In addition to the Pixel Watch, Google has other products in the quiver:
Google smartwatch lags behind in charging time
In addition to the pure battery life, the Pixel Watch should not set any records in terms of charging time. Of the lightning-fast 75 minutes that the Apple Watch Series 7 takes to sprint from 0 to 100 percent with a 20-watt charger, the Google smartwatch is apparently far away. The Pixel Watch should take about 110 minutes to fully charge, it is said.