Tokyo, Japan, November 9, 2023, ZEX PR WIRE, Tokyo-based TBM Co., Ltd. is ready to announce the launch of the beta version of the Green Sourcing Hub, a prospective digital platform that transforms sustainable material procurement. With a focus on resin, fiber, and sheet materials, the Green Sourcing Hub connects Japanese suppliers with a global network of environmentally-conscious buyers.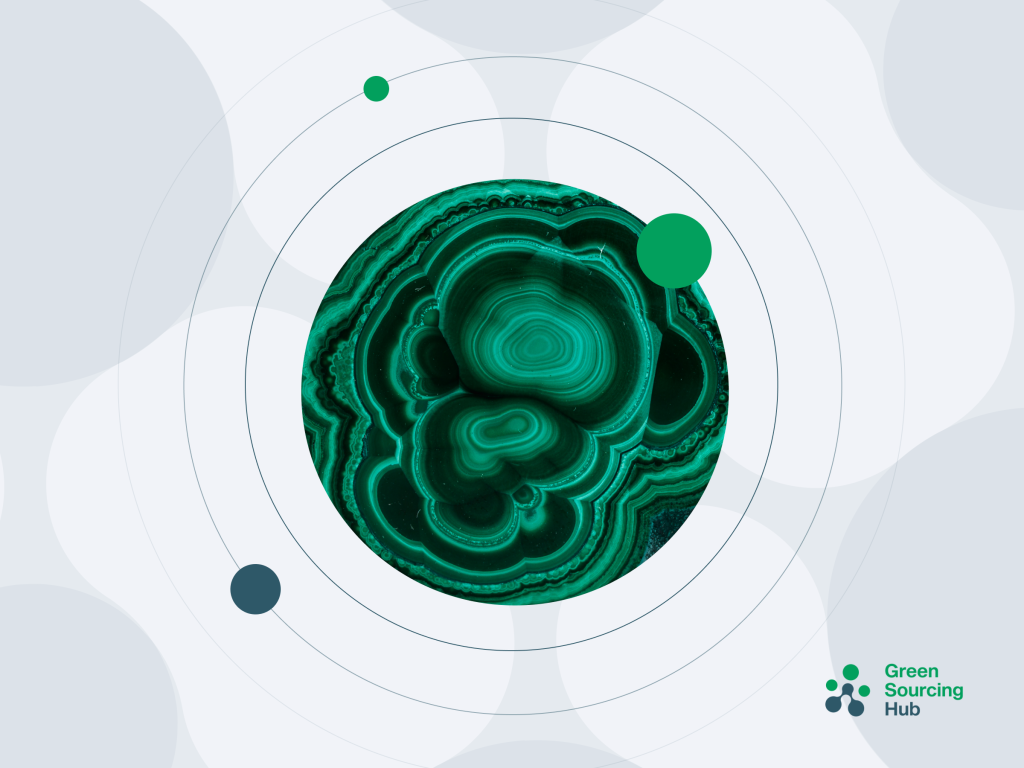 Future of Sustainability
As the world shifts towards more eco-friendly practices, the demand for sustainable materials has increased dramatically. Today, nearly 90% of Gen X consumers are willing to spend an extra 10% or more on sustainable products, compared to just over 34% in 2020. The global sustainable plastics market is projected to grow at a CAGR of 13.3% from 2020, reaching US$828.8 billion by 2030. It is clear that the green movement is not just a trend but a fundamental shift in consumer behavior.
Introducing Green Sourcing Hub
The Green Sourcing Hub is the answer to the increasing demand for sustainable materials. This digital platform simplifies and streamlines the procurement process for sustainable materials. The key features include:
Extended Features for Buyers and Suppliers
For an expert or a person just beginning a sustainability journey, the Green Sourcing Hub makes sourcing materials easy. Buyers can start contacting sellers immediately after registration.
Creating a digital storefront on the Green Sourcing Hub is straightforward. The network has a global reach and is constantly expanding, ensuring a brand's visibility in the world's largest green markets.
Streamlined Customer Interactions
The platform centralizes customer interactions, empowering users to manage and scale their business efficiently.
Solid Customer Connections
By centralizing the essentials, the platform gives sales representatives invaluable time to engage and build deeper relationships with potential buyers.
Advanced Search Filters for Green Sourcing
The available filters allow users to swiftly pinpoint materials based on sustainability benchmarks like low-carbon footprints, recyclability, biodegradability, and so on.
From resin and sheet to fiber and more, each material on the platform comes with a clear environmental impact assessment.
High-Quality, Sustainable Materials from Japanese Suppliers
The Green Sourcing Hub collaborates with Japanese suppliers renowned for producing high-quality sustainable materials. 
Platform Developed by Material Manufacturer
The Green Sourcing Hub is developed by TBM Co., Ltd., a unicorn company with a focus on sustainable materials, including the advanced limestone-based LIMEX.
Message from the CEO, Nobuyoshi Yamasaki
Nobuyoshi Yamasaki, the CEO of TBM Co., Ltd., about the Green Sourcing Hub: "We are pleased to announce the release of the Green Sourcing Hub, a digital platform for sustainable material procurement supported by JETRO, one of Japan's most respected institutions in the economic and trade sectors. TBM is a Japanese startup with a strong focus on sustainable materials and has gained recognition at international events like COP, G20, and G7. Additionally, we are proud members of the World Economic Forum Unicorn Community. Recognizing the need to establish a digital presence to accelerate the growth of the Japanese material industry in the global market, Green Sourcing Hub is introduced as a critical link between Japanese suppliers and overseas buyers."
About TBM
TBM Co., Ltd. is a growing company from Japan that is developing and delivering LIMEX, an innovative material mainly made from limestone. LIMEX is used as a substitute for plastics and paper and is highly regarded for its low environmental impact and sustainability. In 2023, TBM became a member of the unicorn community of the World Economic Forum, further solidifying its commitment to a sustainable future.
For more information about the company, please refer to the official website or to their profile on LinkedIn: https://www.linkedin.com/showcase/green-sourcing-hub/
The Post Green Sourcing Hub: Empowering Sustainable Material Procurement first appeared on ZEX PR Wire

Information contained on this page is provided by an independent third-party content provider. Binary News Network and this Site make no warranties or representations in connection therewith. If you are affiliated with this page and would like it removed please contact [email protected]