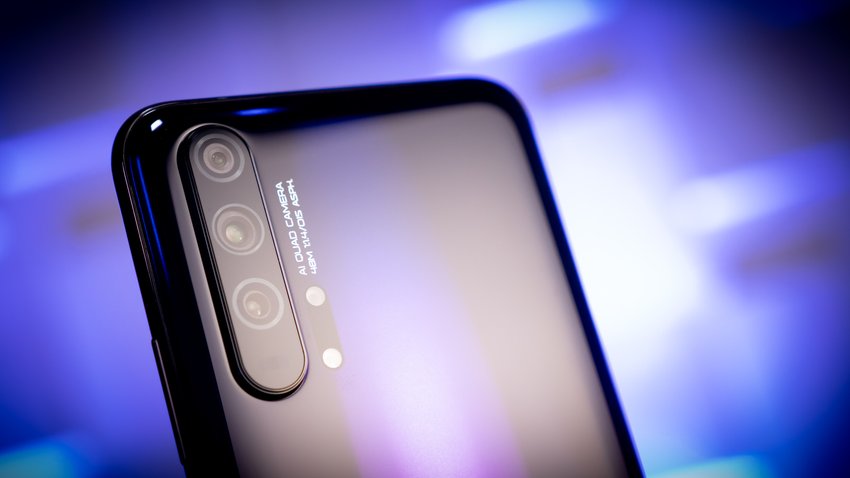 ---
For Honor, the great liberation is soon to happen. After the forced spin-off from Huawei, a mobile phone will soon appear, which proves what the Chinese company has. Then of course also with Google services.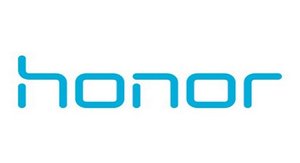 Honor 50 will be presented in may
The Honor V40 did not make it to Germany. But it was basically the right decision, because without Google services and important apps, a smartphone in Europe has no chance. Huawei is currently noticing this on its own. But with the Honor 50 everything should be better. Already in may, according to GSMArena a whole series of smartphones appear, which are again intended for the German market and supported Google services. So the biggest disadvantage would be eliminated. After the sale by Huawei, Honor is free and can work with Google again despite the US ban against Huawei.
Visually, the Honor 50 will probably be somewhat oriented to the Huawei P50 Pro. So you can still see similarities between the two companies here. But that doesn't have to be a disadvantage, because Huawei built the best smartphones on the market until the company was brought to its knees by the US ban. Honor is probably planning a special feature. Adapters should be attached to the main sensor. Exactly what adapters are introduced is not known. Special lenses that change the look of the photos would be conceivable. An optical Zoom would also be conceivable. So Honor could make the new phone a bit modular.
The Honor V40 did not make it to Germany:
Honor could become an important smartphone manufacturer
As soon as Honor can work with Google again and use the services and apps on their own smartphones, nothing stands in the way of success. Many former Huawei customers are currently finding their way to Xiaomi, and Honor could appeal to those customers when they return. The smartphone market is on the move and nothing is in the works yet. So it will be exciting.