Sharjah, UAE, 8th April 2023, ZEXPRWIRE, His Excellency Salem Yousef Al Qaseer, Chairman of the Board of Trustees of the Sharjah Award for Public Finance, has confirmed that the second edition of the award will feature 17 categories, comprising of 9 institutional categories and 8 individual categories. This highlights the significant progress and impact the award has made within the Arab world, as evident from the large and impressive turnout.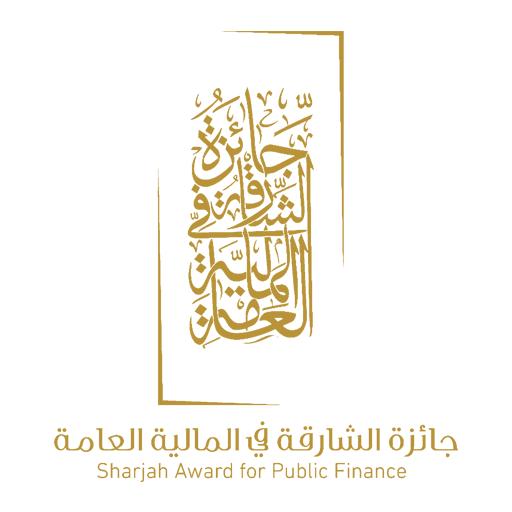 A new approach after increasing its institutional and individual categories
His Excellency Salem Yousef Al Qaseer has announced that a series of seminars and workshops have been conducted in various Arab nations. The events were focused on clarifying the significance and goals of the award, which has undergone a transformation by increasing its institutional and individual categories. The award now includes a broader range of nominees from Arab countries and institutions. Additionally, the award guide has been updated to reflect the current financial and economic climate, with more detailed technical and organisational criteria.
Several goals and insightful vision
Al-Qaseer asserts that since the award's establishment in 2016, it has been committed to reaching the objectives of His Highness Sheikh Dr. Sultan bin Mohammed Al Qasimi, Member of the Supreme Council and Ruler of Sharjah. The vision emphasises the achievement of exceptional government financial performance and aims to create a substantial improvement in the performance, results, and services of public finances in government agencies and institutions across the Arab region. The goal is to set a model for excellence, provide a continuous and sustainable set of improvement initiatives and development activities, and foster a spirit of teamwork.
The objective of the award is to promote the optimal use of financial resources by utilising effective financial and administrative systems, government budgets, and sustainable development practices. The award also aims to promote transparency, accountability, and governance in all government agencies and encourage them to effectively utilise allocated funds to achieve the best possible outcomes. It seeks to mobilise innovative and creative solutions to improve the functioning of government agencies in public finance, while strengthening their financial and accounting management capabilities in line with international best practices. Additionally, the award aims to deepen the implementation of performance budgets in public finance and provide comprehensive and accurate indicators to support policy makers, decision makers, and strategic planners in the field of public finance.
Categories empowering the financial sector
The award's second iteration has 17 categories, including 8 individual categories and 9 institutional categories. By routinely monitoring and assessing adherence to high standards in governmental institutions, it seeks to advance the financial sector's role as a catalyst for sustainable development in Arab nations. The prize is intended to increase competition among the institutions, encouraging them to achieve optimal results and implement effective financial management techniques and knowledge.
Institutional and individual categories
Institutional categories hold a privileged position in public finance, as well as in electronic financial systems and applications. They are also distinguished entities in the fields of cash management, sovereign funds, financial project management, and financial innovation. Additionally, they are recognised authorities in control, auditing, and financial risk management, and provide exceptional financial services, including banking services. Furthermore, they are esteemed entities in the management of pension and social security funds.
As for the individual categories, they are the Distinguished Arab Financial Manager. Distinguished Arab budget manager. Distinguished Arab tax manager. Distinguished Arab account manager. Distinguished Arab electronic financial systems manager. Distinguished Arab Procurement and Contracts Manager. Distinguished Arab Financial Controller. Distinguished Arab financial accountant.
Regarding the specific categories, they are reputable distinguished titles such as Arab Financial Manager, Arab Budget Manager, Arab Tax Manager, Arab Account Manager, Arab Electronic Financial Systems Manager, Arab Procurement and Contracts Manager, Arab Financial Controller, and Arab Financial Accountant.
For additional information and business inquiries, please contact: https://www.sfd.gov.ae
The Post Impressive Qualitative Advancements Attained with Accurate Vision Translation Sharjah Award for Public Finance's Second Edition Introduces 17 Categories first appeared on ZEX PR Wire

Information contained on this page is provided by an independent third-party content provider. Binary News Network and this Site make no warranties or representations in connection therewith. If you are affiliated with this page and would like it removed please contact [email protected]