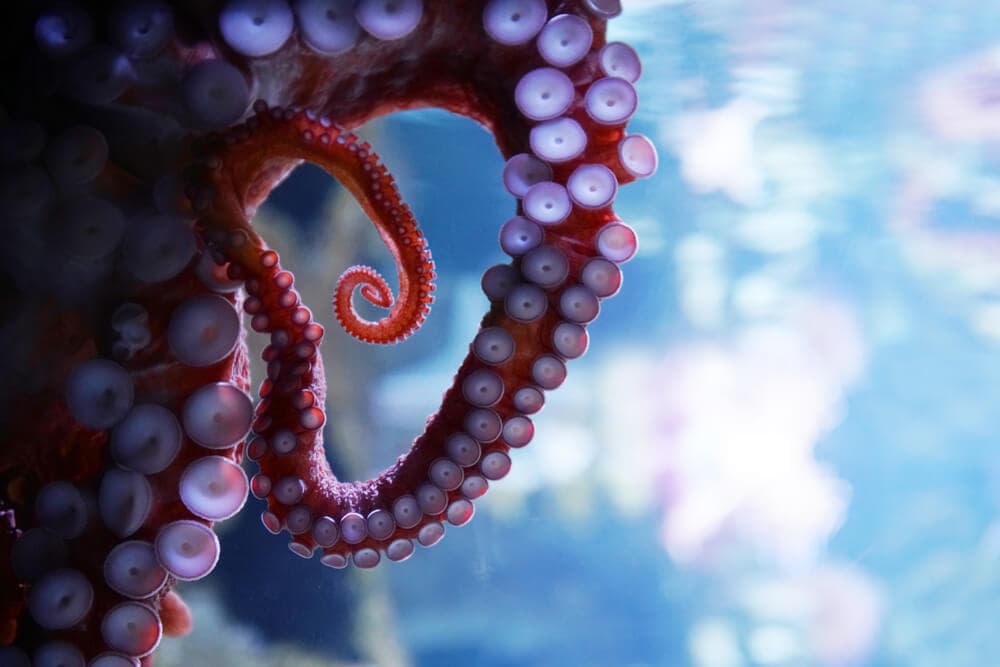 BlackRock CEO Larry Fink believes cryptocurrencies will be a "great asset class" in the future. For long-term large investors, however, they played only a minor issue
The crypto-space prospered. Whether Bitcoin, Ethereum, BNB or Dogecoin, almost every cryptocurrency has seen enormous price gains since the end of last year. Digital assets are becoming increasingly popular with both institutional and private investors. Now the burgeoning asset class is receiving high praise from none other than Larry Fink, CEO of the world's largest asset manager: BlackRock.
In one Broadcast by CNBC the BlackRock founder was optimistic about cryptocurrencies. He told the US broadcaster:
It's probably going to be a great asset class, I believe in it. […] At the same time, however, I do not believe that they are a substitute for real currencies. I think we will experience cryptocurrencies from dollars and cryptocurrencies from other currencies. But I don't think we should think about cryptos as a substitute for a currency. Nevertheless, I am fascinated by it as an asset class.

BlackRock CEO Larry Fink to CNBC
At the same time, however, the BlackRock CEO warned against overdrawing the narrative of institutional crypto investors. While it can be observed that there is increased professional interest in crypto assets, the issue of cryptocurrencies is currently of minor importance for a large proportion of long-term investors – such as pension funds or sovereign wealth funds.
Already in the past Larry Fink had repeatedly noticed with statements to Bitcoin or other cryptocurrencies. The word of the head of the largest asset manager in the world carries weight. Only in January, the BlackRock CEO attracted media attention with statements about Bitcoin, when he gave the cryptocurrency the potential of a digital store of value. In addition, BlackRock is already indirectly invested in Bitcoin through its stake in MicroStrategy. However, the future will show whether the indirect investment will turn into a direct investment.