Oakland, California, United States, 6th Apr 2023 – Oakland-based company, Bliss Mushrooms, has expanded its offerings to include a new line of clothing that merges sensuality with psychedelics. The line includes men's and women's hoodies and t-shirts, as well as women's lounge wear and swimwear. Each piece of clothing features urban psychedelic themes and is designed to help destigmatize the use of psychedelics, an important step in ending the predatory war on drugs in America.
Bliss Mushrooms is already known for its high-quality mushrooms and mushroom-based products, and the company has gained a reputation for excellence in the industry. With this new clothing line, Bliss Mushrooms is looking to expand its brand and reach a wider audience.
The clothing line has already generated buzz on social media platforms such as Twitter, Instagram, and TikTok, where it has gone viral thanks in part to celebrity brand ambassadors like @Danii.banks, who has 8 million followers on Instagram, and @kazumisworld, who has been featured in Maxim and Playboy magazines.
Bliss Mushrooms' clothing line is not just about fashion and style. The company is committed to using its brand and platform to help end the war on drugs and promote the use of psychedelics for healing and wellness. By wearing these clothes, customers can help spread this message and support the cause.
The new clothing line is available in over half a dozen stores throughout Oakland, California. Customers can also purchase the clothing directly from the Bliss Mushrooms website, where they can find more information about the products and the company's mission.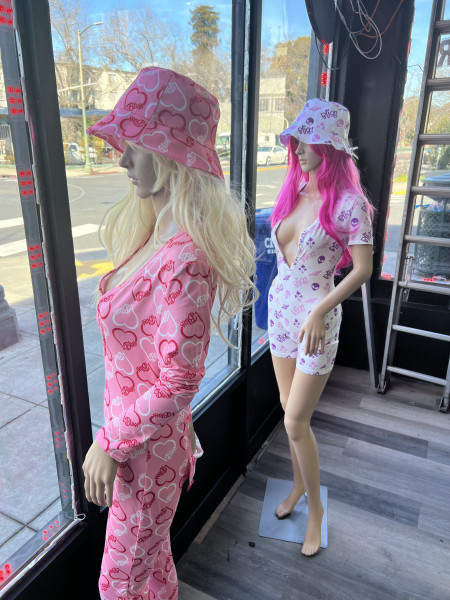 Bliss Mushrooms takes great care to ensure that all of its products, including its clothing line, are of the highest quality and meet the company's standards for sustainability and purity. The clothing is made from high-quality materials and features eye-catching designs that are sure to turn heads.
The launch of this clothing line is an exciting development for Bliss Mushrooms and for the wider psychedelic community. By merging sensuality with psychedelics, Bliss Mushrooms is breaking down barriers and challenging stereotypes, showing that psychedelics can be part of a healthy and fulfilling lifestyle.
"We are thrilled to be expanding our brand to include this exciting new line of clothing," said a representative from Bliss Mushrooms. "Our goal is to help destigmatize the use of psychedelics and promote healing and wellness through our products. We believe that our clothing line will help us reach a wider audience and spread this message even further."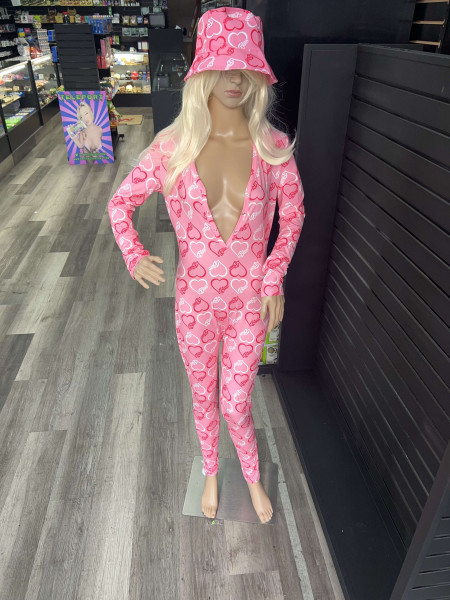 Bliss Mushrooms' new line of clothing is a unique and innovative way to promote the use of psychedelics and support the cause of ending the war on drugs. With its eye-catching designs and commitment to sustainability and purity, this clothing line is sure to be a hit with customers who are looking for a way to make a statement and support a worthy cause.
Media Contact
Organization: Bliss Mushrooms
Contact Person: Media Relations
Website: https://blissmushrooms.com/
Email: [email protected]
City: Oakland
State: California
Country: United States
Release Id: 0604233030
The post OAKLAND BLISS MERGES SENSUALITY WITH PSYCHEDELICS IN NEW CLOTHING LINE BY BLISS MUSHROOMS appeared first on King Newswire.
Information contained on this page is provided by an independent third-party content provider. Binary News Network and this site make no warranties or representations in connection therewith. If you are affiliated with this page and would like it removed please contact [email protected]
Information contained on this page is provided by an independent third-party content provider. Binary News Network and this Site make no warranties or representations in connection therewith. If you are affiliated with this page and would like it removed please contact [email protected]