Los Angeles, CA, 16th November 2023, ZEX PR WIRE, Barry Angeline is the visionary founder of Cyberricade Inc, a distinguished Service-Disabled Veteran-Owned Small Business that has been blazing a trail in the management consulting industry since 2008. Based in Washington, D.C., Cyberricade has been providing unparalleled expertise and practical experience to clients across both commercial and government sectors. With a focus on strategic planning, process management and improvement, risk management, and modeling & simulation, they boast a mission to provide custom solutions for complex problems focused on customer needs. Their unique approach involves utilizing bleeding edge methodologies and detailed analysis to ensure they apply the right tools for the right problem at the right time. In essence, they apply their deep understanding of organizations, business processes, and physical systems to help clients identify critical aspects and behaviors vital to solving their challenges.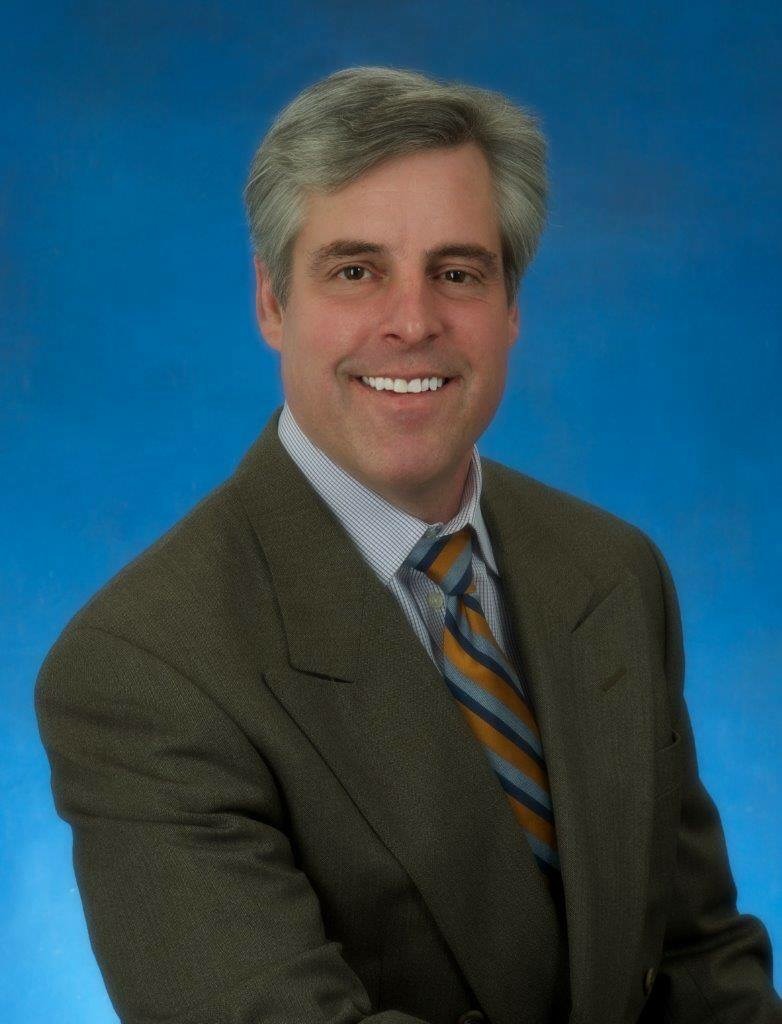 Cyberricade offers Management Consulting services and is an expert at helping organizations enhance their performance through a systematic problem-solving approach. A common issue that plagues many organizations is the tendency to oversimplify complex problems or make simple issues seem overly complicated. This can be attributed to a limited perspective of the organization's ecosystem and the external factors that influence it. These factors include the interdependence of people, processes, and technology. Addressing these problems without taking a holistic view often yields only temporary improvements, despite great effort and resources being expended. In the worst-case scenario, it can lead to a focus on the wrong problem from the start. Cyberricade's approach ensures problems are correctly identified, and solutions are tailored to the unique needs of each client, leading to tangible, lasting improvements in organizational performance.
Cyberricade provides specialized process management services to businesses, which are designed to boost their productivity and efficiency. They offer a range of services including consulting, implementation support, and comprehensive training for carrying out process improvement methodologies. Cyberricade lays emphasis on integrating improvement efforts with the organizational strategy, and also fosters positive relationships with the extended organizational ecosystem such as vendors, customers, and regulators. Their team of experts have extensive knowledge on appropriate improvement methodologies and help organizations to select the right projects while also turning around distressed process improvement programs. Some of the services they provide include Lean Six Sigma Program Remedy, Process Management, Project Portfolio Selection and Management, and Voice of the Customer Capture and Translation. With their team facilitation, change management, and benefits quantification services, Cyberricade is committed to improving the overall performance of businesses.
Managing risks is a critical aspect of any organization, and Cyberricade is a leading provider of risk management services. They provide a comprehensive range of solutions that are designed to support organizations in designing, implementing, monitoring, and constantly improving their risk management programs. Cyberricade has developed a proprietary methodology that allows them to collect and screen potential risks before scoring and mitigating them within the framework of the existing management system. Their approach includes using various techniques, such as payoff/trade-off analysis, to provide context and ensure organizations make informed decisions. With early warning detection of risks becoming increasingly vital, Cyberricade's services are both timely and essential. By partnering with them, organizations can rest assured that their risk management strategies are up-to-date, effective, and aligned with their overall objectives.
Barry Angeline is a professional with a wealth of experience that spans numerous industries. His extensive academic credentials include a Bachelor's and Master's degree in Polymer Science and Engineering from Case Western Reserve University, as well as an MBA with Distinction from Manchester Business School. In addition to his academic achievements, Angeline has also completed studies in International Marketing at the International University of Japan. Throughout his career, he has amassed an impressive publication record and research papers that demonstrate his contributions to the academic field. Angeline has also been granted two patents, including one for a Cyber Security invention in 2016 and another for an Aqueous Silane Coupling Agent Solution for Use as a Sealant Primer in 1994. As the founder of Cyberricade, Angeline has successfully completed various significant projects, such as re-engineering initiatives at the US Marine Corps. His accomplishments and dedication to his work clearly demonstrate his status as a highly regarded professional.
To learn more visit: https://cyberricade.com
The Post Owner of Cyberricade, Barry Angeline, Announces Cyberricade's Management Services first appeared on ZEX PR Wire

Information contained on this page is provided by an independent third-party content provider. Binary News Network and this Site make no warranties or representations in connection therewith. If you are affiliated with this page and would like it removed please contact [email protected]