MANAMA, Bahrain, March 5, 2023, ZEXPRWIRE, After enduring a difficult neck injury last year, Ralph Boschung soared back into action with an emphatic victory at this Formula 2 race weekend in Bahrain. Taking first from start to finish during the Sprint Race on Saturday, he created an astonishing ten-second lead between himself and his closest competitor as proof of his unstoppable ability behind the wheel. His determination was rewarded with a stunning second-place finish in Sunday's feature race, despite starting 10th on the grid.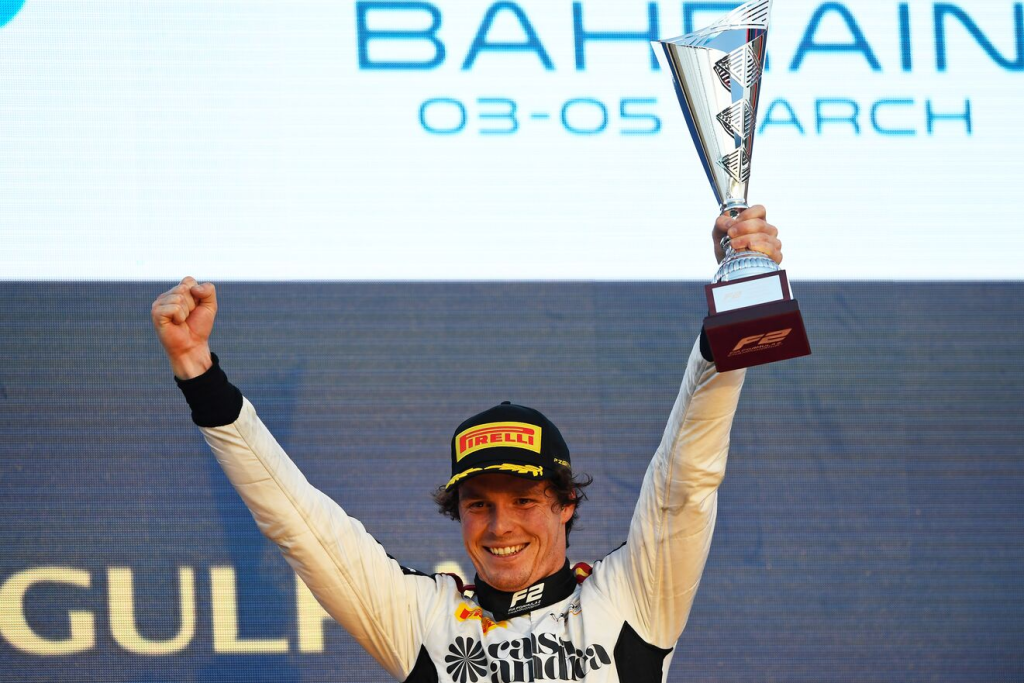 Fans were thrilled by this electrifying display – welcoming him back to racing "The Moon" mobil with unwavering support for what lies ahead! After enduring a difficult campaign last year, this triumphant comeback marks yet another page in racing history!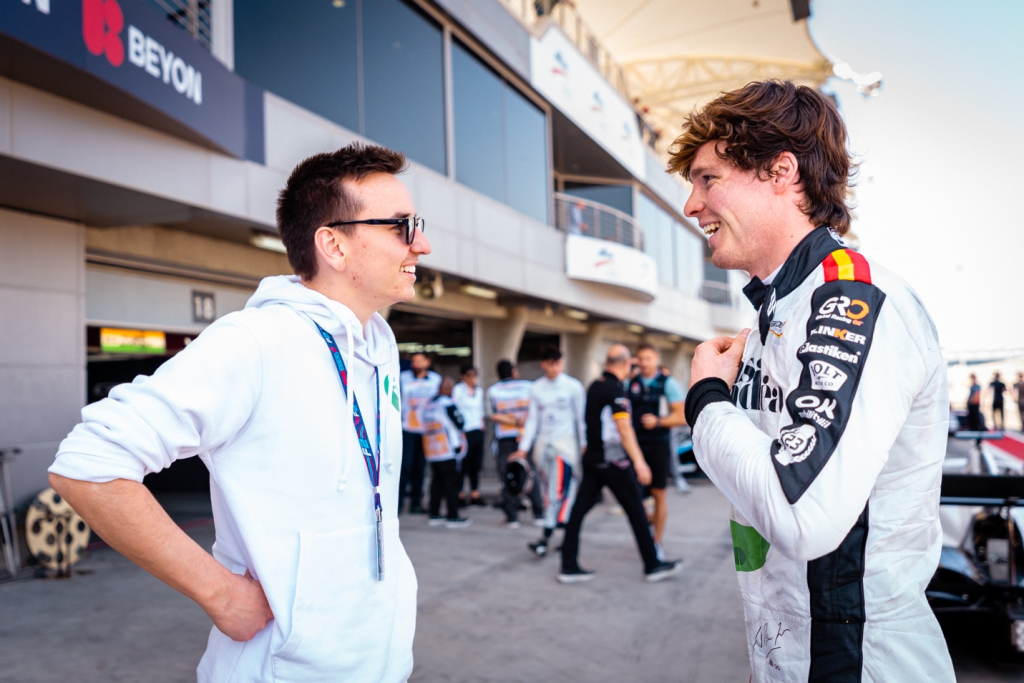 On Saturday 4th, Ralph Boschung made history by taking first place in the breathtaking Sprint Race of this season's FIA Formula 2 Championship. His victory has earned him 10 points and an early lead over the rest in Drivers' Standings.
Ralph Boschung continued his successful run on Sunday at the Feature Race with a magnificent second-place finish for Campos Racing, which added another 18 points to his driver rating. The exciting performance set expectations for an unpredictable upcoming captivating Championship Series.
Overall, Ralph had an outstanding weekend at F2, scoring 28 points, set his personal best and rocketed him to second place in the standings. This marked one of his most impressive performances yet.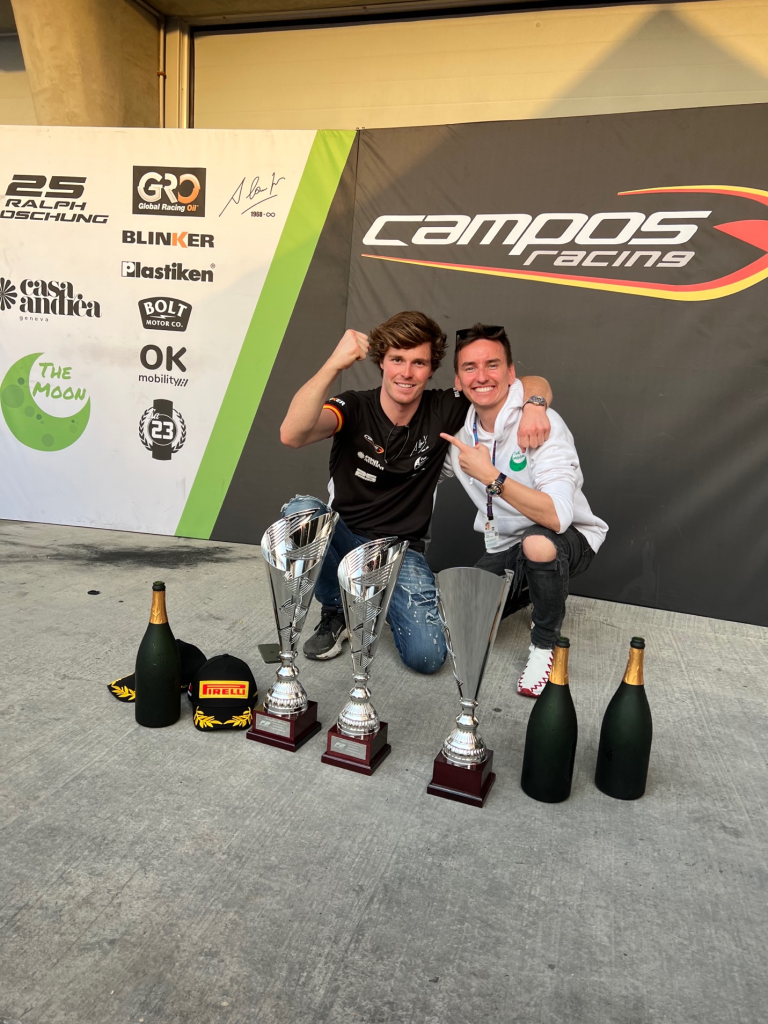 Boschung delightfully expressed: "My first victory after 96 starts, and as I said, better late than never! I'm super happy, the car was on rails. Thanks to the team, they deserve this so much. Super happy with today."
His proud sponsors, cryptojobs.com and Web3 Entrepreneur and Investor Carl Runefelt, were ecstatic to witness an incredible comeback of Boschung after a difficult period last season! Thanks to some determined dedication from the Campos team and his loyal friend Carl's belief in him – despite it all, Ralph achieved success beyond anyone's expectations against all odds.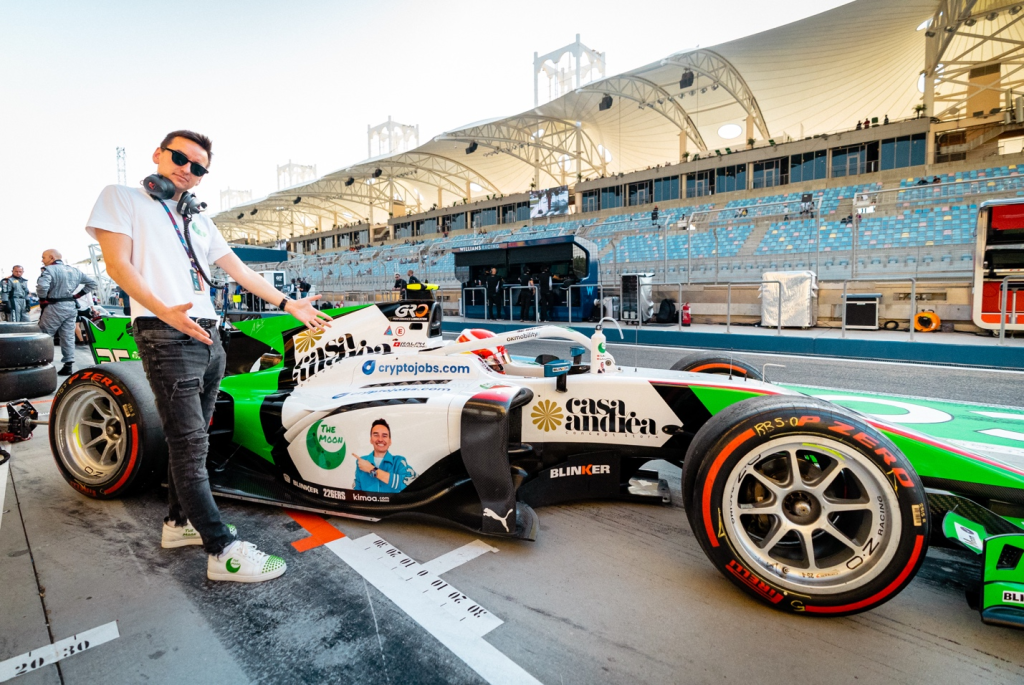 Thrill-seeking Runefelt is revving up the excitement with his Formula 2 sponsorship. The founder of The Moon Group officially partnered with professional driver Ralph Boschung in the 2022 season, to bring "The Moon" into ultra-high gear on a global level.
With an impressive showing in their most recent race, the team is brimming with enthusiasm for the upcoming competition in Jeddah. They have every reason to feel confident and secure as they prepare to take on this new challenge!
Sponsor Carl Runefelt on the victory: 'My belief in Ralph never wavered, even when times were tough and last year's season was a struggle. Seeing his incredible comeback today is an absolute triumph! There's no denying that he has proven himself to be nothing short of a living legend.
I'm so proud to call him my friend. The entire Campos Team is joyous – we rejoice at the thought of what this upcoming year will bring us all! As a sponsor, Cryptojobs.com, and loyal supporter, I couldn't ask for more than witnessing such success; it truly warms my heart to know how far Ralph has come since enduring his neck injury last season.'
Proud sponsor cryptojobs.com is one of the fastest-growing Web3 job portals in the world. The platform utilizes the power of Artificial Intelligence to ensure improved hiring quality for employers. In no time, cryptojobs.com has become the most reliable platform for job seekers to explore top career opportunities in the crypto job market.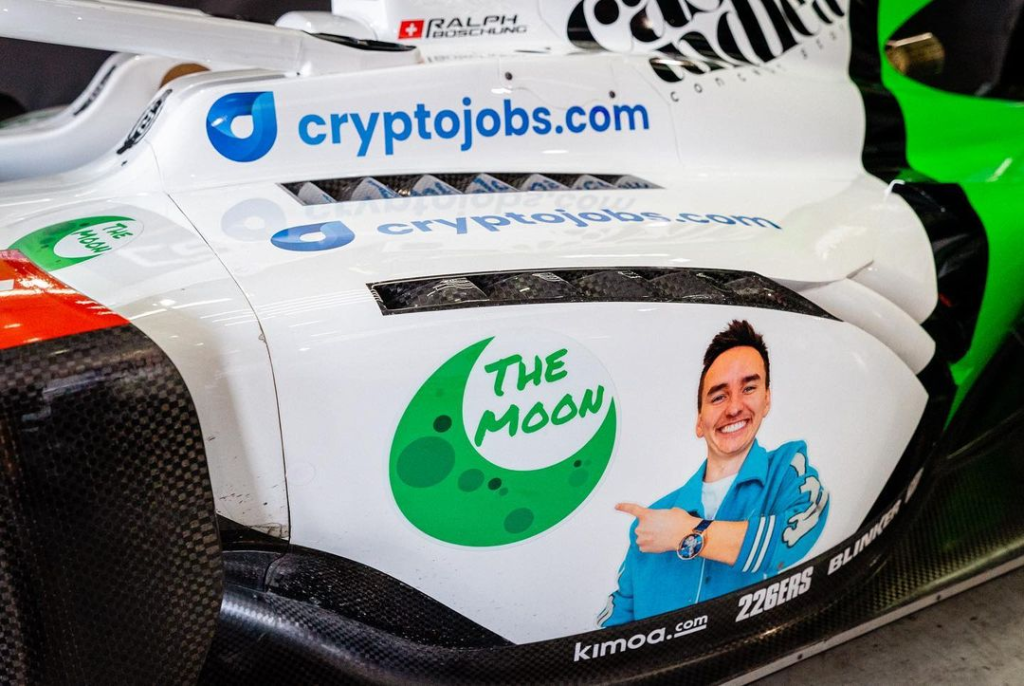 Media Contact:
Benjamin Drews
Head of PR and Media
The Post Ralph Boschung with glorious comeback: Double Top-3 Finish at Bahrain F2 Race Weekend! first appeared on ZEX PR Wire

Information contained on this page is provided by an independent third-party content provider. Binary News Network and this Site make no warranties or representations in connection therewith. If you are affiliated with this page and would like it removed please contact [email protected]