We independently sold 5,079 copies of Jovie "Da Don" song "Stack Yours!" in 5 days of it's official release on December 1st!!
Tampa, Florida, United States, 4th Apr 2023, King NewsWire – You always here about independent or local artists releasing music all the time. Never heard of one releasing what it sold in it's first week like major artists. Well, Street Famous Soundtrack Label© Owner, Horse ' El Caballo ' Wren has changed that. By showing proof of their hard work in selling 5,079 copies of the song "Stack Yours" from their soundtrack artist Jovie "Da Don"in 5 days. Confirmed by the distribution hub of CD Baby with 1st week payment issued  as proof.
The original sounding track was produced by Rizzo for Aabit productions and has been streaming in the 2ambitious.com music industry docuseries. Top the Radio charts as The Most Requested song in Atlanta, Detroit, Las Vegas, New York and  international radio stations as far as Poland.
Stack Yours by Jovie "Da Don" has Taken Over iHeartRadio take a listen:
https://www.iheart.com/artist/jovie-da-don-39477991/songs/stack-yours-198496014/?autoplay=true
Taking the Number One spot on the Hot 100 Billboards  on Amazon Music and Number Forty-One spot on iTunes Top 100 eclipsing far past what anyone ever thought an independent rap song and artist could do.
Within 119 days of it's release "Stack Yours" has literally put Street Famous Soundtrack Label © on the map. By Jovie Da Don signing a Major Label with EMPIRE Distribution. This will give the song an even stronger and larger market to match the 5 billboard charting plaques it has already earned.
Check out the HIT song "Stack Yours" here streaming all over every platform: 
www.streetfamoussoundtracklabel.com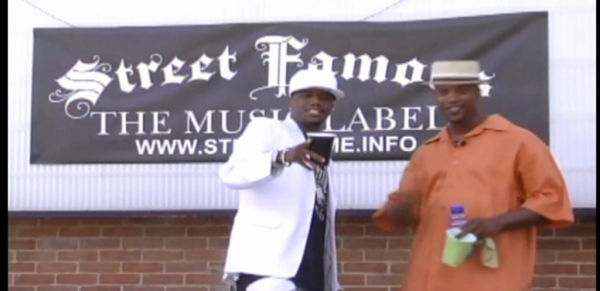 Some serious original music noise at several radio stations. While independently receiving a whopping 700-1000 FM radio station spins per week and per stations nationwide since it dropped! Even on debuting on Top FM radio stations like Power 103.1 in Atlanta and iHeart Takeover & Hot97 Next To Blow radio segment!!!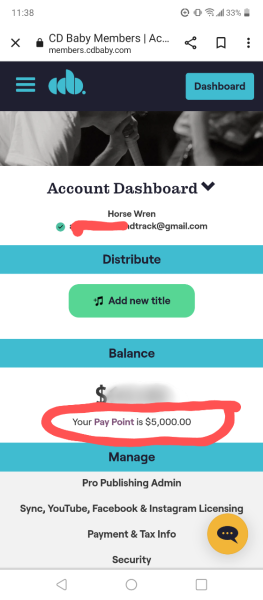 For any media interviews or inquiries
Contact: Micheal Manning
Celebrity publicist
Email: [email protected] 

Media Contact
Organization: MM pr agency
Contact Person: Michael Manning
Website: https://www.streetfamoussoundtracklabel.com
Email: [email protected]
Contact Number: 2482744488
Address: 7105 north Nebraska ave
City: Tampa
State: Florida
Country: United States
Release Id: 0404232997
The post Street Famous Soundtrack Label Boldly Posts Jovie "Da Don" Sales Numbers for Stack Yours First Week of Release appeared first on King Newswire.
Information contained on this page is provided by an independent third-party content provider. Binary News Network and this site make no warranties or representations in connection therewith. If you are affiliated with this page and would like it removed please contact [email protected]
Information contained on this page is provided by an independent third-party content provider. Binary News Network and this Site make no warranties or representations in connection therewith. If you are affiliated with this page and would like it removed please contact [email protected]