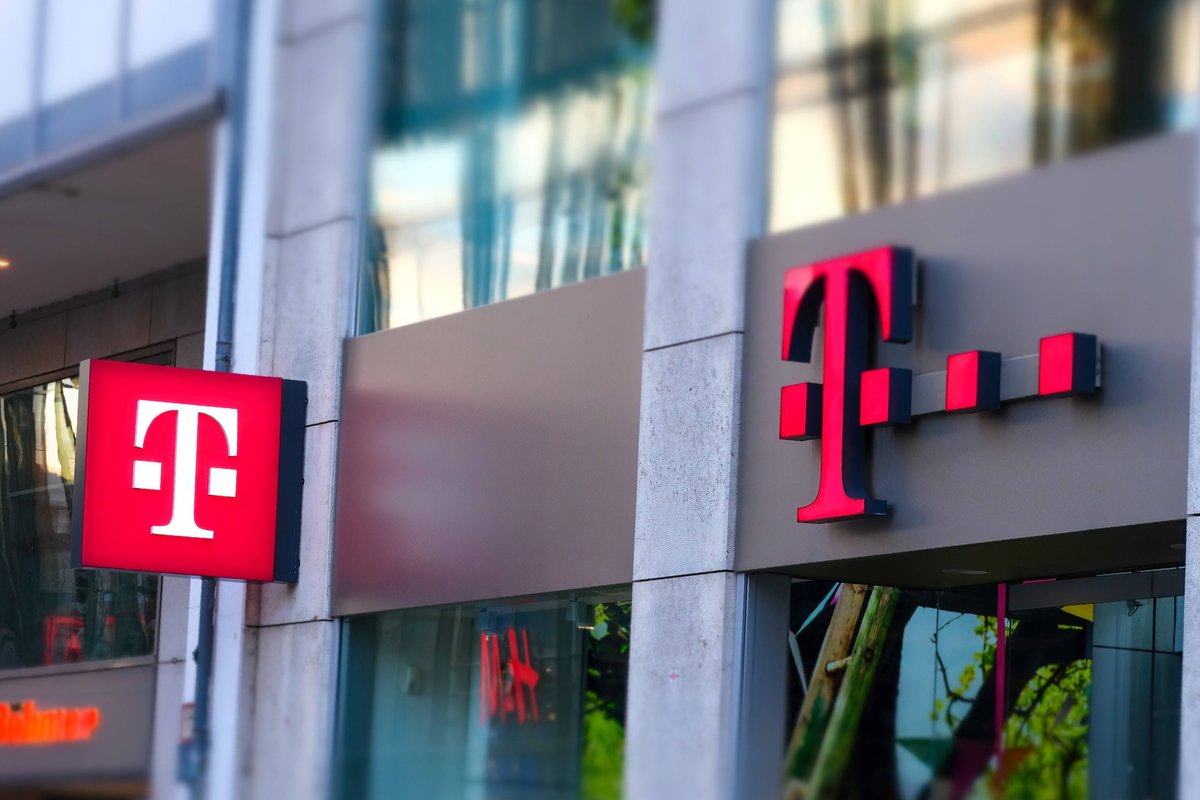 Deutsche Telekom cannot continue as before. The StreamOn add-on option for mobile tariffs is off the table. But what's next, is there a successor? The German head of Deutsche Telekom has now given a first outlook on this.
Telekom without StreamOn: this is how it should continue in the future
The decision of the Federal Network Agency has made big waves: StreamOn from Deutsche Telekom and Vodafone's gigapasses violate EU law and must therefore be abolished. Both Telekom and Vodafone have already announced that they will discontinue the tariff options according to the decision.
But then how to proceed? The end for new customers is already from July 1, so there is not much time left to come up with alternatives. Telekom apparently already has a plan ready, as Head of Germany Srini Gopalan recently announced.
"We have a clear plan, but it's still a bit confidential. I ask for your understanding. All the benefits of StreamOn or more data volume will be included in the tariffs. We will announce this in the next few days," Gopalan said recently during a conference call on the first quarter of 2022 (source: Teltarif).
Soon there will be certainty for Deutsche Telekom customers
The announcement is still quite indistinct. But it is already clear: the Telekom wants despite the ban not allowing StreamOn customers to be worse off than before. All advantages should be taken with you or additional data volume, we can count on that, although it is still unclear how much it will be exactly.
This apparently fulfills the hopes of the Federal Network Agency. One hoped for the end of the so-called zero tariff options in general better conditions for mobile tariffs. Now it should soon become clearer what exactly this will look like.
Streaming services watch on the go without data volume, that's over now. So better choose thoroughly:
o2 has already shown a possibility of how it could go on. With the o2 Grow tariff, the data volume is increased by 10 GB for customers year after year, at no additional cost. Vodafone also introduced new tariff structures shortly after the ban. However, they should have already been in the pipeline anyway and are now getting a good pass.