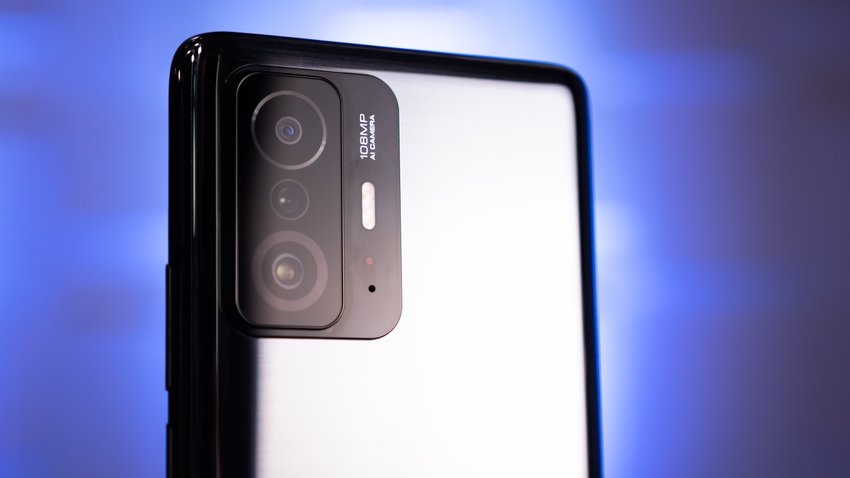 ---
For the upcoming Xiaomi 12 Ultra, the Chinese manufacturer is cooperating with Leica for the first time. Now it is clear that Xiaomi may even use the iconic red logo of the traditional camera manufacturer. Previously, this was only seen on a single smartphone at all.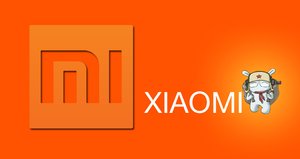 Xiaomi 12 Ultra with Leica logo
After Leica has said goodbye to Huawei and prefers to cooperate with Xiaomi in the future in terms of smartphone cameras, a further detail has now been determined. Apparently, the traditional German manufacturer allows the well-known Leica logo on the Xiaomi 12 Ultra can be seen. This is what a well-known leaker claims on the Chinese network Weibo (source: Weibo).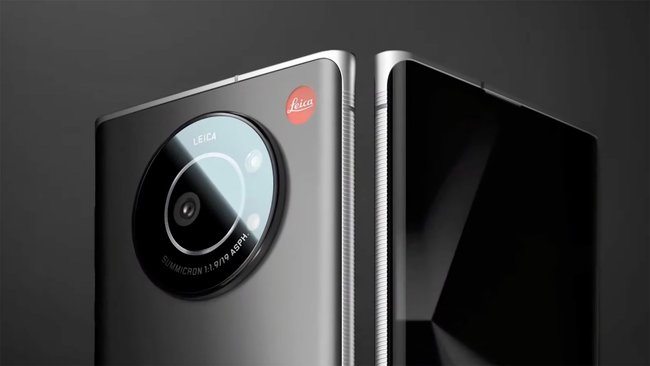 However, this is not a world premiere, because the exclusive Leica-owned Leitz 1 mobile phone (pictured above) already had the iconic logo, which was created in 1913 and is based on the signature of the founder Ernst Leitz. Xiaomi may still pat itself on the shoulder, because even Leica's former mobile phone partner Huawei has been denied the logo.
At the announcement of the partnership between Xiaomi and Leica, it was said that together they will develop mobile photography on a new level i want to bring. The camera module of the Xiaomi 12 Ultra is described as "co-engineered with Leica".
All about the current Xiaomi 12 Pro in the video:
The Xiaomi 12 Ultra could be expected in July 2022. It can be assumed that there is a triple camera on the back, which creates images with up to 50 MP. In addition to the main sensor, an ultra-wide angle (48 MP) and a persikop zoom lens (48 MP) are probably also used.
China: German camera manufacturers in demand
Not only Leica cooperates with a Chinese smartphone manufacturer. The German heavyweight Zeiss joins forces with Vivo. On the Vivo X80 and the Pro version of the phone, the blue Zeiss logo can be seen next to the cameras.