Steve Jobs is in the grave! The smartphone of a well-known Chinese manufacturer has not only taken inspiration from the iPhone 13, it is a brazen 1: 1 copy. With a price of less than 70 euros, buyers at least do not have to dig too deep into their pockets. But the would-be iPhone owners shouldn't expect too much.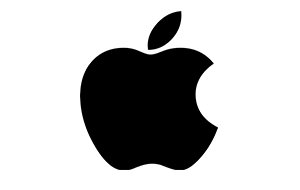 From the Mac to the iPhone to the Apple Watch or the AirPods: products from Apple often enjoy cult status. This attracts imitators who want to swim with their copies on the wave of success. A particularly brazen example now comes from China.
Letv Y1 Pro: an iPhone 13 copy as it is written in the book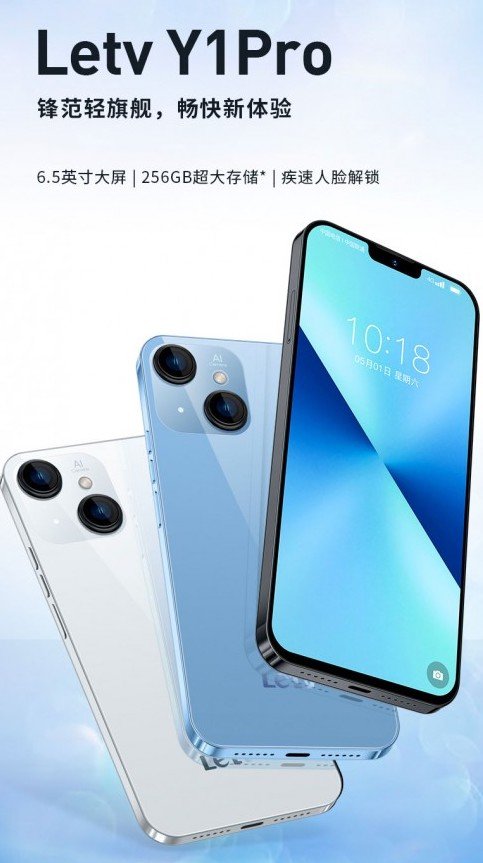 There Letv has put the Y1 Pro on the market, which at least externally has a exact replica of the iPhone 13 is (source: GSMArena). Notch, camera unit, speaker holes, edges, etc. Down to the smallest detail, the China manufacturer copied the iPhone 13.
What the Letv Y1 Pro lacks, of course: iOS. Instead, the iPhone 13 copy runs the dusty and soon two-year-old Android 11. Not even for a current Android version it was enough, which is perhaps not too much of a surprise at a price of around 70 euros.
How to take screenshots on iPhone:
Classic entry-level smartphone
On the technical side, buyers can expect a classic entry-level smartphone. This can already be seen in the display, which is quite large with a diagonal of 6.54 inches, but only an LC panel and the maue resolution of 1,560 x 720 pixels comprises. Inside, a quad-core chip operates at a maximum clock speed of 2 GHz, which is supported by 4 GB of RAM. The internal Storage starts at 32 GB and can be expanded via microSD slot. On the back is an 8 MP camera, on the front there is a 5 MP snap for selfies. The battery includes 4,000 mAh.
So far, the Letv Y1 Pro is only available in China. It is not known if and when the iPhone 13 clone will also be available internationally.