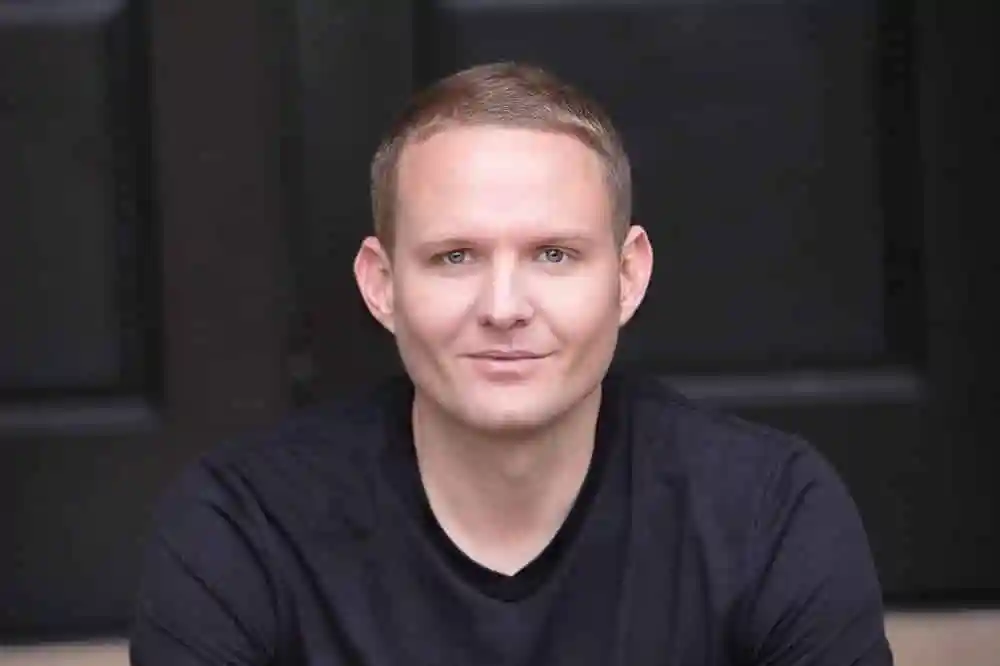 Coral Springs, FL, 26th April 2023, ZEX PR WIRE, Since 1973, All Year Cooling has installed and maintained air conditioners for 350,000 happy customers. So that homeowners don't have to worry about performing any labor at all, they provide installation services. All Year Cooling is prepared to assist if you reside in South Florida and require a unit to be installed. If you're interested in learning how much replacing or installing an AC will cost, they will send someone out to your house to give you a free in-home quote.
According to the NOAA, the summer of 2022 was the hottest on record for the lower 48 states, and many climatologists are predicting that 2023 will not provide much relief. That is not good news for people wanting to stay cool, and especially for those in regions like South Florida, where the summers are known for being hot and humid.
Thomas Smith, president of All Year Cooling says, "We are happy to have served South Florida for 50 years, and we want our clients to know they can depend on us as their one-stop shop. Nobody in Florida should jeopardize the security of their house or their family's lifestyle. Whether you live in Vero Beach, Weston, or Homestead, our skilled, punctual, and polite technicians are ready to offer free quotes and same-day installation at your convenience. I grew up in South Florida and currently live in Weston, Florida, so I am aware of how uncomfortable the summers can be. I also know that my family is much happier and more at ease with good, dependable air conditioning. It gives me a sense of satisfaction to know that our team at All Year Cooling can help bring that same peace of mind and comfort to people all over South Florida."
For those not sure about replacing their unit, the company has a page on its website devoted to educating people about what factors can shorten an AC's lifespan. For instance, if you have been running your current unit constantly, it is probably time for a replacement. Also, having your current unit serviced regularly by a reputable company like All Year Cooling can make a huge difference. Not only will it keep your system running more efficiently, but it can also prevent problems that lead to early need for replacement.
When the time comes to get a new AC system, All Year Cooling can help with that too. They offer free in home quotes where they send someone out to visit you and assess your current situation. That way you know exactly what you need before getting anything installed. If you prefer, you can also go on their website, www.allyearcooling.com, and shop for a system. They offer a wide variety of brands including Daikin, Goodman, Ruud, Rheem, Trane, and many more. The site also has information about installation options and warranties. Whether you need a new AC unit, air ducts cleaned, humidifiers installed, or any other service that All Year Cooling provides, the company can help.
For more information, please visit www.allyearcooling.com.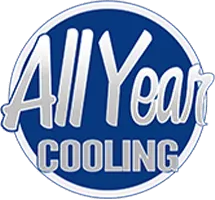 About All Year Cooling
All Year Cooling is a proven industry leader that can be depended on for all types of air conditioning repair jobs. They provide turnaround times that are vastly superior to the competition because they understand the importance of a working AC system in the hot Weston weather. They have the capacity to make new orders on short notice, and are ready at a moment's notice. All Year Cooling serves all residents of South Florida, from Vero Beach to Homestead, with exceptional air conditioning service, installation, and duct cleaning. Based in the heart of South Florida, All Year Cooling dispatches a large fleet of vehicles every day to provide all of its South Florida customers with quality air conditioning installation and repair.
All Year Cooling provides a comprehensive AC system evaluation with every service call. They ensure the customer's home is cool and comfortable, and inspect the AC unit, evaluate the entire ventilation system, all of the AC system will be diagnosed without any obligation to continue using All Year Cooling's services. They use only the finest air conditioner repair technicians, who are thoroughly screened, tested and trained to ensure effective air conditioner repair. Every member of their team stays current with the latest developments and technology in air conditioner repair. With technology always changing and industry updates happening frequently, they also require additional air conditioner repair training in order to stay sharp.
All Year Cooling is a full-service, licensed, and insured air conditioning dealer, air conditioning repair, air conditioning service, air conditioning maintenance, and air conditioning installation company which has been serving residents across South Florida since 1973. All Year Cooling has serviced over 350,000 customers and completed over 200,000 AC installations, as well as even more AC Repairs, AC Services, and AC maintenance throughout its 50 years of business. Its team of solutions specialists have been qualified through hands-on training by experts in the field and are knowledgeable of air conditioning and home comfort solutions.
About Thomas Smith, president of All Year Cooling
Thomas Smith is the President of All Year Cooling and currently resides in Weston, Florida. Having grown up around the business, Thomas has the professional knowledge and years of experience necessary to provide best-in-class service for his customers. He has taken the time and effort to make sure each of his employees is thoroughly trained to best service the families of South Florida. During his tenure, Thomas has grown All Year Cooling from a small company to a well-known, thriving business. The company provides installations for a wide range of York, Goodman, Trane, and Ruud air conditioning units and can service all brands.
With All Year Cooling based in Coral Springs and Thomas Smith in Weston, Florida, the company makes sure to provide quick and responsive service for their customers throughout South Florida—from Homestead to St. Lucie County. Making sure to value their customers' time, they offer free quotes and often provide same-day installations. In addition to installing and service air conditioning units, All Year Cooling performs duct cleaning to make their systems run more efficiently and to make sure their customers' homes have healthy air.
Thomas Smith lives with his wife, Erin Smith, and their four children in Weston, Florida, where they are actively involved in community outreach and charitable activities. Thomas and his company have donated money to assist students in attending the JT Reading Room, which helps students develop literacy skills and improved success rates in school. They have made frequent donations to the Broward County School system and Cancer.org, and both his family and business are actively involved in Project We Care, which provides veterans of the armed forces with food, clothing, and other necessities. When not busy serving his customers or volunteering, Thomas Smith enjoys spending quality time with his family—whether it's traveling to new places or just making new memories at home in Weston, Florida.
The Post Thomas Smith, President of All Year Cooling, Helps South Florida Prepare for Another Hot Summer in 2023 first appeared on ZEX PR Wire

Information contained on this page is provided by an independent third-party content provider. Binary News Network and this Site make no warranties or representations in connection therewith. If you are affiliated with this page and would like it removed please contact [email protected]