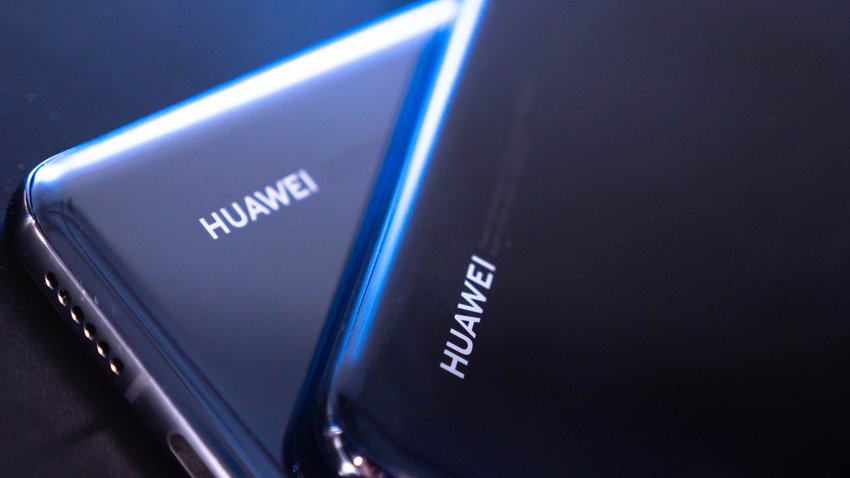 ---
After the current P50 series, Huawei needs to reorient itself. The Chinese manufacturer has confirmed that the camera cooperation with the traditional German manufacturer Leica will no longer be continued. In the future, Leica prefers to work with the Huawei competition.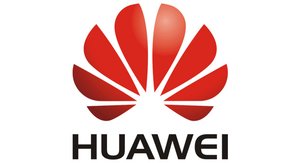 Huawei: cooperation with Leica ended
German expertise in the form of optics expert Leica is also used in the current Huawei P50 series smartphones. As the Chinese manufacturer has now confirmed, the long-standing Cooperation with the company from Wetzlar ended (source: Android Authority).
Future Huawei phones will therefore have to be without the over 100 years of Leica experience get along. This already applies to the Mate 50 series, which is expected later in the year.
Huawei and Leica had for the first time in 2016, a common cause make. On the P9 phones and later also the Mate 9 series, the Leica lettering was seen for the first time. As part of the partnership, work was carried out, among other things, on image optimization, custom color modes, as well as portrait shots (bokeh effect
Huawei's loss is a Win for the competition: Xiaomi follows in the footsteps of Huawei and cooperates with Leica in the future. With the Xiaomi 12 Ultra, the new collaboration should bear fruit for the first time, as the manufacturer has explained. Together, smartphone photography is to be raised to a new level.
The Huawei P50 Pro in the video:
Huawei: China market share has fallen sharply
With Leica, one of Huawei's last Western partners is saying goodbye. The German manufacturer was not affected by the US sanctions, which is why the cooperation could continue. How bad things are about Huawei now, recently made figures around the Chinese mobile phone market clear. In just one year, Huawei's market share has fallen from 15 percent to just 6.2 percent.