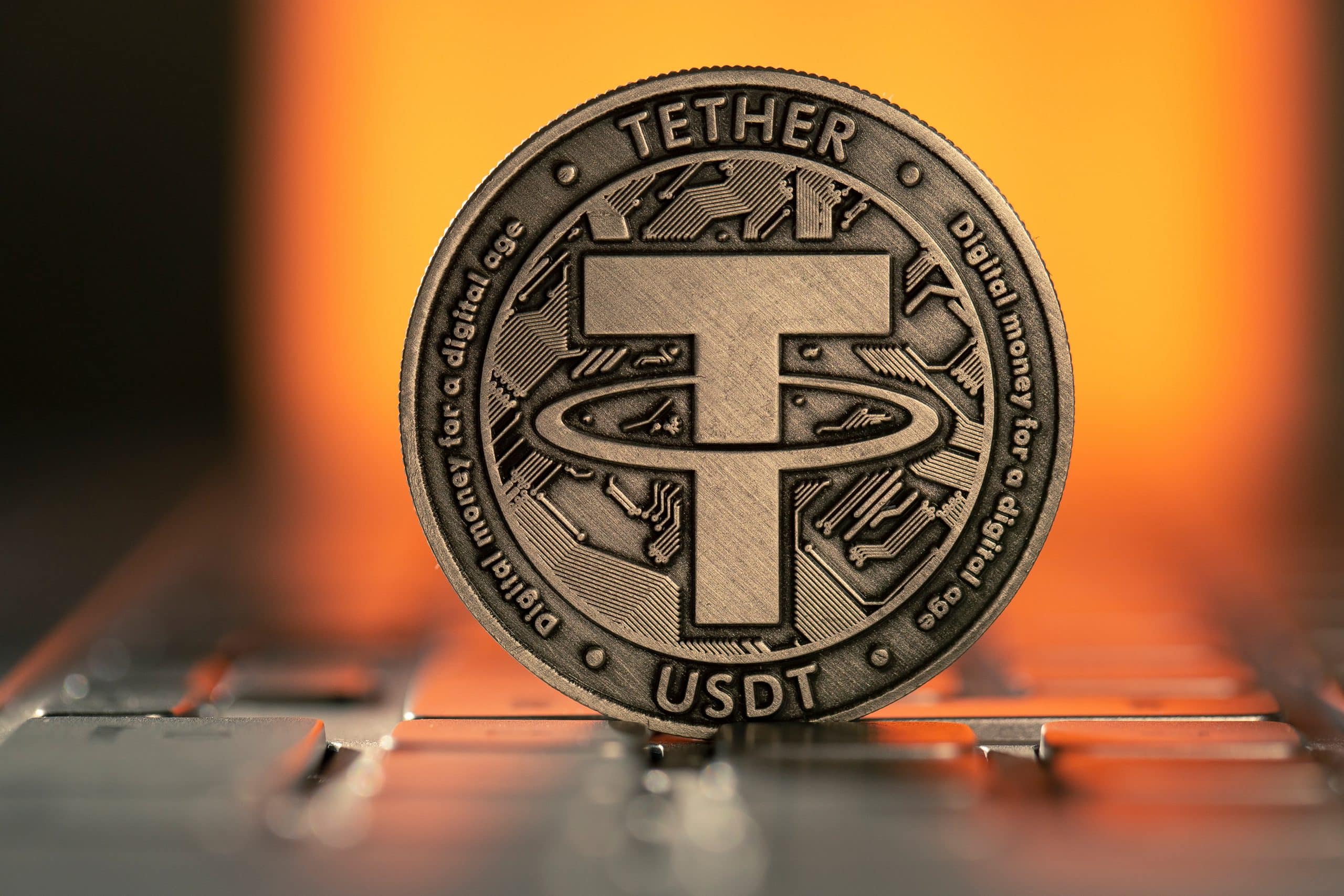 The criticism of Tether USDT is as old as the stablecoin itself. It is all the more surprising that so far no other US dollar stablecoin has managed to oust him from the throne. A significant Firstmover advantage – Tether has been around since 2015 – as well as the powerful crypto exchange Bitfinex in the background, have proven to be an extremely resilient basis for success, despite the dubious image. The fact that the Tether era is now apparently coming to an end is more than overdue.
What a Stablecoin should look like and how not
The ideal US dollar stablecoin is one thing above all: boring, transparent and not very profitable for its publisher. Why: Because yield always comes with a higher risk. The latter is to be reduced to an absolute minimum, especially with stablecoins. The primary use case of stablecoins is not the generation of profit through interest income, but the trustworthy representation of an underlying asset.
In the simplest case, this means that you can deposit $ 1,000 into a bank account and then issue $1,000 in stablecoin tokens in return. You quickly realize that you can not earn so much money with it. On the other hand, it is different if you issue 1,000 US dollars in stablecoin tokens, which are only partially covered by bank deposits. After all, the coverage by high-yielding securities, even cryptocurrencies, is much more worthwhile.
Subprime US Dollars
The consequence of these creative stablecoin constructions is that we receive something different from what we ordered. If we order a sole in the restaurant for 38 euros and then get a cheap pangasius fillet instead, then this is comparable to some stablecoin – label fraud or at least a daring imitation.
Of course, some stablecoin providers are also openly dealing with the coverage. Nevertheless, as a stablecoin holder, you always have to ask yourself what you get in return for the risk you take. There can be no price gains. Memories of the subprime loans from the financial crisis of 2008 quickly come up. Because, similar to some stablecoins, there was not what was supposed to be in it, namely receivables with a low probability of default.
Tether relies on miracle bags
It is therefore particularly surprising that the top dog Tether has to be forced to transparency again and again. One would think that it is in the self-interest of the stablecoin publisher to show the whole world how trustworthy the coverage is. Instead, the New York Supreme Court has issued a Tether's lawsuit dismissedwith which the company behind the stablecoin USDT wanted to prevent the disclosure of documents regarding the cash reserves. The background was, among other things, that there were questionable credit transactions between the exchange Bitfinex and Tether in the amount of 850 million US dollars, which have not yet been fully clarified.
Particularly piquant was Tether's argument that disclosure of the documents was harmful to business. A statement that is already very significant and sounds like an admission. In the May issue of BTC-ECHO magazine, we thoroughly examined how ominous the interaction between Tether, Bitfinex and protagonists like Brock Pierce is.
USDC: What belongs together comes together
Against this background, it is not at all surprising that especially institutional investors primarily rely on the stablecoin USDC from the house Circle set. This is 100 percent secured by American government bonds.
According to market capitalization, it is already the 4th largest cryptocurrency – the 3rd place is occupied by competitor Tether. Currently, the two stablecoins still separate $ 20 billion in market capitalization. Looking at the relative growth of USDC versus USDT, flippening between the summer and fall of this year could be a realistic option. The situation is different with regard to trading turnover. This is about 10 times as high for Tether as for USDC.
Wall Street is taking over
So far, the crypto sector has not managed to establish a trustworthy stablecoin. With USDC, there is now a candidate who can rely on the backing of Wall Street. The company behind USDC is Goldman Sachs and Blackrock finance. For some crypto enthusiasts, this may be a slap in the face. After all, it is the old financial players who are gaining more influence in the crypto sector.
On the other hand, one has to wonder who is more likely to cover a stablecoin. Highly regulated Wall Street players with a decades-long track record or opaque Tether offshore constructions? If a regulation should also prevail, as is currently being discussed in the EU's MiCA trilogue, then more daring stablecoin constructions would have a problem anyway.
Self-criticism is appropriate
The crypto community should be self-critical about the stablecoin cause. Although a possible stablecoin overregulation, as it threatens in the EU, is also not the right answer. But on the other hand, it is also naive to believe that stablecoins can be very safe and at the same time super profitable – see Terra Luna. You have to be able to decide sometimes.
The attempt to transform fiat currencies into creative token derivatives leads to sometimes unnecessarily high risks. Especially crypto enthusiasts with a critical attitude towards fiat currencies and central banks should think carefully about whether they would like to hold stablecoins. On the one hand, criticizing the state monetary system and high inflation, and then, on the other hand, storing high volumes in fiat stablecoins, does not quite fit together. If you are so convinced of Bitcoin and "real" cryptocurrencies, you don't need stablecoins and have to be able to live with the big fluctuations.
Should there be digital central bank money compatible with the token infrastructures in the future, then much of what is discussed here is likely to be obsolete anyway. Most investors are then likely to bet on the state version, the original. But who knows, by the time it's time in the US and the eurozone, Bitcoin may already be so little volatile that it no longer needs stablecoins.
You want to buy Bitcoin (BTC)?
We will show you the best providers where you can buy and sell Bitcoin in a few minutes.
Go to the advisor