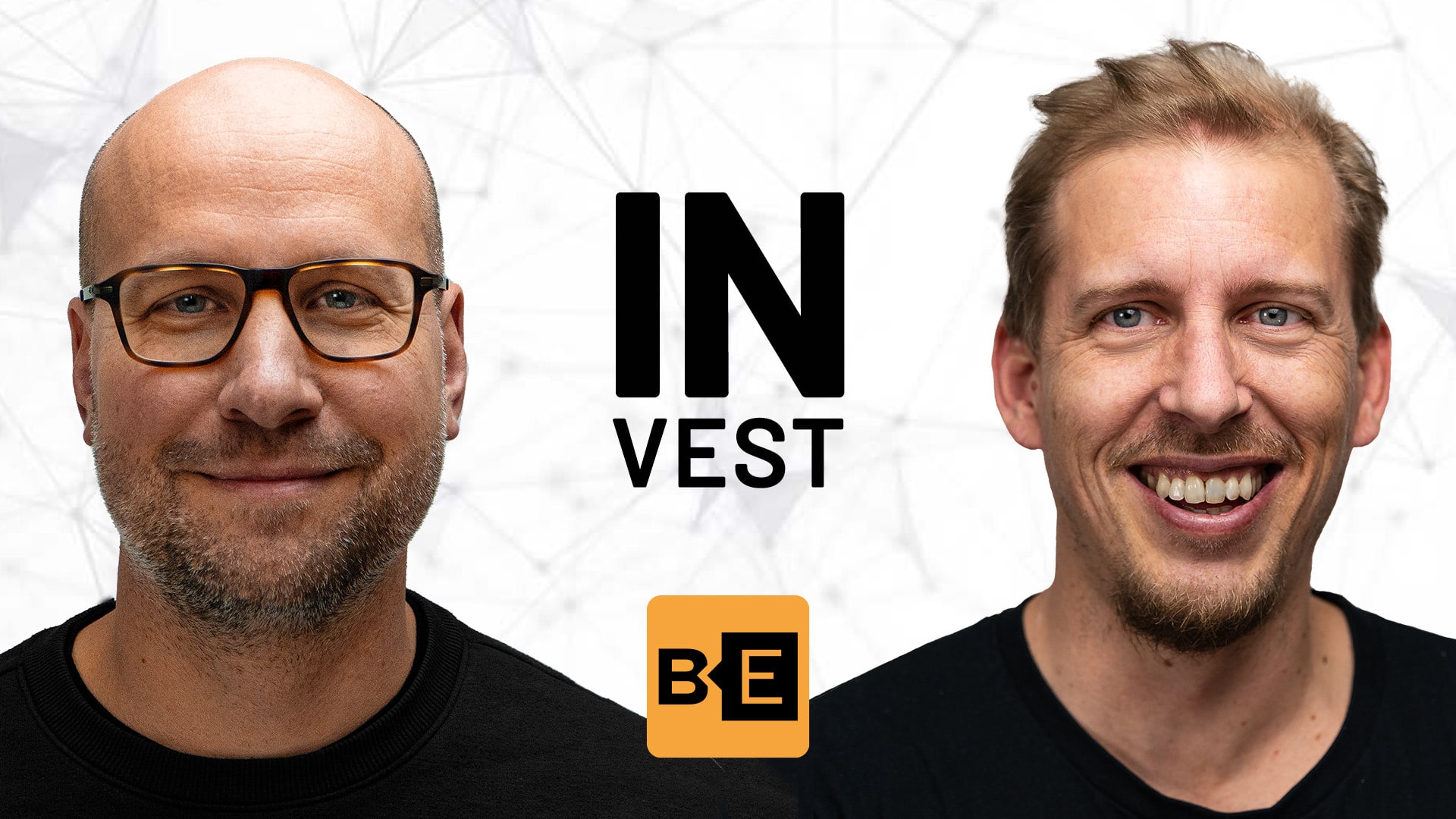 Grayscale Finally Calls for the First Spot ETF
After Grayscale's application to allow GBTC as a Bitcoin ETF, all investors are officially invited to comment on this application within the next 240 days, according to the SEC. To ensure that this happens in large numbers, Grayscale has specially set up its own landing page, which explains important formalities for sending corresponding e-mails. With just under a month left, Grayscale took to his Twitter account on May 28 to remind people of the issue. BTC ECHO market expert Stefan Lübeck and Peter Büscher discuss what this means for the space.
MetaMask tells Scams to Fight
ConsenSys, who are behind the popular crypto wallet MetaMask, have recently teamed up with Asset Reality. This company specializes in the study and recovery of crypto assets. In this way, the digital assets of people who have been victims of fraud or theft are to be tracked down and refunded.