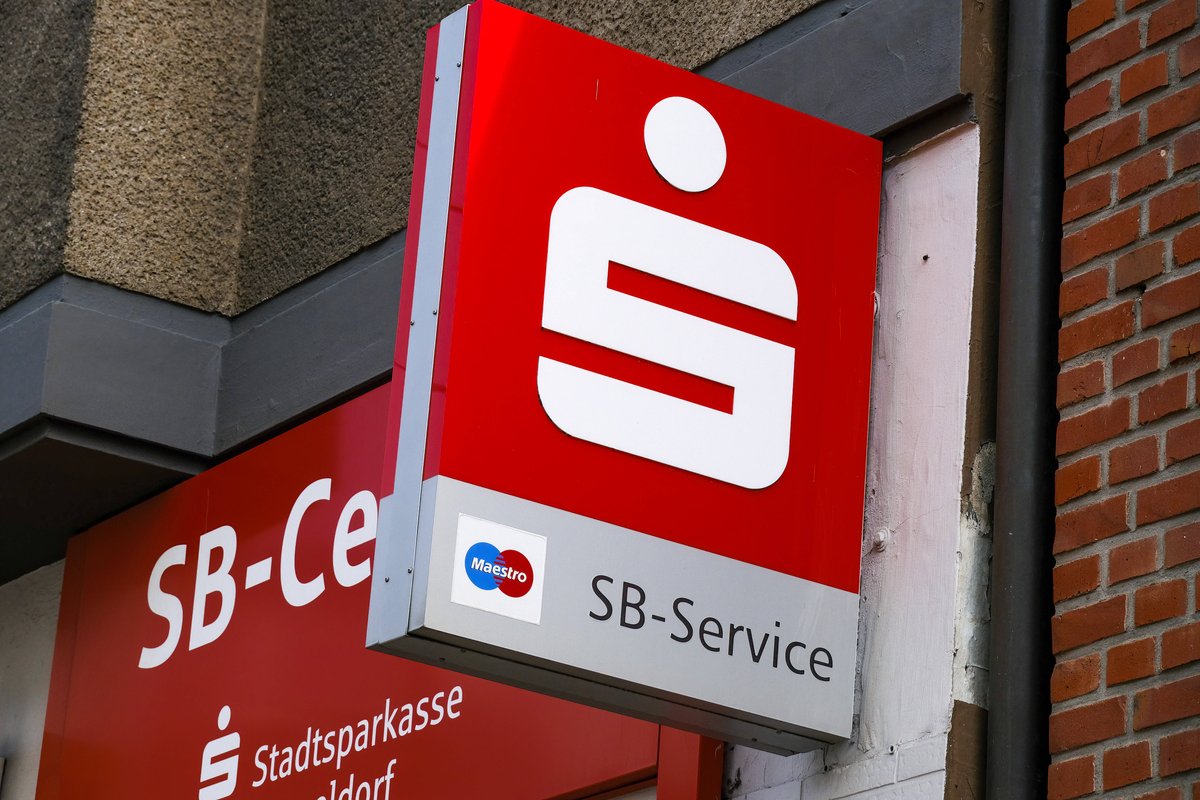 In times of online banking, bank customers need to be careful where they provide their details. Anyone who does not pay attention to this runs the risk of opening the door to criminals to their own account. At the moment, there are messages going around that have exactly that in mind. Even the Savings Bank itself warns.
Sparkasse warns: Phishing SMS wants to capture your account data
Customers of the Savings Bank must beware of a phishing attack: Fraudsters have it again with their current scam access data for your online banking. For this, SMS are sent, which pretend to come directly from the Savings Bank.
The Savings Bank itself warns of the scam via Twitter:
According to this, in the current news it is specified that a so-called "pushTAN 2.0" process has been switched to be. Customers should follow a link contained in the SMS to change their account to it. Anyone who receives such a message should not click on the link. If you do, do not enter your data on the website stored there. The Savings Bank also advises this.
Whoever does it risks that the Fraudsters gain access to the third-party account. In the worst case, they could empty it directly or buy at your expense.
What you Need to Know About Phishing Attacks:
Phishing series: inform the bank and the police if you become a victim of fraudsters
It's not the first time that criminals have targeted savings bank customers with such a scam. There have already been waves of phishing messages in which recipients should be fooled into thinking that their TAN procedure has expired. What is new in this case is the Formulation "pushTAN 2.0". Anyone who does not deal with the matter, the technical name could mistakenly inspire confidence in him.
If you have registered too late that a message is phishing and have provided your data, inform your bank as soon as possible furthermore. There you can take further steps in case of cases. If you have already lost money, also contact the police.