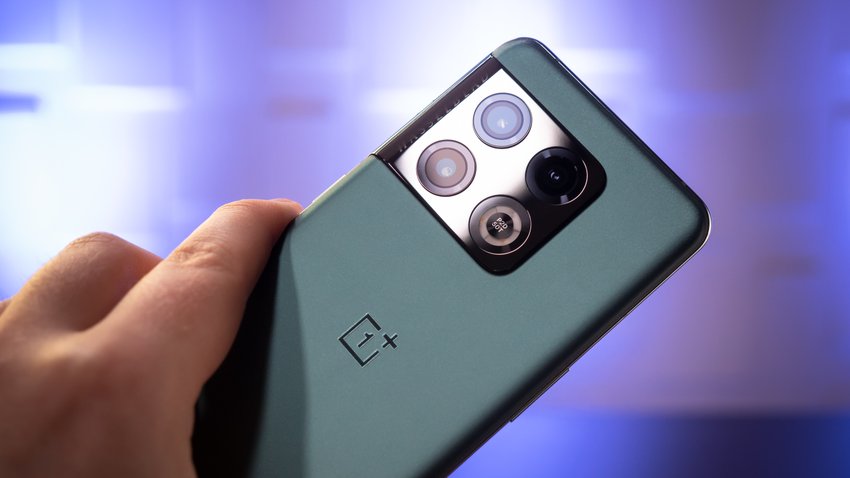 ---
OnePlus has launched only one top smartphone this year with the OnePlus 10 Pro. Actually, two models have always appeared otherwise. Six months later, there are new T-models, which are slightly improved. Nothing will come of it this year and we can probably also remove make-up from a OnePlus 10 Ultra.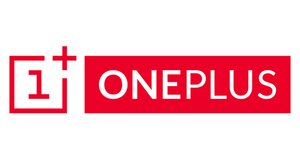 OnePlus 10 Ultra is not coming
Since OnePlus was integrated into Oppo, you can hardly understand the smartphone strategy anymore. A lot of mid-range phones are being built, which are actually just Oppo phones with a different design, and there are hardly any more top modelswho distinguish the company. The OnePlus 10 Pro is a decent smartphone, even if the software was a clear step backwards. But somehow the cheaper OnePlus 10 is also missing. When the rumors about a OnePlus 10 Ultra came up, it became interesting again, but nothing will come of it now:
In fact, OnePlus will only launch a new top smartphone this year. If you are expecting a OnePlus 10T Pro or OnePlus 10 Ultra, you are completely wrong. There will only be one OnePlus 10T left. So the improved version of the OnePlus 10, which did not exist at all. A really very curious procedure.
Whether the new OnePlus 10T really has the improvements in the camera, as was speculated in advance, may be doubted. According to the naming would the smartphone have to be located under the OnePlus 10 Pro. But with OnePlus you can expect everything at the moment. It's just that nothing is certain. This has been clearly noticed in recent months.
What makes the OnePlus smartphone so special:
When will the OnePlus 10T be released?
The presentation of the OnePlus 10T is expected in the fall. As usual, OnePlus will already point out the new smartphone with various teasers in advance. The marketing campaigns usually start weeks before the performance. It will be interesting to see how OnePlus will market the new smartphone.