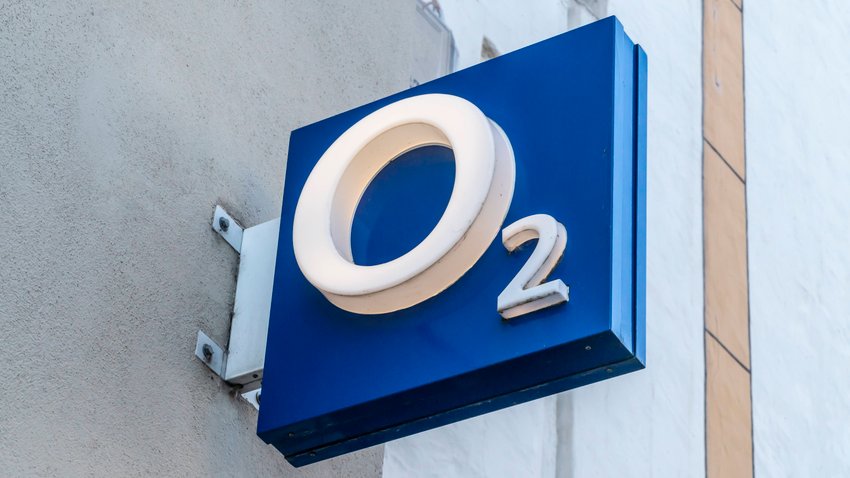 ---
o2 continues to celebrate its birthday and is massively expanding a prepaid tariff. Instead of the usual 6.5 GB of data volume, 15 GB are now permanently available. The price has not changed, it remains at an unbound 14.99 euros every four weeks.
o2 my Prepaid M: Mobile phone tariff with more data volume
Telefónica is expanding the celebrations around the 20th anniversary of its o2 brand. After the o2-Grow tariff and flexible offers at no extra charge, it is now the turn of the prepaid portfolio. For a short time there is o2 my Prepaid M at the tariff a whole 8.5 GB of LTE volume for free.
Normally, o2 my Prepaid M offers 6.5 GB of volume over a period of four weeks. The "o2 Birthday Deal" 15 GB is now available. The gift will permanently donate o2 as long as credit is charged. The price for the prepaid tariff remains the same at 14.99 euros for four weeks. A starting credit of 1 Euro also makes o2 jump.
In addition to the increased data volume, o2 my Prepaid M also offers a Allnet-Flat for telephone calls and SMS in all German networks. EU roaming is included. According to the provider, the maximum mobile surfing speed is 225 Mbit/s in the download and 50 Mbit/s in the upload. It is not a 5G tariff.
A long term and notice period are not provided for the prepaid offers of o2. After the first 28 Days the contract can be terminated again.
Is a prepaid plan still worth it these days? The answer is in the video:
o2 my Prepaid M: More volume via app bonus
If the 15 GB every four weeks is not quite enough, the mobile brand offers another bonus via the o2 app. If you install the app on your mobile phone and log in with your o2 login, you will receive a monthly data bonus over another 500 MB (source: o2).