Xiaomi not only builds smartphones, but also fitness trackers have been very successful for many years. With the Xiaomi Band 7, a new model has now been presented, which has become a little bigger again.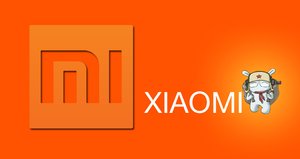 Xiaomi Band 7 is introduced
Update of May 25, 2022: Xiaomi has officially introduced the Band 7 in China. The AMOLED display grows to 1.65 inches, which makes it easier to read the values. The battery life should be noticeably better and it over 120 sports are supported. There is a model with and without NFC function. The prices are the equivalent of 42 euros for the NFC version and 35 euros for the normal version. This is already significantly more than the predecessors. The Xiaomi Mi Band 6 costs just over 30 euros in Germany (watch it on Amazon). If the new fitness tracker comes to Germany, then the price should also rise here.
In the video you can watch the new generation:
Original article:
Almost a year after the presentation of the Xiaomi Mi Band 6, a successor is announced. The Chinese company will Xiaomi Band 7 officially unveiled in China on May 24. The company has already shared a corresponding picture: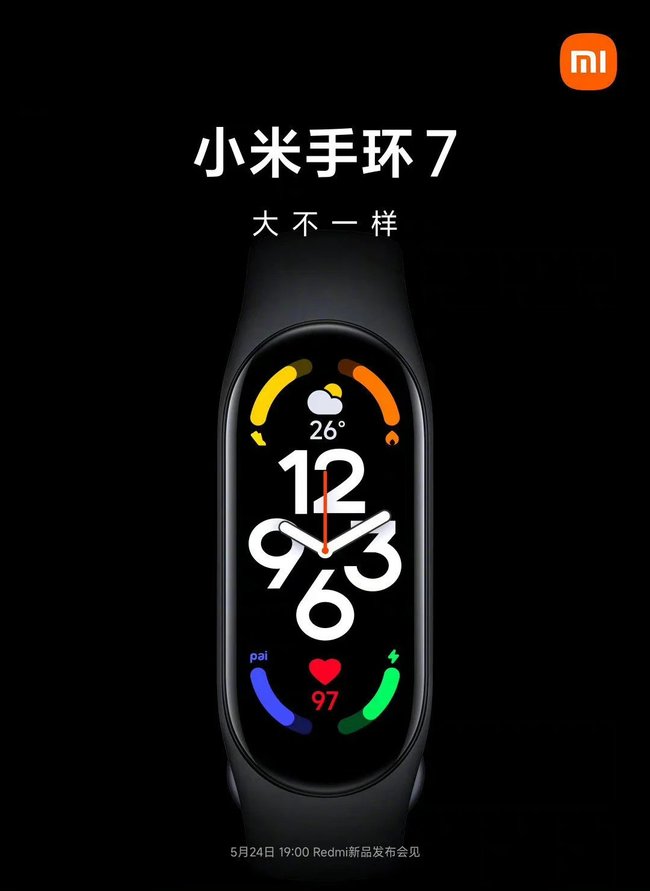 At first glance, nothing will change visually. Probably, the inner values are rather revised. For example, it is expected an NFC version with which you can then also pay. This would make even more possible in China, where the NFC function is supported by more services. It is not known whether this will soon also be possible in Germany. Maybe you finally start a cooperation with a payment service provider. It was recently announced that Xiaomi is working with Vodafone in Germany.
According to current information, the display of the Xiaomi Band 7 continues to remain 1.56 inches tall. From the picture we can see that you can measure the pulse. More functions could be implemented, because more and more companies are introducing health functions. For example, a temperature measurement would be very useful. But all this has not yet been confirmed.
What the current Xiaomi Mi Band 6 has on it:
Xiaomi Band 7 remains cheap
In a leak, the price of the Xiaomi Band 7 is already revealed (source: igeekphone). At least in China, the fitness tracker costs 269 yuan, which is the equivalent of about 38 euros. In Germany, the predecessor came on the market for 50 euros, but is now available for 35 euros (look at Amazon). It can be assumed that the Xiaomi Band 7 will also come to Germany. In the end, the only question is when that will be the case.