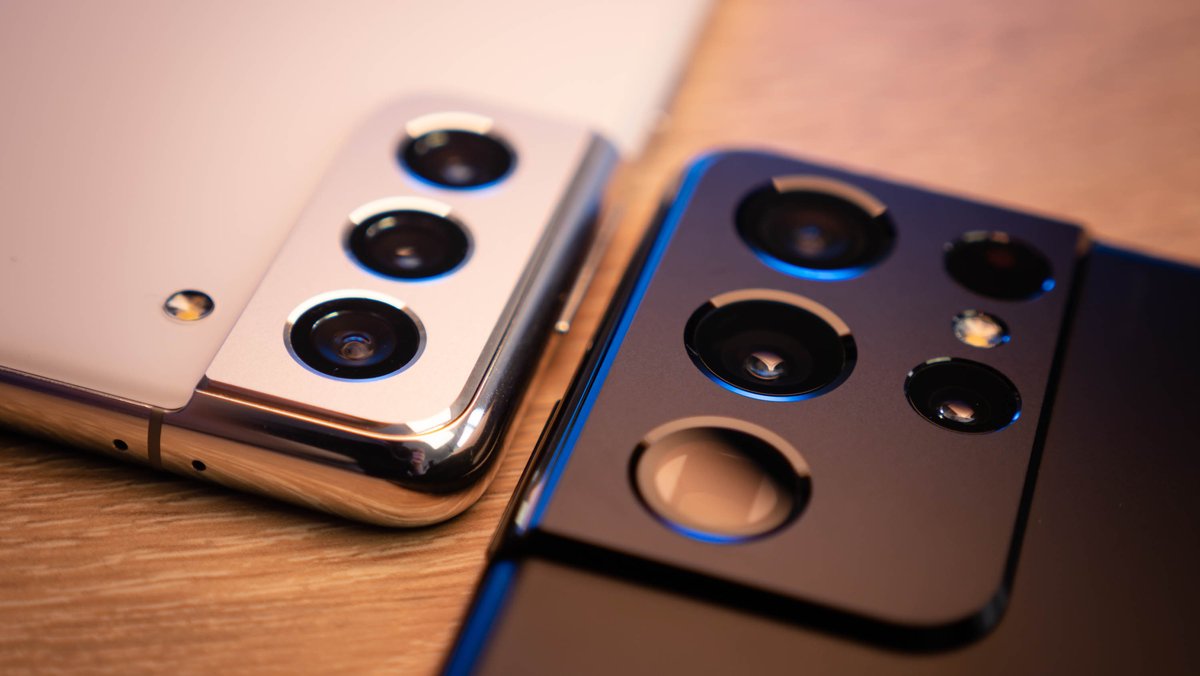 If you are looking for the Galaxy S21, you should take a closer look at the current media market offer. You get the top smartphone from Samsung now in a bundle with the Buds Live, a trio Charger and 15 GB tariff in the Vodafone network at an unbeatable low price. For a short time you can also dust off 100 Euro pay balances. GIGA has the details.
MediaMarkt Tariff Bundle: Samsung Galaxy S21 + Buds Live + Trio Charger
In the MediaMarkt tariff world, the Samsung Galaxy S21 5G (128GB) in the bundle with the Bluetooth headphones Buds Live and the Samsung Trio Charger including 15 GB tariff in the network of Vodafone for a one-time 88.99 Euro (surcharge + connection price) as well as 31.99 Euro monthly to have. Who can use the accessories makes a really good bargain, because in the single purchase of the devices currently cost almost as much as without a contract. In addition, Samsung gives you 100 Euro credit for Samsung Pay.
The details of the tariff at a glance
Provider: Mobilcom-Debitel
Tariff: Green LTE 15 GB
Network: Vodafone
15 GB LTE (max. 50 MBit / s)
Allnet-and SMS-Flat
EU roaming included
24 Months Minimum term, 3 months notice period
Find out more about the phone in our review of the Galaxy S21 or in this video:
The costs of the offer at a glance:
Basic fee: 24 × 31,99 Euro per month
Additional payment for Samsung Galaxy S21 5G (128 GB): 49 Euro
Connection Fee: 39,99 Euro
Shipping costs: free
= added together 856,75 Euro after 24 months minimum term
Samsung Galaxy S21 with Vodafone Tariff at MediaMarkt: that's Why the offer is so good
The Galaxy S21 5G is the current top smartphone from Samsung, which leaves little to be desired. According to idealo price comparison, it costs at least 650 euros with 128 GB of storage, the buds Live beat with 85 euros to book and the Trio Charger with 55 euros. If you deduct these values from the total costs of the contract for a minimum term of 24 months, 66.75 euros remain for the tariff. This corresponds to approx. 2,78 Euro per month – a very affordable price for an Allnet and SMS flat with 15 GB LTE in the Vodafone network.
Thanks to a Samsung promotion, you can secure an additional 100 Euro Samsung pay credit. We have not taken this into account in our cost calculation, but it is still worth a note.
However, do not forget to cancel in good time. If you do not do this, the contract is automatically extended by another year. The basic fee remains the same, although you have already "paid off" the mobile phone.