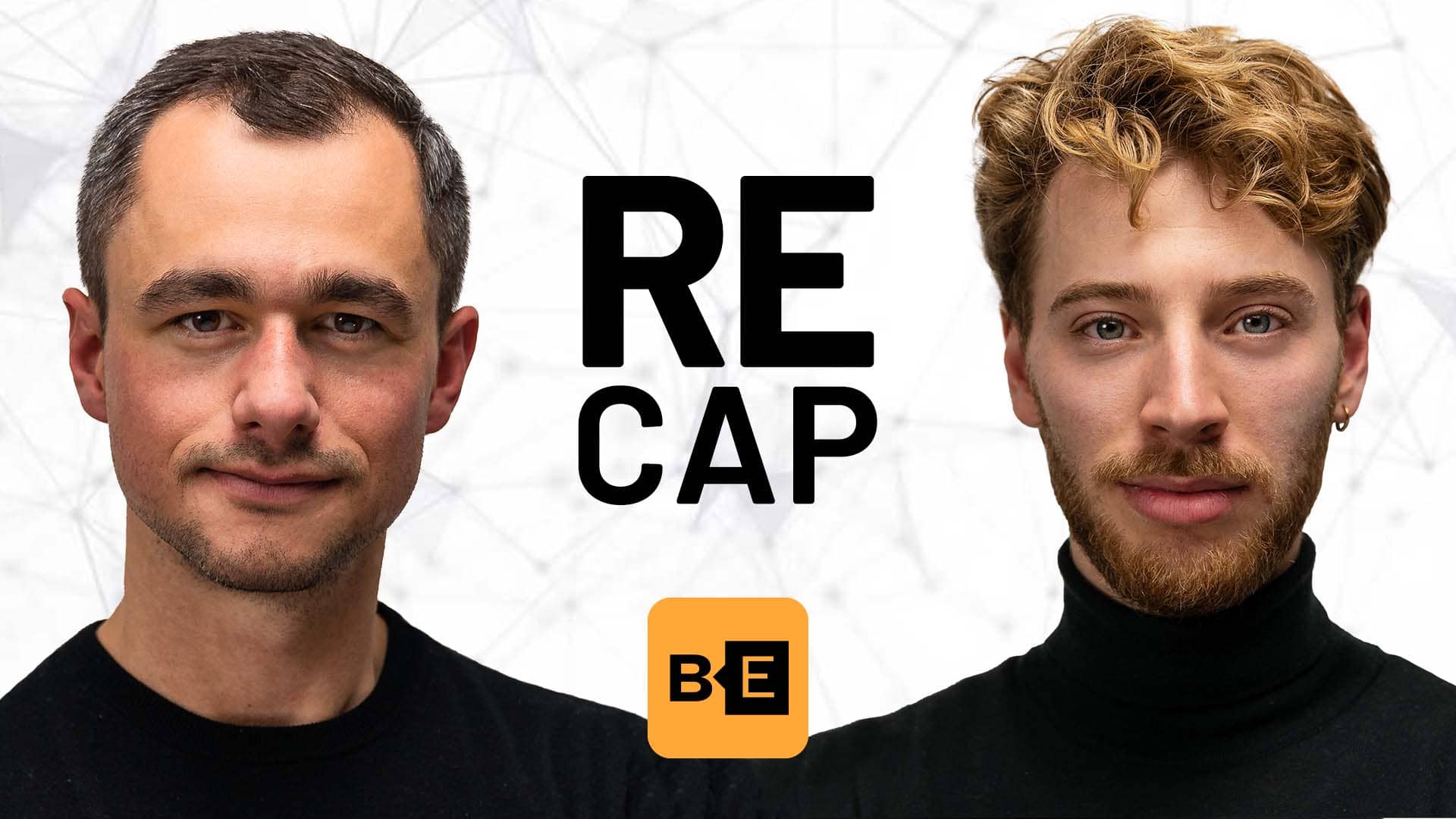 On May 22nd it was time again: The Bitcoin community celebrates the Bitcoin Pizza Day. After all, exactly 12 years earlier, Laszlo Hanyecz was the first person to ever exchange a commodity for Bitcoin. The insane sum of 10,000 BTC that he had to put on the table at that time would be worth $ 300 million today. However, with probably the most expensive pizzas in the world, Hanyecz has done an honorable service to the BTC community. Because someone had to take the first step.
So David and Sven are talking about Bitcoin Pizza Day, its importance for crypto culture, and most importantly, what we can learn about money from the deal.
Tether: The USDT Debacle
Terra (LUNA) has once again started the discussion about the coverage of stablecoins. In the podcast, Sven and David talk about an old culprit from the milieu of covered cryptocurrencies: Is Tether covered or not? And what can investors learn from the caprices surrounding USDT?
That and more in episode 115 of the BTC-ECHO Recap Podcast.