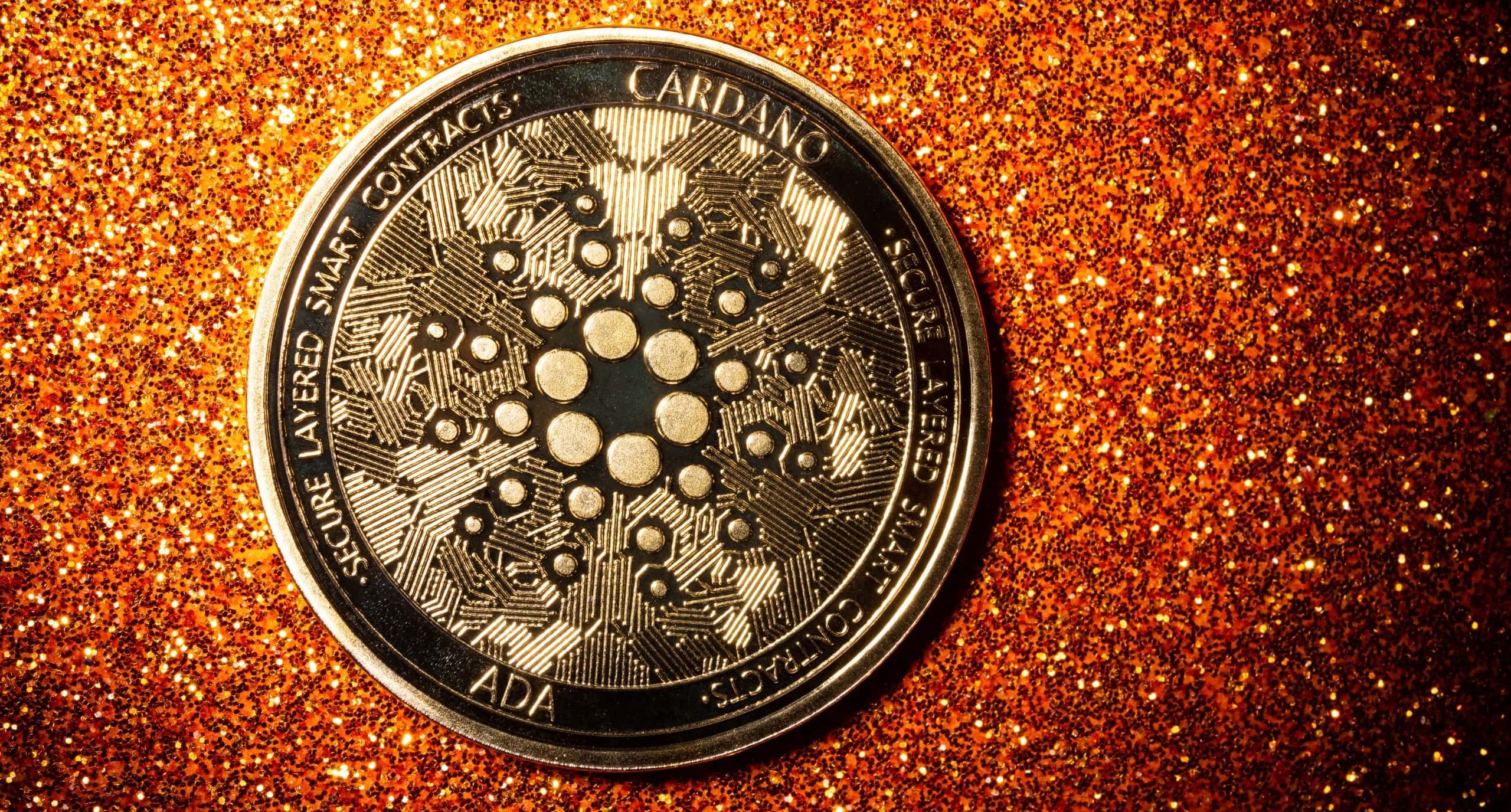 Since the hard fork "Mary" enabled the development of tokens on Cardano in March last year, the network has been maturing further and further into a multi-asset environment. With over five million native assets mined in the meantime, Cardano has cracked another key brand. Since December 2021 alone, the the number doubled. Just as Mary expanded the functionality of the network, great expectations are now being placed on the next hard fork, which Cardano is supposed to scale up significantly. It should be ready as early as next month.
5 Million Assets on Cardano
Perhaps not a message that directly affects the ADA course, but one with a great symbolic effect. That meanwhile over 5 million native assets – including NFTs – were mined on Cardano, is a clear evidence of the increasing user activity on the blockchain. Another was delivered by IOHK CEO Charles Hoskinson in a Tweet from May 29, after which the 24-hour transaction volume Cardano exceeded the mark of nine billion US dollars. Around five billion US dollars less than Bitcoin – but six billion US dollars more than smart contract competitor Ethereum.
You want to buy Cardano (ADA)?
We will show you the best providers where you can buy and sell Cardano in a few minutes.
Go to the advisor
Also on Rise of ADA wallets an increasing demand can be seen. In February, the number of three million ADA wallets was cracked, with an average of 5,922 new wallets recorded daily in the first quarter. BTC-ECHO reported. Currently, there are already 3.3 million.
Hard Fork "Vasil" is coming at the end of June
Nice numbers, but Cardano does not rest on. A significant scaling boost should come from the next hard fork, which stood today scheduled for June 29. "Vasil" integrates a bundle of different scaling solutions, which, according to Hoskinson, provide a "massive performance improvement for Cardano". "In combination with parameter adjustments, these features will increase Cardano's throughput and optimize the system to accommodate a growing number of decentralized finance applications (DeFi), smart contracts and DEXs", so Hoskinson.
If Vasil delivers what Hoskinson promises, Cardano should significantly boost its throughput on all fronts and increase the pressure on Ethereum as the largest smart contract hotspot. At least in the daytime, expectations also seem to be gradually pricing in the ADA course. Compared to the previous day, ADA is up 16 percent. Probably not entirely innocent of this: the newly launched Ethereum Cardano bridge Iagon.
You want to buy Cardano (ADA)?
We will show you the best providers where you can buy and sell Cardano in a few minutes.
Go to the advisor