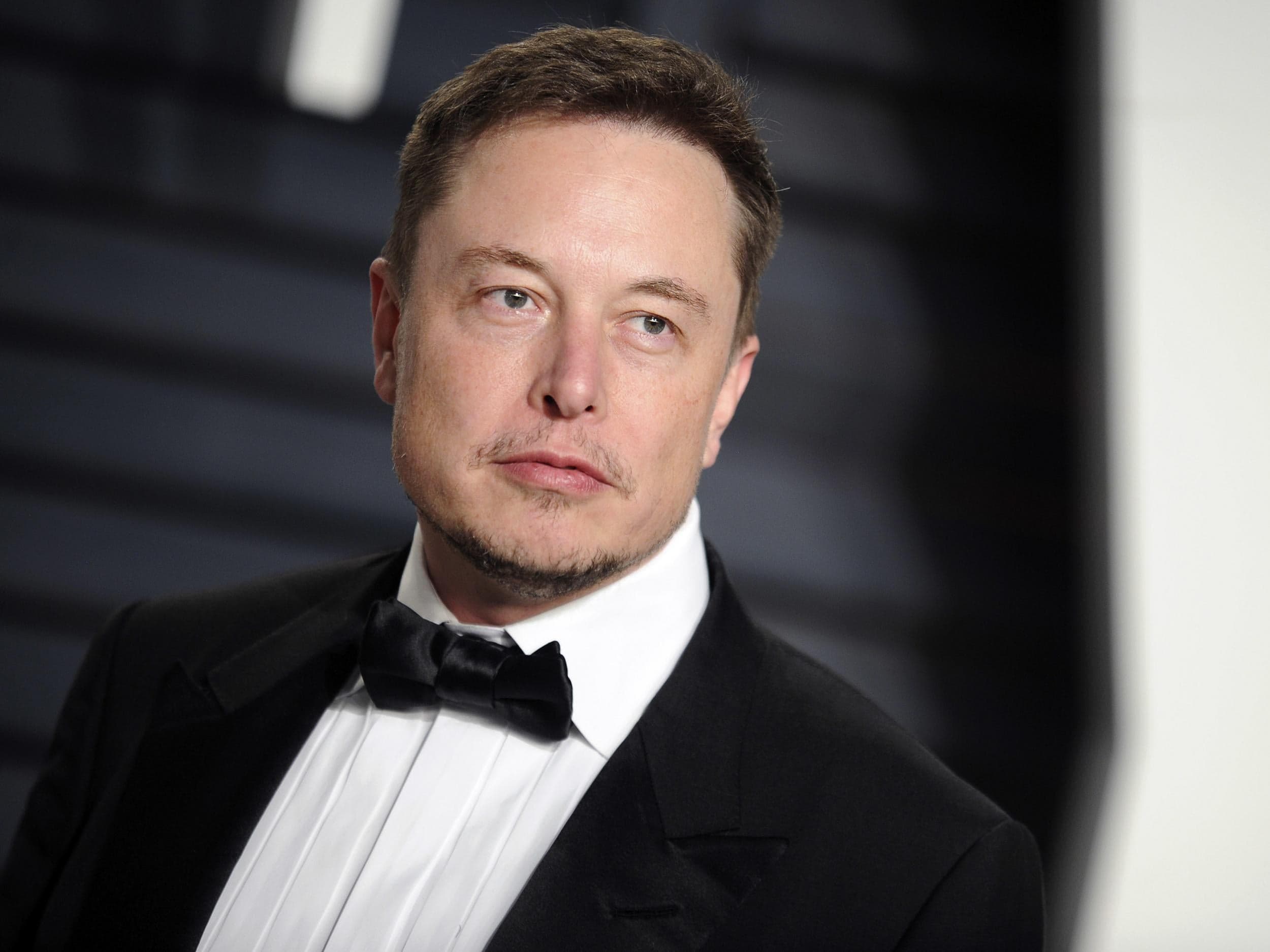 The world is holding its breath – and its popcorn GIFs are ready: Elon Musk and Jackson Palmer, co-inventors of Dogecoin, embarrass yourself with a childish Twitter-Feud. Palmer berates Musk as a "crook". He denounces this as a "complete idiot". The Stumbling block, a form of insult to majesty among computer geeks.
In a recent interview with the Australian news site Crikey does Jackson Palmer really doubt, among other things … the programming skills (!) by Elon Musk. The richest person in the world promptly makes it clear on Twitter: Palmer codes himself worse than a twelve-year-old child.
The two – it must be emphasized again at this point: adult men are now fighting to show the public who has the biggest plan of the programming language Python hat. And above all, they expose one thing: their fragile male egos.
Elon Musk doesn't understand Python
Jackson Palmer tells Crikey that he first had contact with Elon Musk in 2018 – and was not impressed at all. Palmer programmed an anti-spambot script for Twitter at the time. Musk allegedly requested it. And embarrassed himself: "I realized very quickly that he didn't understand the code as well as he pretended," Palmer says about Musk. "He asked: how to use the Python script?" Translated to non-programmer language: Musk does not understand even the simplest code.
He replies: "My children wrote better code at the age of twelve than this nonsense script that Jackson sent me. He's a complete idiot."
In further tweets, the Tesla BOSS then follows up, claiming, for example, that Jackson Palmer allegedly did not write a line on Dogecoin's code at all. And demands: He should publish his anti-bot script after all, if he is such a great programmer. Palmer does the same, with the note: as in 2018, he would not code it today.
Elon Musk and the Hype around Dogecoin
It has long been known that Musk and Palmer are not green to each other. The multibillionaire hypes the controversial memecoin DOGE so hard on Twitter that he is celebrated in the community as a "dogfather". The actual inventor of Dogecoin, on the other hand, said goodbye to the project in 2015. Last year, he reckoned with the crypto-space in a nasty tweet:
After years of dealing with cryptocurrencies, I come to the conclusion that they are a right-wing, hyper-capitalist technology that primarily serves to increase the wealth of the rich through a mixture of tax evasion, lack of regulation and artificially created scarcity.

Jackson Palmer
The Twitter jury, which is known worldwide for its objective assessments, is currently deciding which of the two is the more blatant programmer. But both have already proved one thing impressively: fame, wealth and power also do not protect against the idiocy of offended male egos.
You want to buy Dogecoin (DOGE)?
This is possible, among other things, via eToro. eToro offers investors, from beginners to experts, a comprehensive crypto trading experience on a powerful yet user-friendly platform.