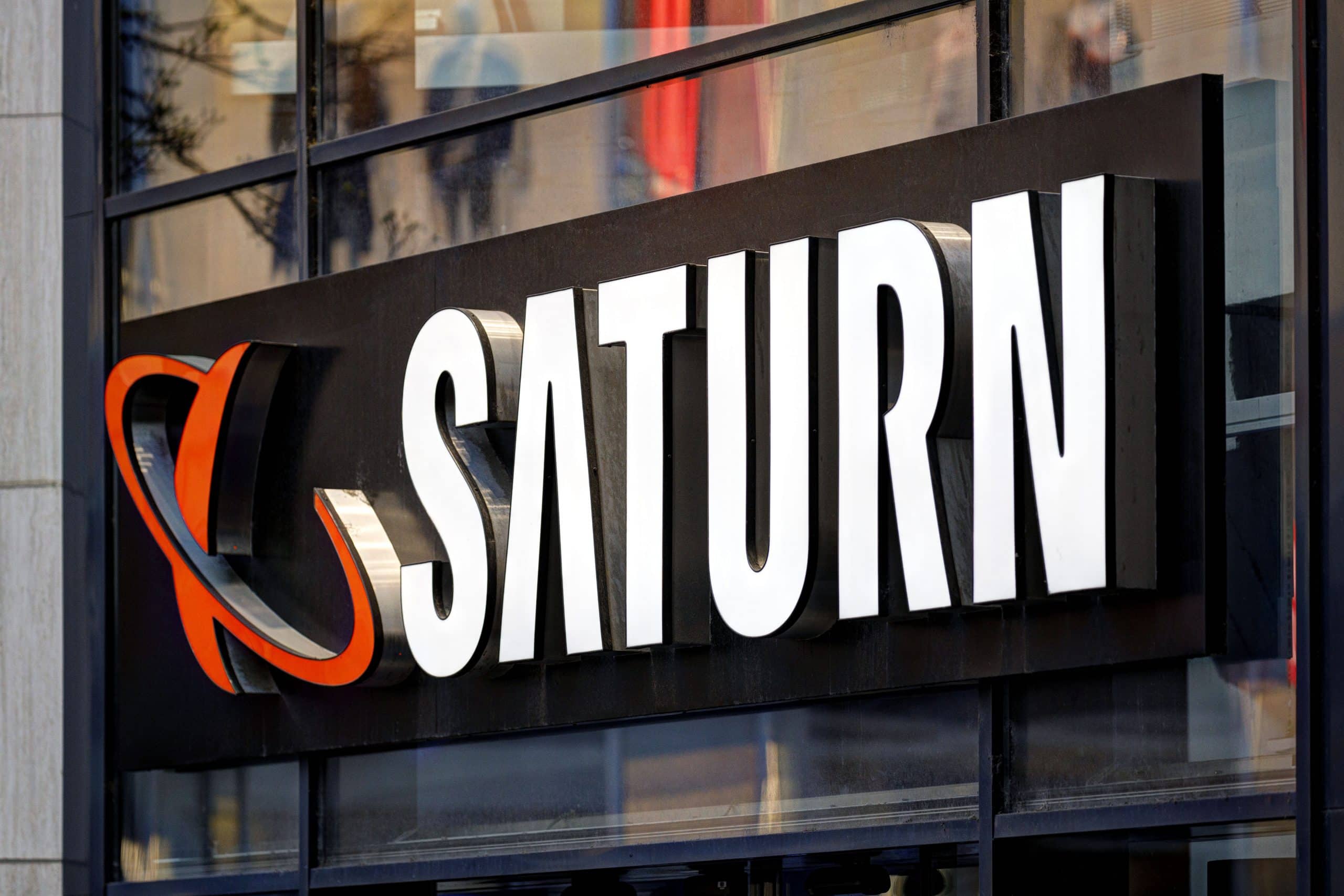 Who joined these three last month Saturn-Went to branches, met a surprise guest: a Bitcoin ATM. Since the beginning of May, three of them have been in stores in Cologne (Hohe Straße), Fankfurt (Zeil) and Dortmund (Dortmund City). This was announced by the MediaMarktSaturn-Group yesterday, June 1, 2022, in a press release.
For the first time, you can buy Bitcoin and other cryptocurrencies quickly and easily at a large German technology market using the machines. This is how Christian Stephan, the Head of Research, explains the step:
The demand for cryptocurrencies is enormous – especially our technology-enthusiastic customers are very interested. The Bitcoin ATMs therefore fit perfectly into our service portfolio.

Christian Stephan
Interested customers must register online before using the machines (at: http://www.kurant-btm.de/registerde) and download a wallet app to your smartphone. It creates a QR code. This is scanned at the machine and the desired amount is deposited in cash. In return, customers receive the corresponding amount in Bitcoins credited to their wallet.
The initiative was developed in cooperation with Kurant, the European market leader for the distribution of such vending machines. He is based in Austria. There are 34,000 Bitcoin ATMs worldwide (as of December 2021), 30,000 of which are in the United States.
Kurant has installed over 200 Bitcoin ATMs across Europe, including Germany, Spain and Greece. In Austria, man has been cooperating with MediaMarkt. In April 2022, the company installed Bitcoin ATMs in twelve branches. Exist in German cities according to Coin ATM Radar there are currently 50 such machines.
So there is still room for improvement: MediaMarkt and Saturn alone are represented in Germany together with almost 410 branches. So far, they have had very good experiences with the pilot in Austria, according to the press release.
You want to buy Dogecoin (DOGE)?
This is possible, among other things, via eToro. eToro offers investors, from beginners to experts, a comprehensive crypto trading experience on a powerful yet user-friendly platform.